Prince Harry's 'Vicious Attacks' On Camilla 'Could Not Be Forgiven' By Charles, King's Friend Says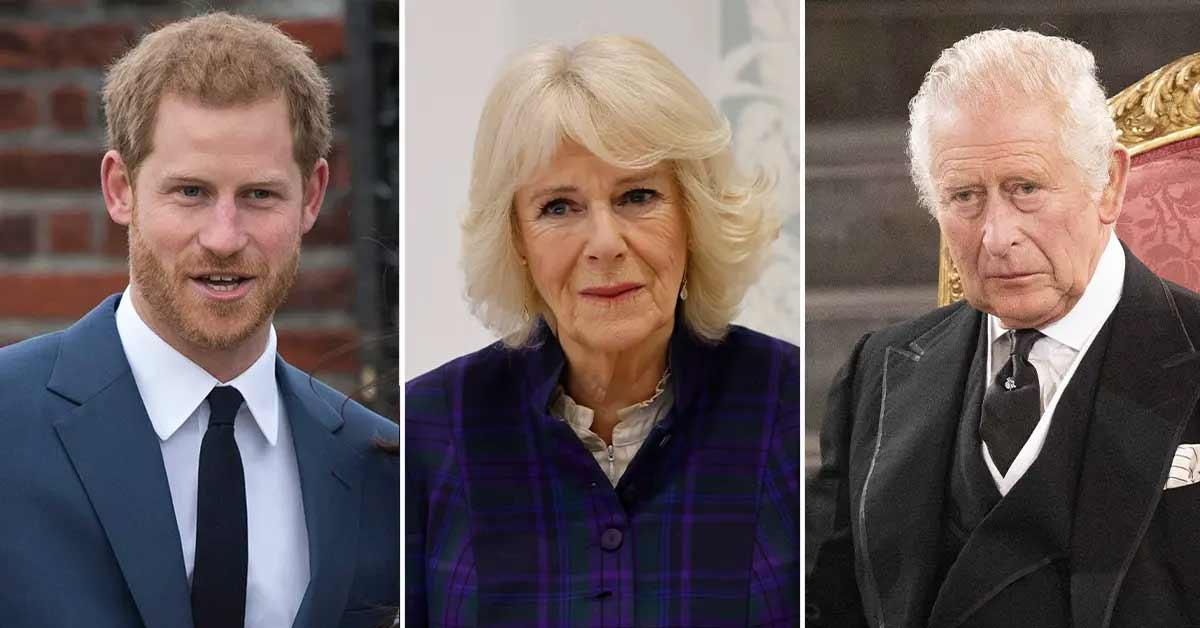 Article continues below advertisement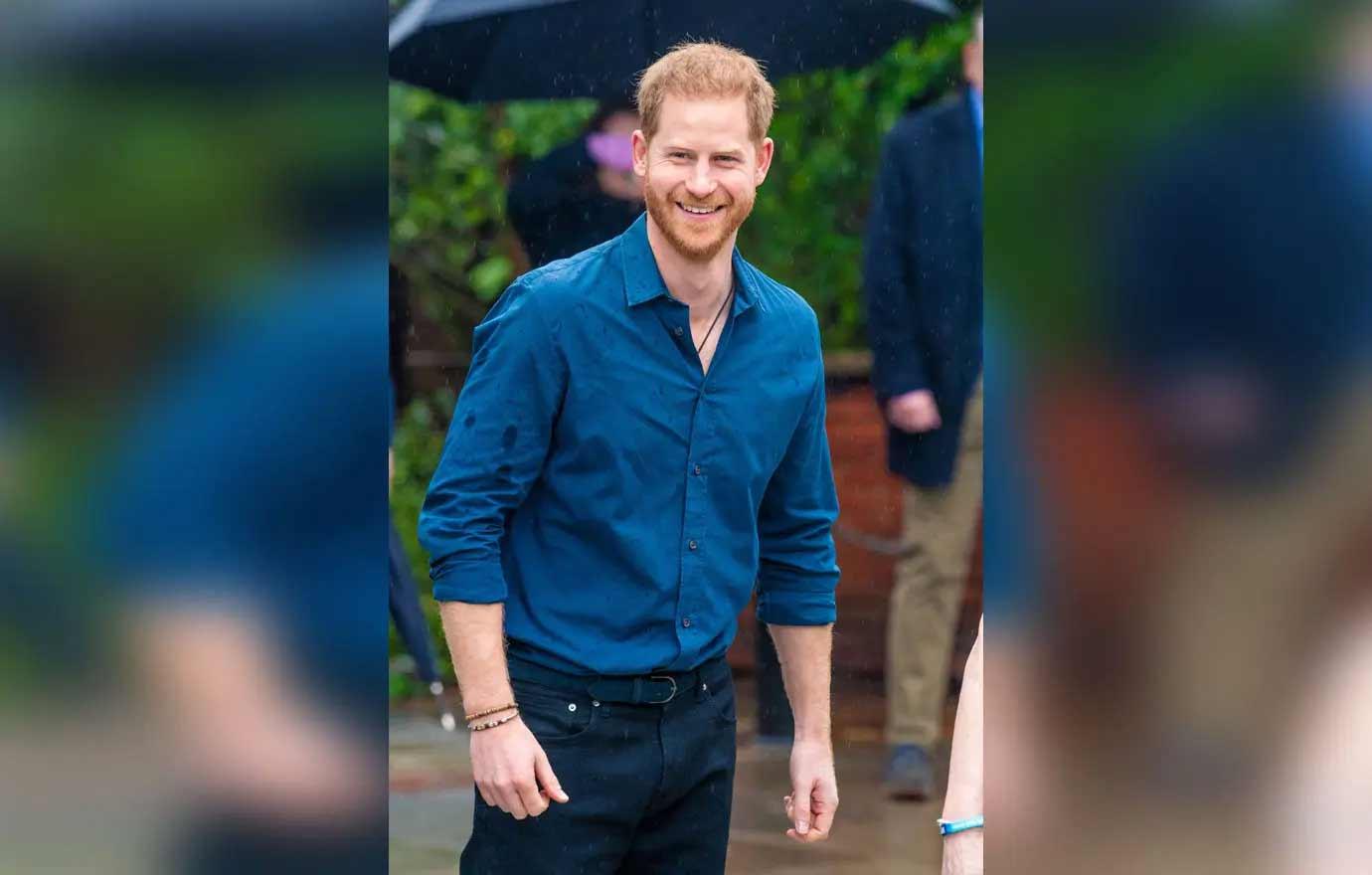 In the tell-all book, which was released in January, the red-headed prince, 38, didn't hold back when sharing his thoughts about his now stepmother.
The dad-of-two made it clear that he wasn't ready for his father to move after Princess Diana's death.
"Despite Willy and me urging him not to, Pa was going ahead. We pumped his hand, wished him well. No hard feelings," he wrote of his father proposing. "We recognized that he was finally going to be with the woman he loved, the woman he'd always loved."
Article continues below advertisement
"I had complex feelings about gaining a step parent who, I believed, had recently sacrificed me on her personal PR altar," he continued. "In a funny way I even wanted Camilla to be happy. Maybe she'd be less dangerous if she was happy?"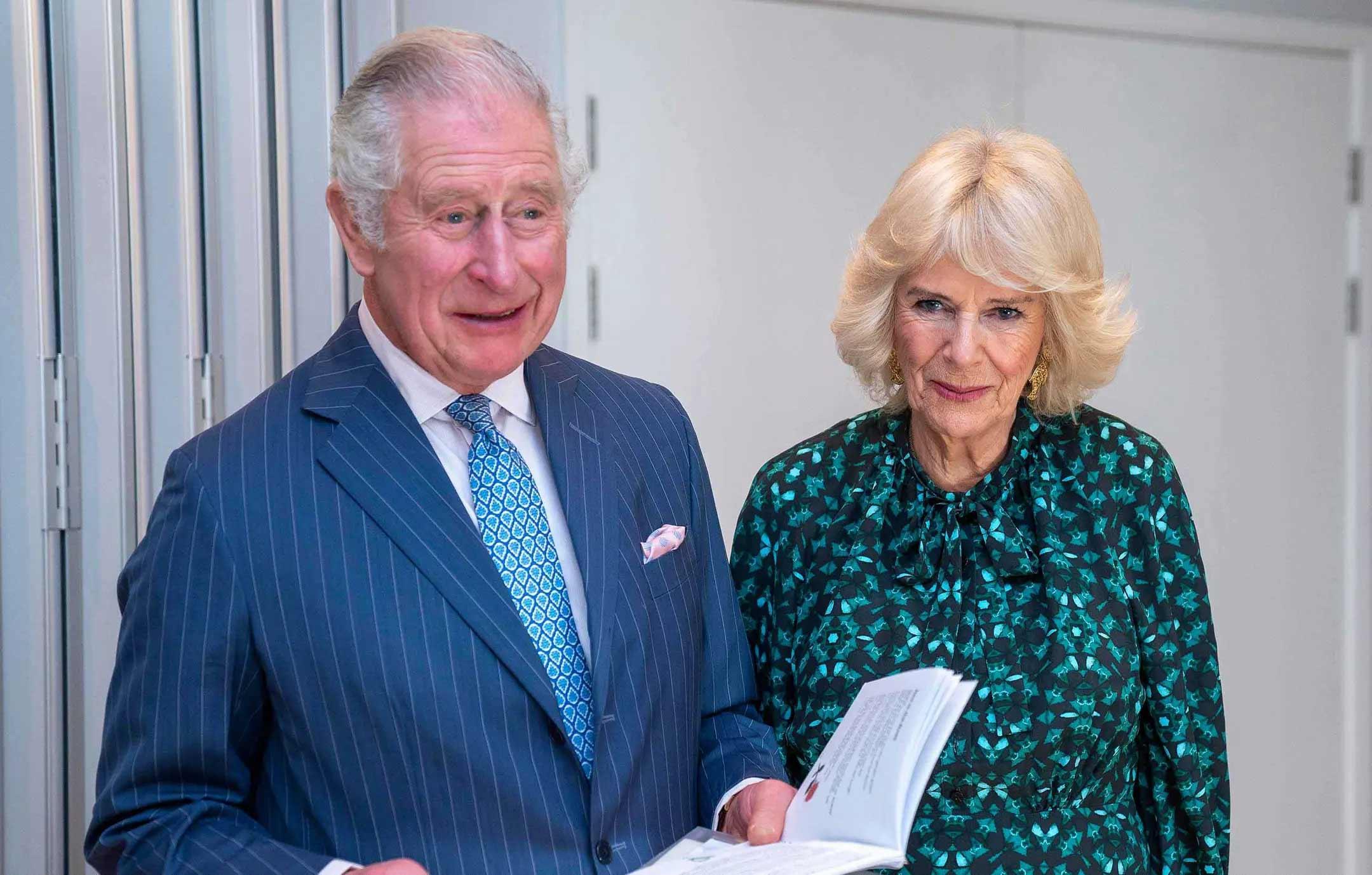 Article continues below advertisement
While speaking to ITV Correspondent Tom Bradby later on, Harry claimed that the royal family was involved with "planting" and "leaking" stories to the British press, even going to on to accuse Camilla of leaking one of her early conversations with Prince William.
Harry also claimed that William was "seething" in 2019 because "Pa and Camilla's people had planted a story or stories about him, and Kate, and the kids, and he wasn't going to take it any more. Give Pa and Camilla an inch, he said, they take a mile."
During his 60 Minutes interview, Harry called Camilla "dangerous" because of her connections to the media.
"There was open willingness on both sides to trade information. And with a family built on hierarchy, and with her on the way to being Queen Consort, there was going to be people or bodies left in the street," said at the time.
Article continues below advertisement
The Sun reported on Harry and Charles' relationship.