Sarah Ferguson Says She Was 'Maybe The Most Persecuted Woman In The History Of The Royal Family': 'I'm Still Here'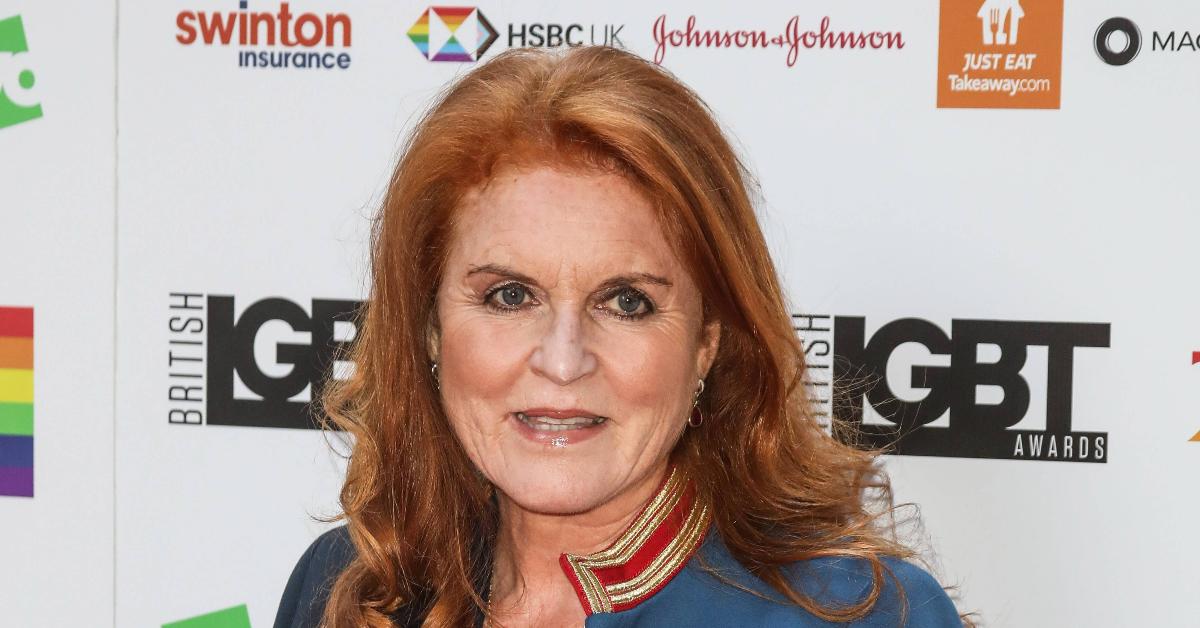 While Meghan Markle certainly had to deal with her fair share of drama when she was in the royal family, Sarah Ferguson believes she suffered, too.
Article continues below advertisement
"I was maybe the most persecuted woman in the history of the royal family, but I'm still here," she told French magazine Madame Figaro, referring to how she was treated following her separation from Prince Andrew in 1992. "The bruised reed that doesn't break is in my DNA."
Earlier this year, the mom-of-two got candid about how everyone poked fun at her weight back in the day.
"I had major mental health problems because of the trauma. It's taken a great deal of work because I believed every word that the front pages told me," she admitted to PEOPLE. "It was self-shame. I'm stratospherically sensitive."
Article continues below advertisement
"In the '80s, it was Diana looking beautiful, and there was fat, frumpy Fergie," she recalled. "We were just there for people to make a lot of money. At the time we both didn't realize that."
Article continues below advertisement
However, she was able to lean on Princess Diana during those tough times.
"Diana and I both had our own mental health issues, and she and I used to talk. She said, 'Fergie, remember one thing: When you're at the top of the pedestal, it's so easy to fall off. And you're at the bottom. You just climb up,'" she shared. "We were positioned as saint and sinner. And the most important thing was to remain robust together, and we did, no matter what anyone wrote."
Ferguson also touched upon Prince Andrew's recent allegations — Virginia Roberts sued the royal for allegedly raping her when she was 17 years old.
Article continues below advertisement
"I loved him and I still love him today, I will stay by his side, because I believe in him, he is a good man," Ferguson stated.
Over the past few months, the red-headed beauty has stuck by her ex's side.