'How Long Will It Take For You To Wake Up & Be Decent': Samantha Markle Slams Half-Sister Meghan Markle After Former Actress Announces Birthday Initiative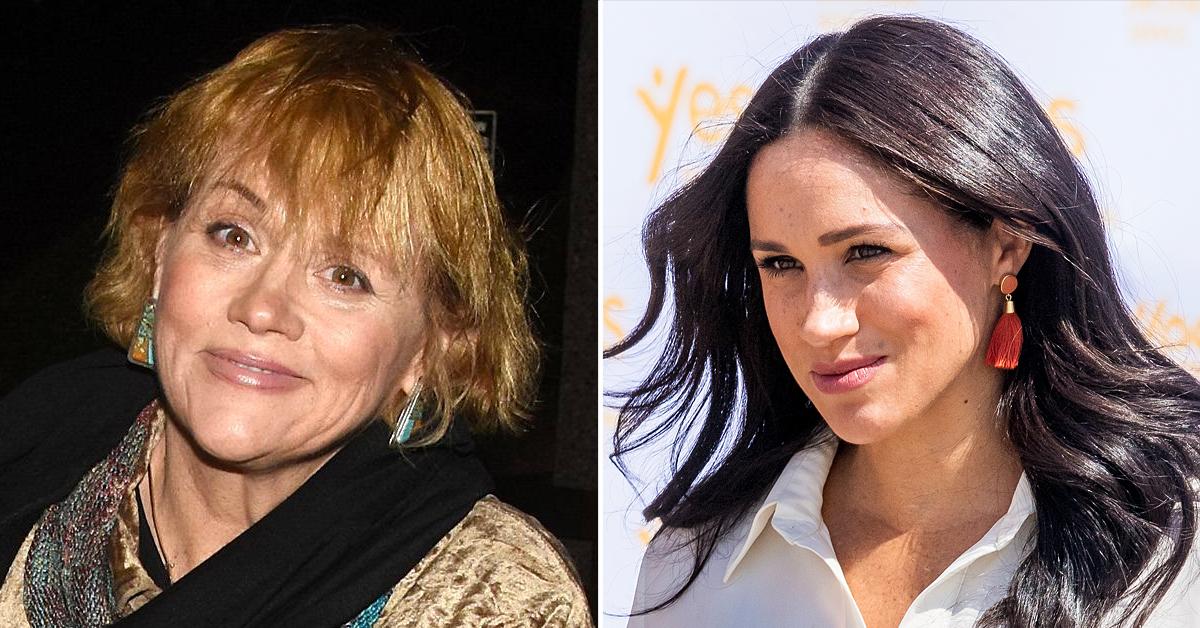 Instead of getting birthday gifts, Meghan Markle wanted to help others on her 40th birthday — a move that her half-sister, Samantha Markle, does not seem to agree with.
Article continues below advertisement
"Tell your attorneys and your PR people I said to step to the curb," she said when GB News presenter Dan Wootton asked if she had a birthday message for her sibling.
Article continues below advertisement
"First of all, you're not 12 or 19 and even if you were, dad's given you everything your whole life and has been amazing to you. You have no right to treat him like this or the royal family or anyone, you are 40," she continued. "How long will it take for you to wake up and be decent and be that humanitarian that your PR makes you out to be. This is not a game, these are real people with lives and hearts and feelings and how dare you exploit that and ignore it and treat people like they are dish rags. You did a dish soap commercial – well great, fine, wonderful but you don't treat people like dish rags."
Samantha didn't stop there and pointed out that she should reconcile with their father, Thomas Markle.
Article continues below advertisement
"Talk about inequality – treat the people in your lives like they have some value, like they are as important as your photo-ops and your galas and whatnot," she said. "Life is really short and all that stuff doesn't matter. What matters is the people around your that you are icing and are not replaceable. You're 40 and you might not have a 41, and dad might not have another birthday."
Meghan and Samantha have been on the outs for quite some time. In March, the Suits star got candid about her relationship with her older sister.
Article continues below advertisement
"This is a very different situation than my dad — when you talk about betrayal, betrayal comes from someone that you have a relationship with, right? I don't feel comfortable talking about people that I really don't know," she said.
"The last time I saw [Samantha] was [about] 19 years ago, and before that, 10 years [previously]," she continued. "She changed her last name back to Markle I think ... only when I started dating Harry. So I think that says enough."