Samantha Markle Admits Jason Knauf's Evidence Against Meghan Markle 'Was Shocking': 'She's So Grandiose, She Self-Sabotaged'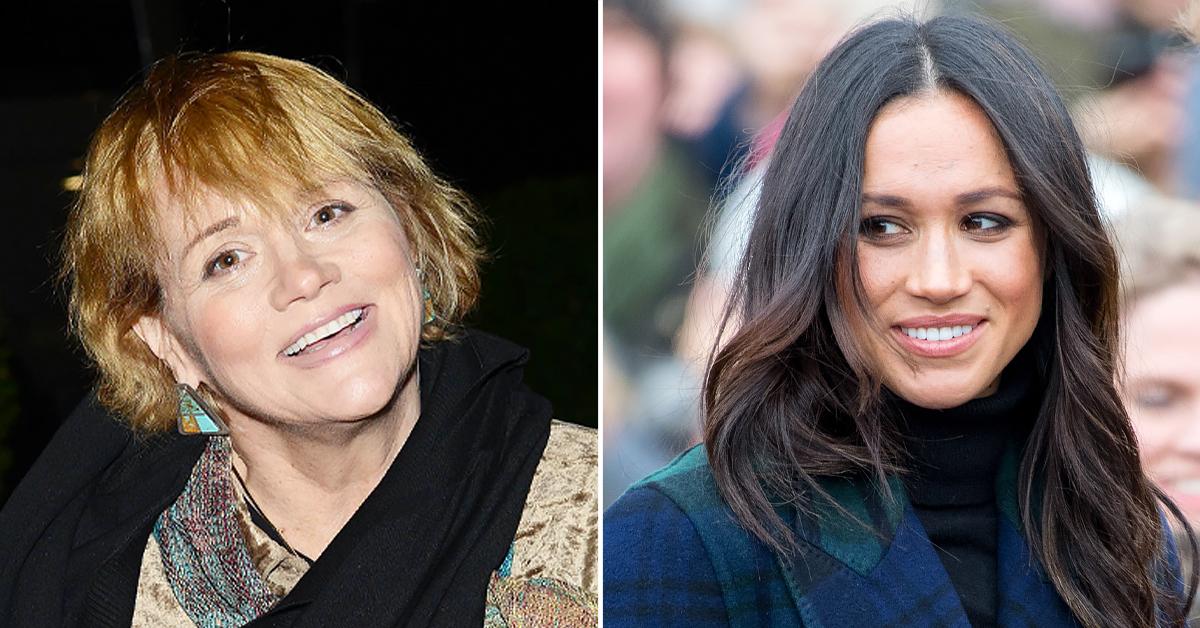 Meghan Markle's family has some opinions about her ongoing court battle, where new revelations were brought to light this week.
Article continues below advertisement
Jason Knauf, who was Meghan and Prince Harry's former aide, told the court that the Duchess knew what she was doing when she wrote a letter to her estranged father, Thomas Markle, in 2018.
"She asked me to review the text of the letter, saying 'obviously everything I have drafted is with the understanding that it could be leaked so I have been meticulous in my word choice but please do let me know if anything stands out for you as a liability.' On the specific issue of the letter, the Duchess indicated in messages to me that she recognized that it was possible that Mr. Markle would make the letter public. She wanted to write a letter rather than an email or text message — other options she had considered and discussed with senior Royal Household staff — as a letter could not be forwarded or cut and pasted to only share one small portion," he claimed.
Article continues below advertisement
Additionally, Knauf claimed he told the couple about Finding Freedom before it came out in August 2020.
In a statement, Meghan accepted "that Mr. Knauf did provide some information to the authors for the book and that he did so with my knowledge, for a meeting that he planned for with the authors in his capacity as communications secretary."
Article continues below advertisement
"And I apologize to the court for the fact that I had not remembered these exchanges at the time. I had absolutely no wish or intention to mislead the defendant or the court," she stated.
After hearing what went down, Meghan's half-sister, Samantha Markle, said: "To see Jason Knauf's evidence was shocking. I never lost custody of my kids ... no court record on the planet would confirm that. To take personal matters and then spin them in an ugly way to discredit me is pretty tacky. Everyone, even Trevor [Engelson, Meghan's first husband], who has been good to her – she has a disgusting way of disposing, stepping on and then silencing."
Article continues below advertisement
"The public will form an appropriate opinion of her based on her own actions. People do not like to be lied to and manipulated," she continued. "She's going to have to live with that. She's so grandiose, she self-sabotaged. To see her nonchalantly say that she wants to see this added and that added, like items on a lunch menu was astonishing. She's got an appetite for her own sense of empowerment by doing damage to others. My father didn't want to believe that this smear campaign was all against him, designed to take away his credibility."
Thomas also spoke out, saying he was grateful Knauf came forward.
"Finally the truth is coming out," he told GB News. "Thank God for Jason Knauf. I'd be happy to invite him over here and take him to Sizzler — we'll enjoy a steak and a nice little dinner together. He's certainly putting things in the right perspective."