Review Of The Year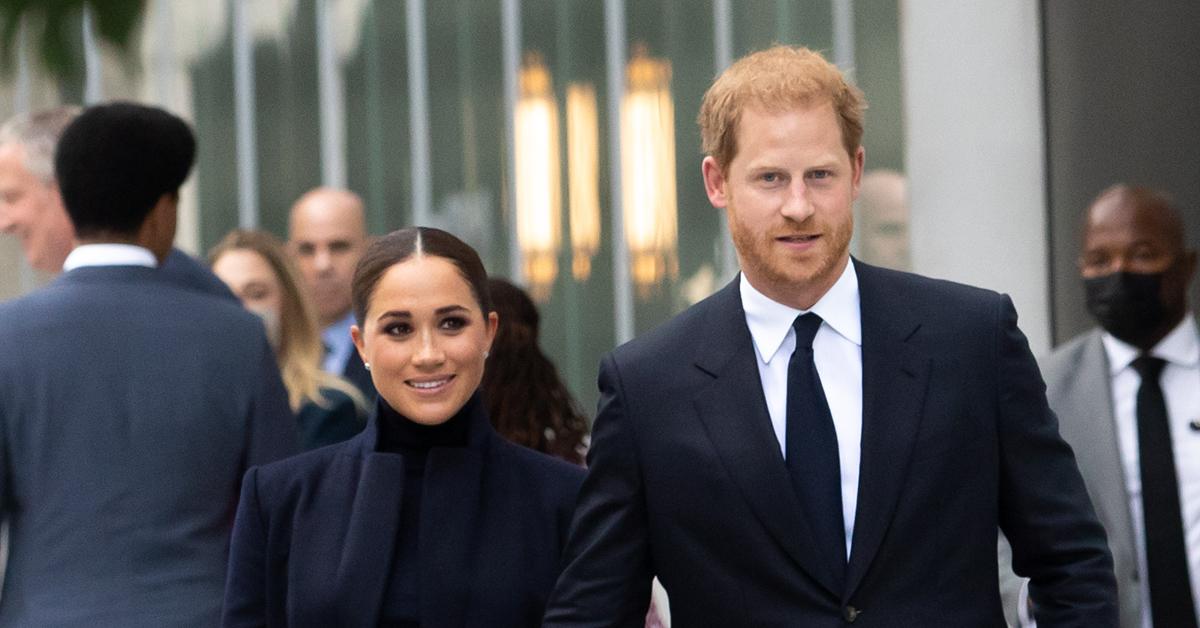 What a royal year it's been, and sadly not a happy one!
Some commentators have even called 2021 another "annus horribilis" — the phrase used by the Queen to describe the disastrous year of 1992 when she was rocked by family separations, divorces and the Windsor Castle fire.
Article continues below advertisement
In March, Harry and Meghan gave their bombshell Oprah Winfrey interview in which they made several accusations against the royal family, some of which have been easily disproved, but others that have to be taken seriously.
The following month, the Queen lost her husband of 73 years when Prince Philip died at age 99.
Her grief was compounded by having to sit alone at his scaled down funeral because of COVID rules.
Article continues below advertisement
Throughout the year Prince Andrew — said to be her favorite son — has been out in the cold because of his association with convicted pedophile Jeffrey Epstein.
Alleged victim Virginia Giuffre has served papers in court against him and his future as a working royal looks bleak.
And the pandemic has meant that the Queen has missed many family occasions, with Christmas celebrations cut to the bone.
She has also suffered ill health, cancelling several engagements because of hip, knee and back problems.
At 95, we have perhaps expected too much from her, but she loves working and will never abdicate.
On the plus side the problems of Harry, Meghan and Andrew have meant a much closer relationship between the Queen and her immediate heirs, Charles and William, both supported by strong wives.
Article continues below advertisement
The three most important royals are united in their aim to protect the institution and move forward.
And FOUR great-grandchildren have arrived on the scene, although sadly the Queen has yet to meet Harry and Meghan's daughter, Lilibet, named after her.