Meghan Markle May Have To Testify In Prince Andrew's Upcoming Trial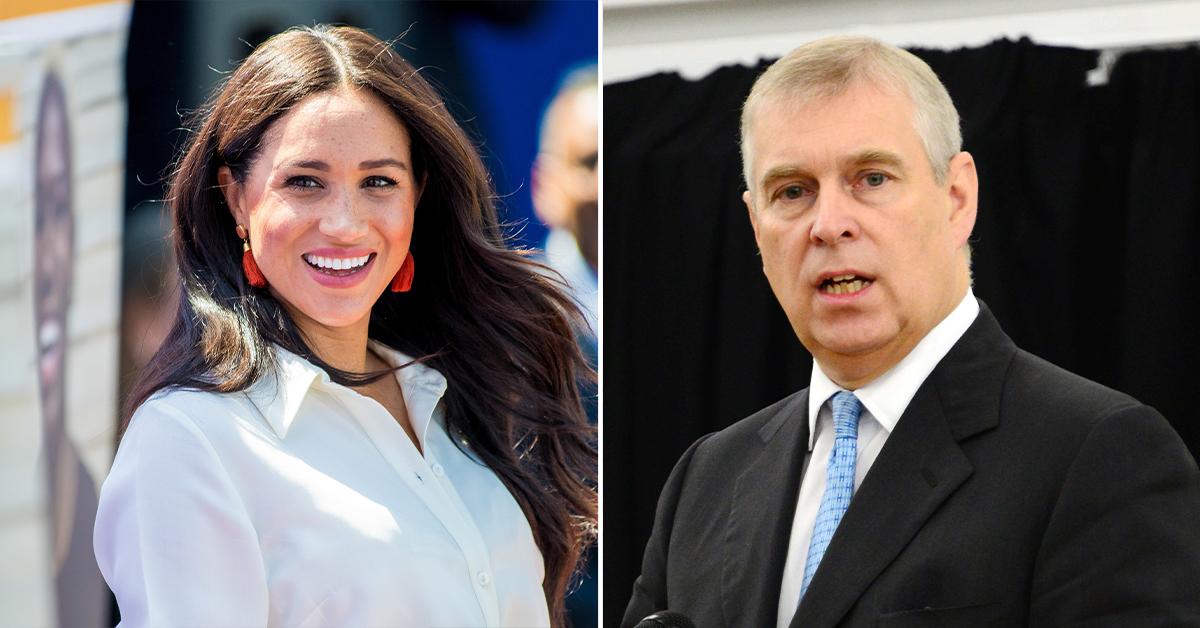 Next year, Prince Andrew will have to go to trial after Virginia Roberts sued him for allegedly raping her when she was 17 years old. Now, David Boies, the attorney representing Roberts, may asked Meghan Markle to testify against the royal.
Article continues below advertisement
While it may seem random as Meghan, 40, left the royal family in 2020 and Andrew stepped down from his duties the year prior, "she is somebody we can count on to tell the truth," Boies told The Daily Beast.
Boies continued to explain why she might be beneficial to the case. "One; she is in the U.S. so we have jurisdiction over her. Two; she is somebody who obviously, at least for a period of time, was a close associate of Prince Andrew and hence is in a position to perhaps have seen what he did, and perhaps if not to have seen what he did to have heard people talk about it. Because of her past association with him, she may very well have important knowledge, and will certainly have some knowledge," he said. "Three; she is somebody who we can count on to tell the truth. She checks all three boxes."
Article continues below advertisement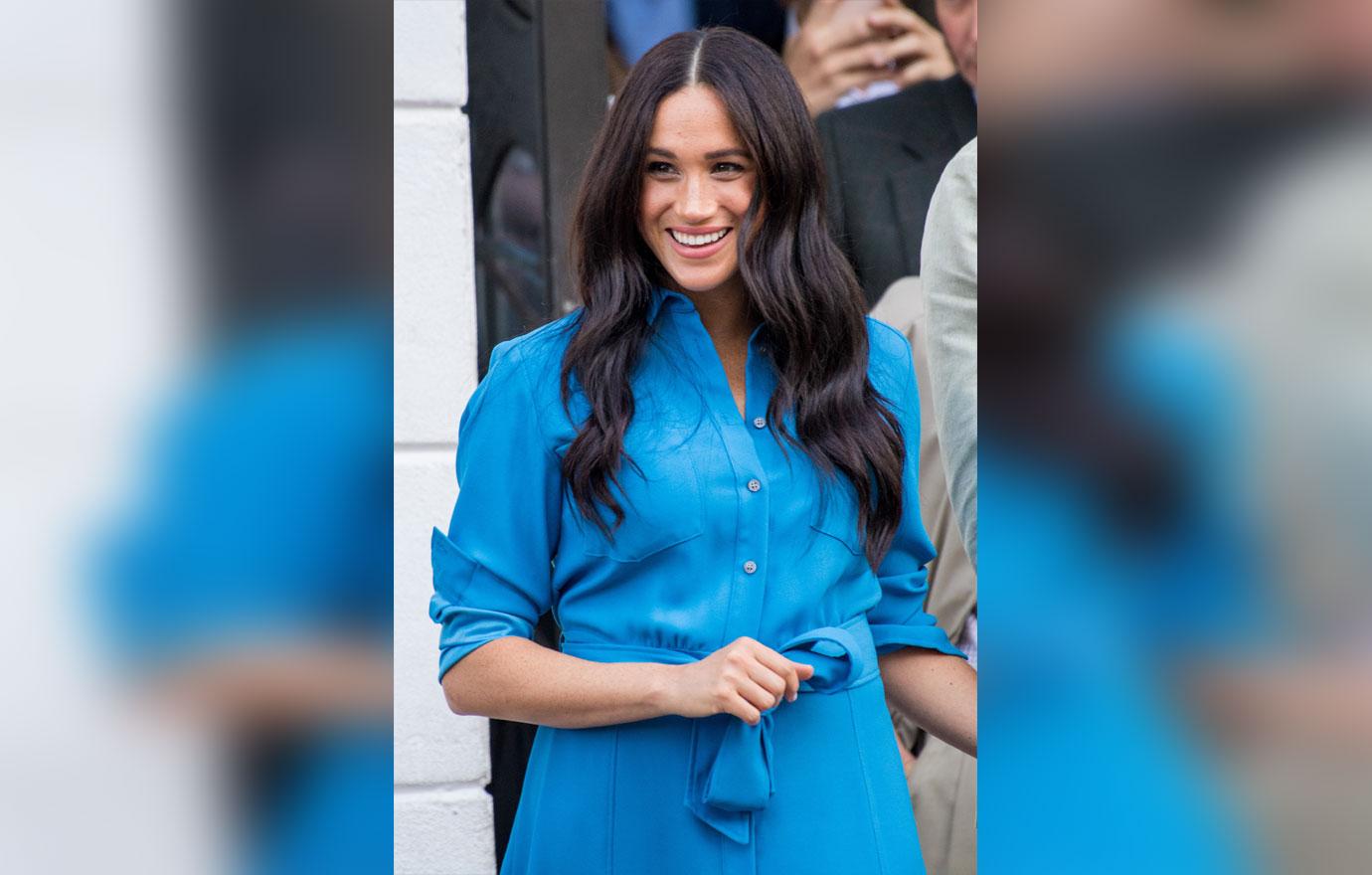 Article continues below advertisement
If the case enters full discovery mode, meaning that Andrew "will be forced to give evidence under oath."
As The Royal Observer previously reported, Andrew's ex-wife, Sarah Ferguson, and his two daughters, Princess Beatrice and Princess Eugenie, may be subpoenaed as well.
Article continues below advertisement
"We would likely take one or two depositions of people close to Andrew who would have knowledge of his actions. That might include his ex-wife. It could possibly be his brother," Boies said.
However, it seems like Queen Elizabeth is off limits at the moment. "I don't think, out of respect and deference, and her age, we would seek to depose the Queen. I don't think she is going to have any knowledge that other people don't have. I think that he is unlikely to have spoken as freely to his mother about some of this stuff as he might have to his contemporaries, or his ex-wife," Boies noted.
Article continues below advertisement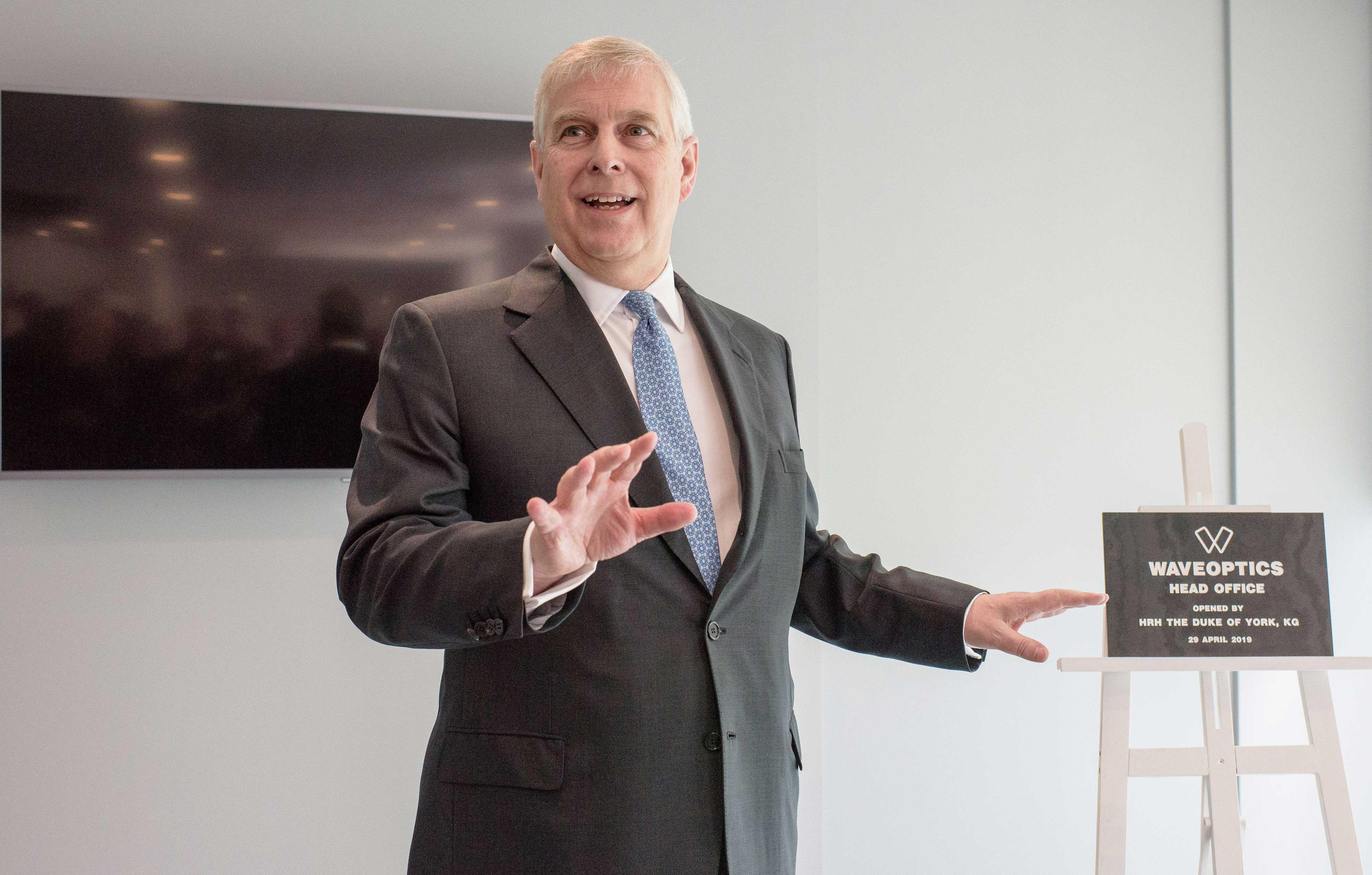 Article continues below advertisement
If Boies want Meghan to testify, then he most likely wouldn't need Prince Harry as well, and since the former actress is a U.S. citizen, it would make it a lot easier for her to be part of the trial.
"[Harry] would also be available for deposition as he is in the United States and subject to the jurisdiction of the U.S. courts. But my guess is that we will probably only have the opportunity to take 10 to 12 depositions so we have got to be careful about who we notice. We would not depose both Harry and Meghan, because we would not have the number of depositions to do that," Boies stated.
Boies made it clear that Meghan is only "one of the people we are considering, we haven't made a decision yet."