Royal Photographer Shares Never-Before-Seen Snap Of Kate Middleton In College: 'I Didn't Know On Earth Who She Was'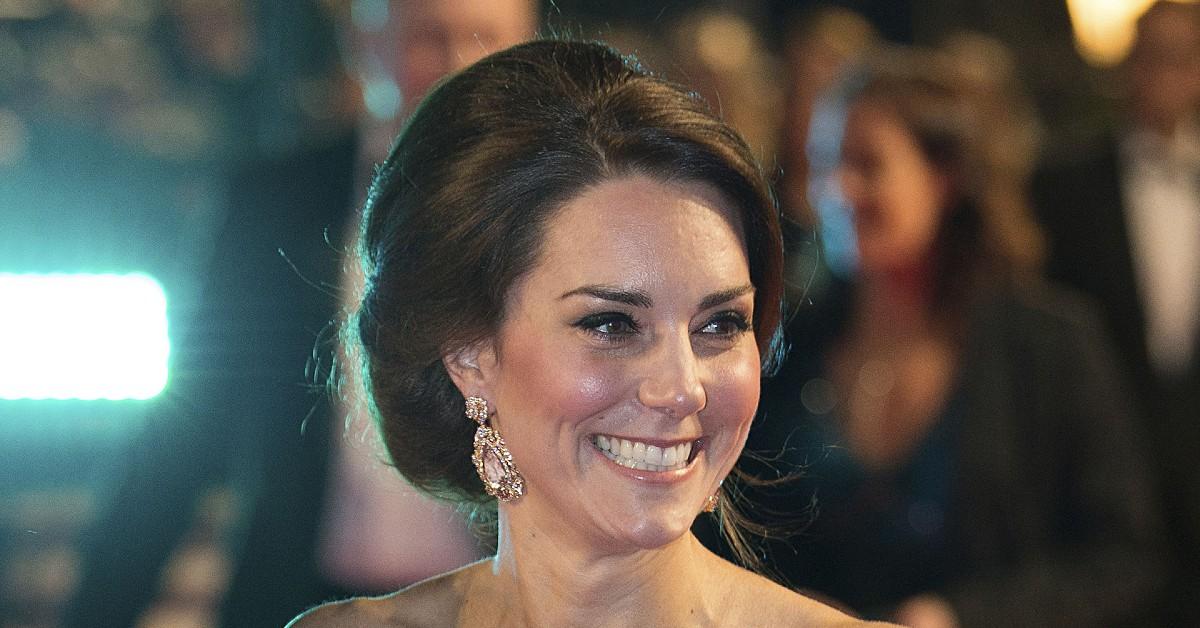 These days, Kate Middleton is a household name, but when she attended St Andrew's in Scotland, she was just an ordinary girl.
Article continues below advertisement
In the photo, which is the first one Edwards ever took of Kate, she is wearing jeans, a green jacket, scarf and pumps.
"I didn't know who on Earth she was," he said. "Back then you would never have credited that the young woman who walked through those gates would turn out to be our future queen," he said.
Article continues below advertisement
The two got married in 2011, and they now share three children: Prince George, 8, Princess Charlotte, 6, and Prince Louis, 3.
Article continues below advertisement
In fact, the two shared a photo from the No Time to Die premiere, where they couldn't help but show a little PDA.
Article continues below advertisement
"This simple, sexy and very loving photo that the Cambridges have chosen for their New Year message is subtly packed with what look like several coded messages about their both their relationship with each other and their relationship with the U.K. public, with their future roles as King and Queen in mind," body language expert Judi James stated.
Article continues below advertisement
"Why is it sexy? Because it looks so much like an echo of the poses we used to glimpse of the couple during their dating years, when they would often be seen flirting and getting tactile together in the back of limos after rolling out of parties," James explained. "Since their wedding, their body language together has been much more discreet but the choice of composition suggests they are still very much the same fun, flirty duo that they were back then."
This year, Prince Harry will release his memoir while Prince Andrew is dealing with his sexual assault trial, so it's possible Kate will need to step up and help out, as she has been doing in the past.
"In recent years, we've seen her leadership in the wake of Megxit, throughout which she's kept calm and carried on," expert Katie Nicholl noted to Closer. "I think this year she'll come into her own even more, especially as it'll be a tough year for the royals."