Prince William & Kate Middleton's 'Sexy' New Year's Eve Post Proves They're Still A 'Fun & Flirty' Couple, Notes Body Language Expert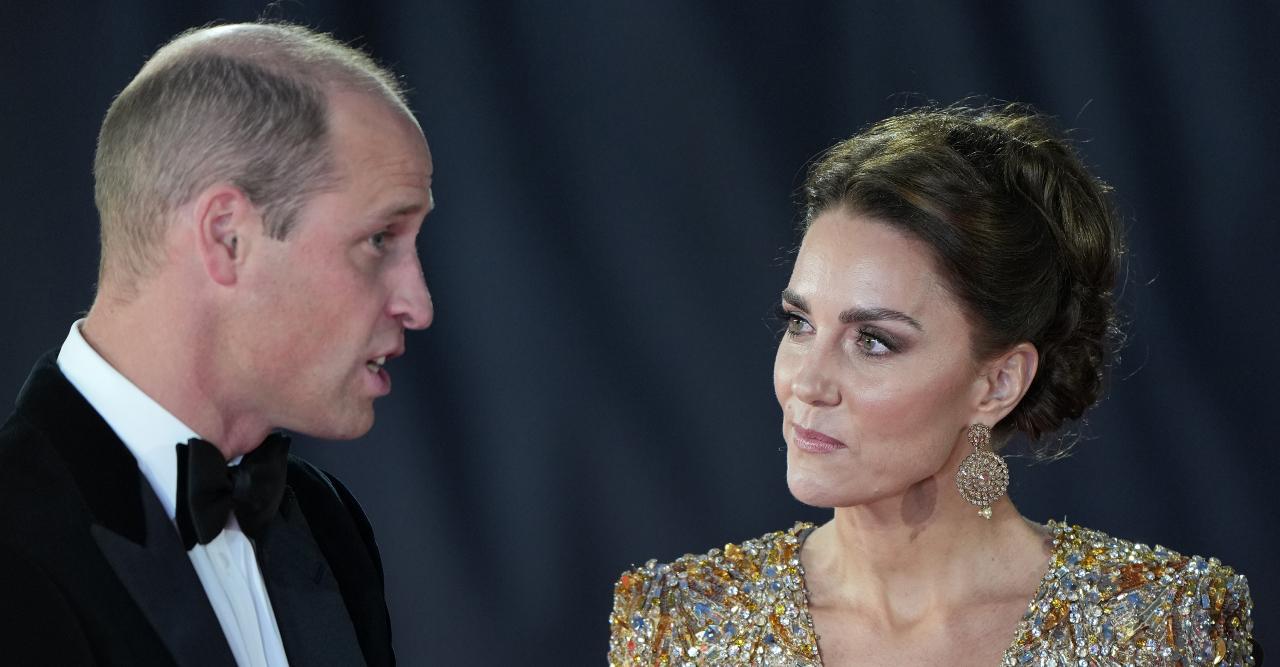 To celebrate the beginning of 2022, Prince William and Kate Middleton shared a never-before-seen photo — and the glamorous shot has everyone talking!
The snap, which was taken by Alex Bramall, showed the pair holding hands while in a car as they made their way to the No Time to Die premiere on September 28.
Article continues below advertisement
"This simple, sexy and very loving photo that the Cambridges have chosen for their New Year message is subtly packed with what look like several coded messages about their both their relationship with each other and their relationship with the U.K. public, with their future roles as King and Queen in mind," she stated.
Article continues below advertisement
"Why is it sexy? Because it looks so much like an echo of the poses we used to glimpse of the couple during their dating years, when they would often be seen flirting and getting tactile together in the back of limos after rolling out of parties," James explained. "Since their wedding, their body language together has been much more discreet but the choice of composition suggests they are still very much the same fun, flirty duo that they were back then."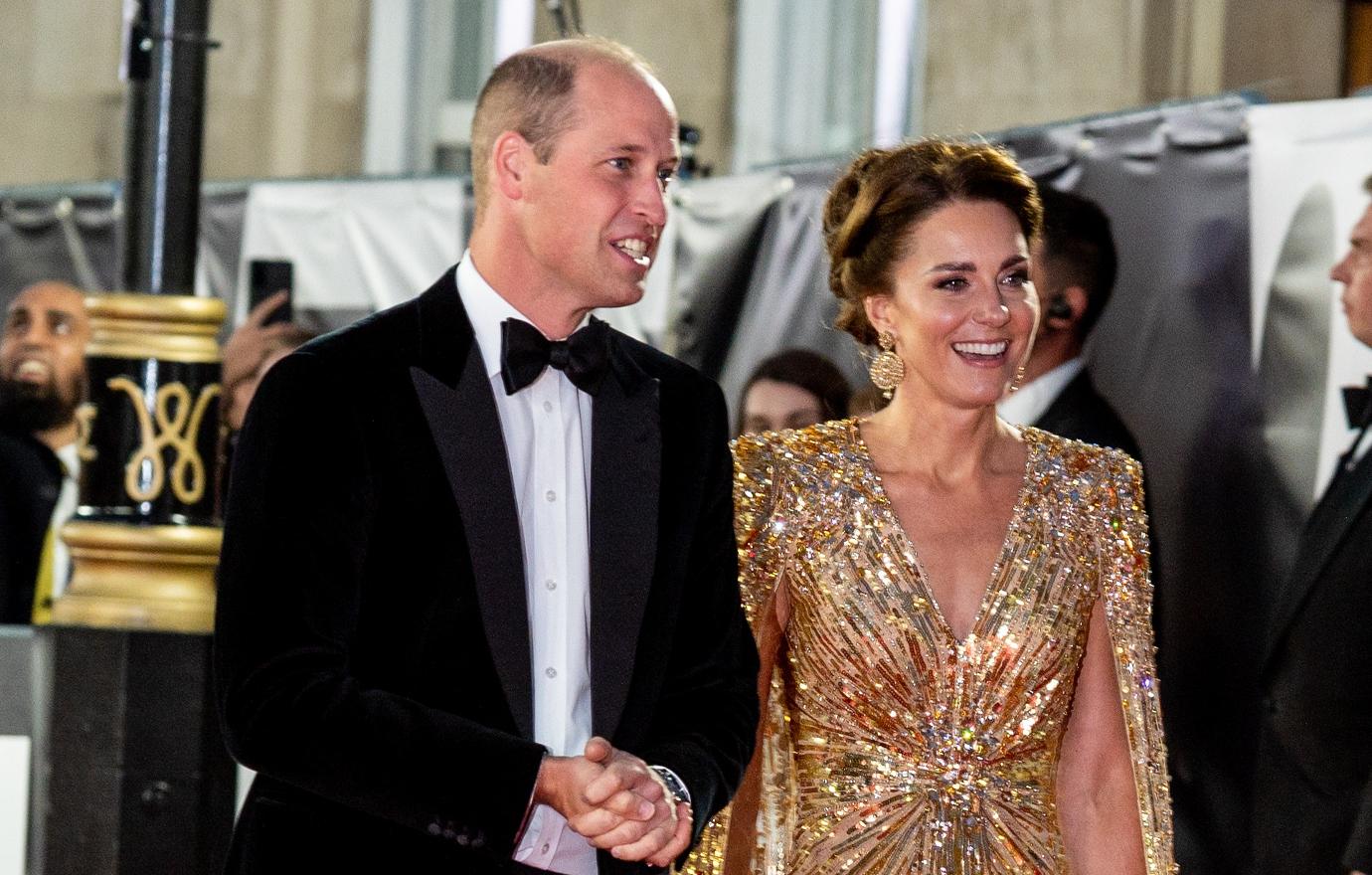 Article continues below advertisement
In particular, the expert noted their "excited eye expressions" as well as "their mutual torso and head[s] leaning in together, shows their signature trait of mirroring, as does the matching symmetric smiles."
"This suggests not just like-minded thinking," noted James, "but also an emphatic power balance that should be an ongoing feature of their body language once they reach the throne."
Article continues below advertisement
James also said that the setting of the car was a purposeful choice, as it is "virtually placing us in the front seat of their car with them, like friends."