'She Was Revolutionary': How Princess Diana Paved The Way For Kate Middleton & 'Changed The Royal Rule Book,' According To Her Former Butler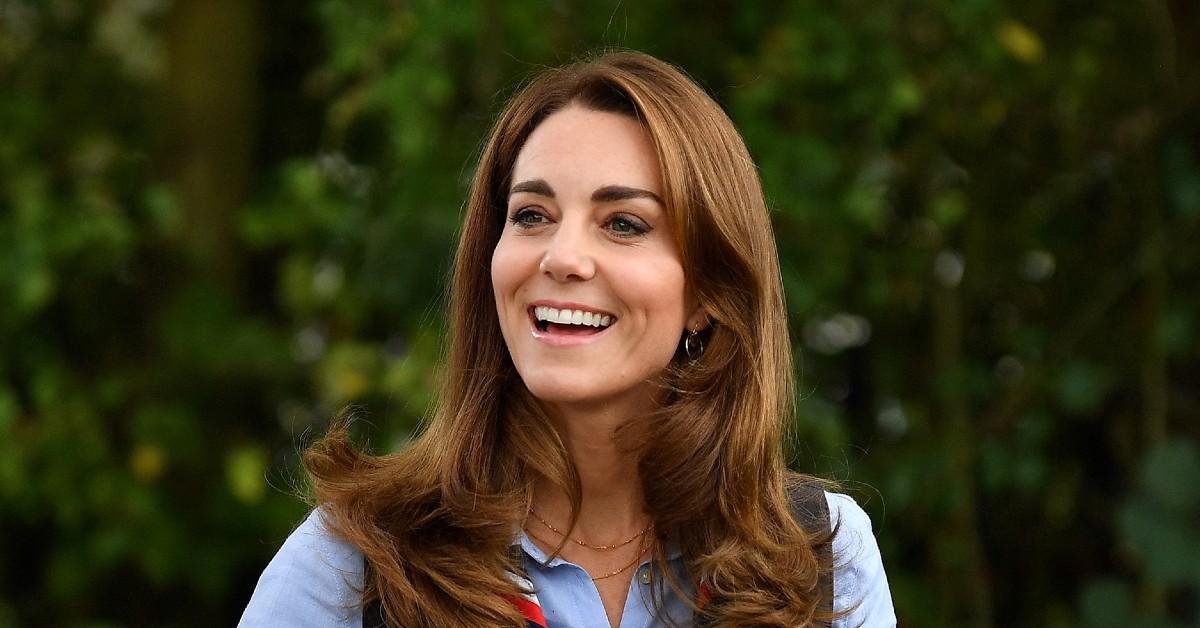 On January 9, 2021, Catherine, Duchess of Cambridge, turned 39, three years older than Princess Diana was when she died. Naturally, comparisons have been drawn, though they are very different women from every different generations.
Article continues below advertisement
By 36, Diana had been a member of the royal family for 17 treacherous years, most of which had been played out on the world's stage. The knocks, bruises and blows she suffered only made her stronger. Kate has only been married for nine years and has not had many battles to fight. But both women share a position in history, that of queen in waiting.
I feel sure that Kate would not want to stand in Diana's shoes, but she has the luxury of learning from her mother-in-law's example. A woman whom she never met changed the royal rule book so that Kate would eventually have an easier, happier and more acceptable lifestyle within the royal family.
Article continues below advertisement
Diana was revolutionary. From early childhood days, William and Harry were taught her way. Until that time, it was unheard of for a royal child to sit at the royal dining table until they were 18. Diana thought that was nonsense. She was also hands-on with her children from day one and had input in all of the major decisions in their lives. For instance, when Charles insisted on employing his nanny to bring up his children, Diana was appalled. Diana won the battle of the nannies by installing one of her own choice. Kate has done much the same by having a direct, hands-on approach.
The modern royal "walkabout," in which members of the family personally meet and greet their subjects at official engagements, is also mainly due to Diana's popularity. Kate follows that example and embraces people in public. Notice, no gloves and no hats – Diana's direct influence. In my day, a directive from Buckingham Palace insisted that Diana should wear a hat and gloves on all public-engagements to avoid her "catching something" as she touched the hands of so many people.
Article continues below advertisement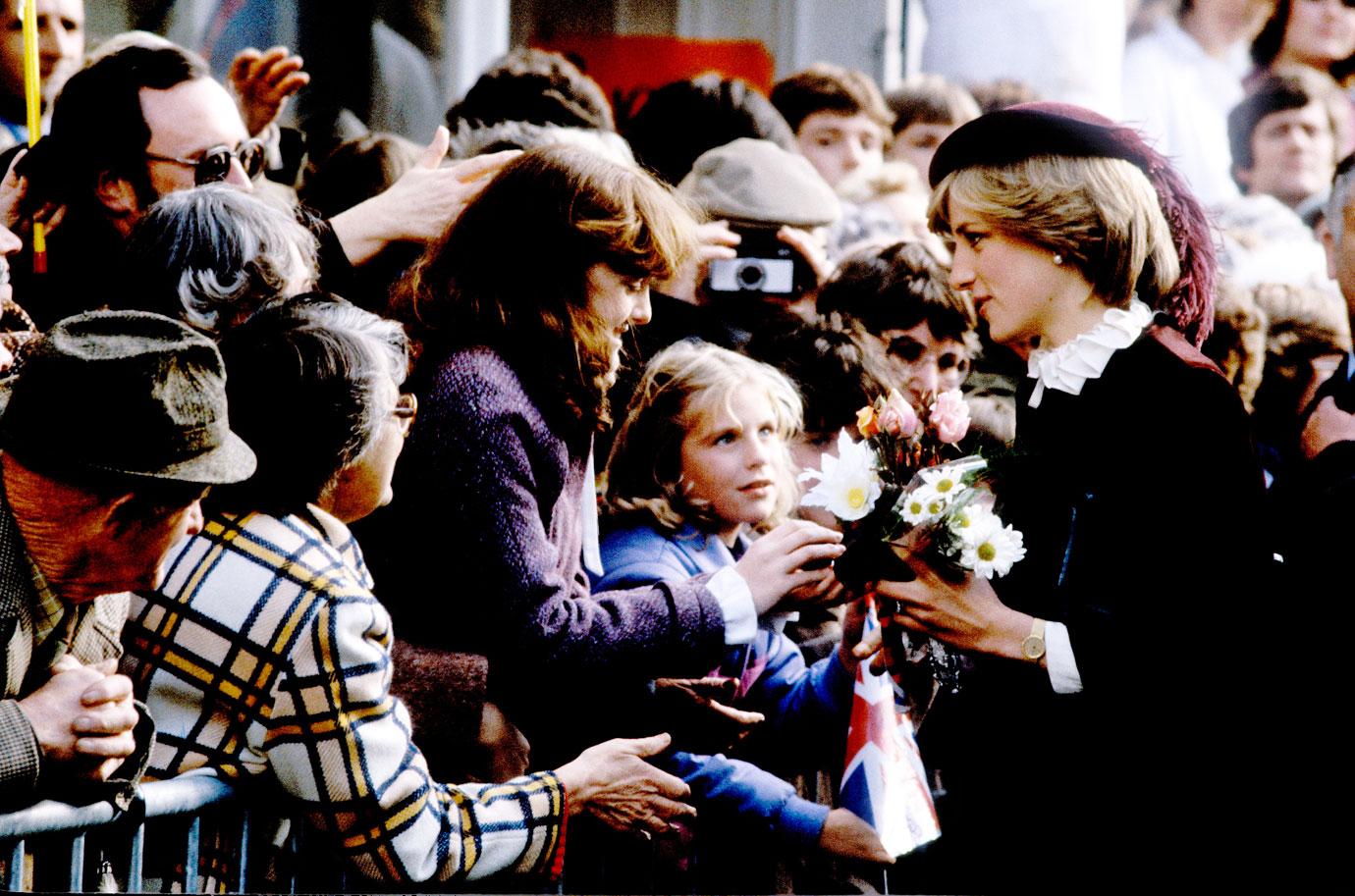 Following in Diana's footsteps, Kate has chosen charities who concentrate on those most vulnerable in society, honoring Diana's own words that "people matter most." The princess once said to me that she would "search the corners of the world to seek out those most in need."
Article continues below advertisement
Diana's trials and battles with the royal family, the media and her lovers are well-documented. I witnessed wild and frantic times that led to mood swings, rash decisions and bulimia. The palace and those within it stood by and watched with impotence. They learned by their mistakes. Kate's world is protected and carefully orchestrated by her husband, who clearly adores her. (Of course, it was Diana who raised William to be the great man he is today.)
Oh, if only Diana had been that fortunate to be so loved! From day one, she was swimming against the tide in shark-infested waters. By comparison, Kate is paddling in a tropical pool.
Diana was an icon. She had charisma, charm, elegance … all of those things, sprinkled with magic. She will forever haunt the corridors of Kensington Palace, inspiring those who came after her, especially Kate. During the reign of King William V, we will see Diana's dreams, hopes and ideals be installed within the walls of the new House of Windsor by Queen Catherine.