'South Park' Mocks Prince Harry & Meghan Markle For Wanting 'Privacy' Despite Releasing Tell-All Book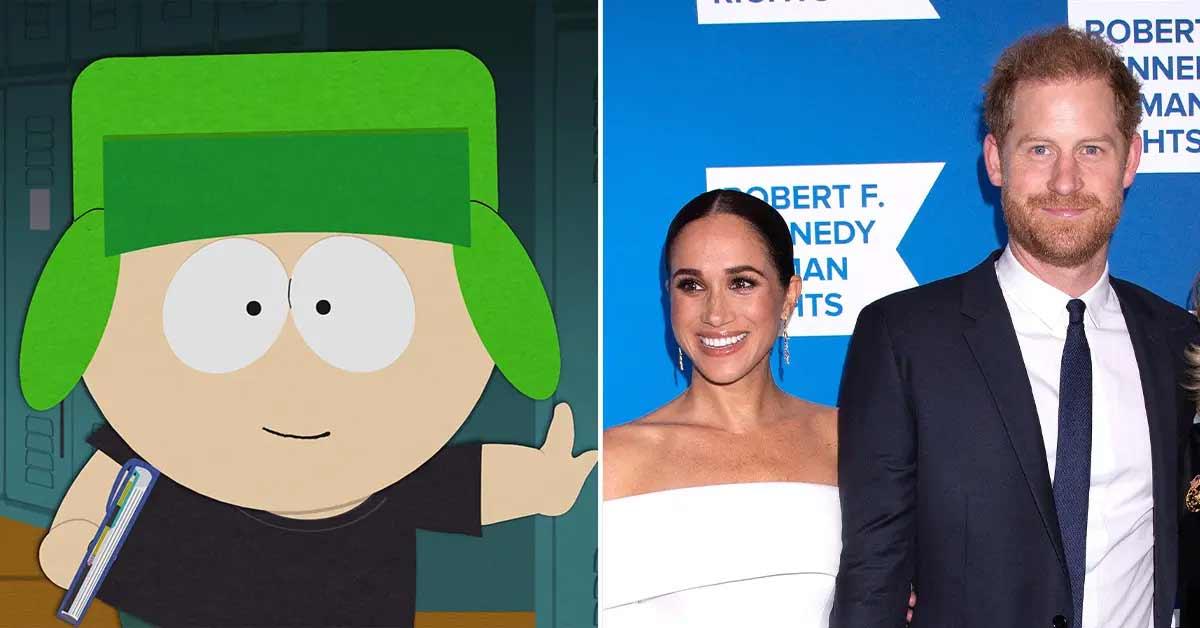 Article continues below advertisement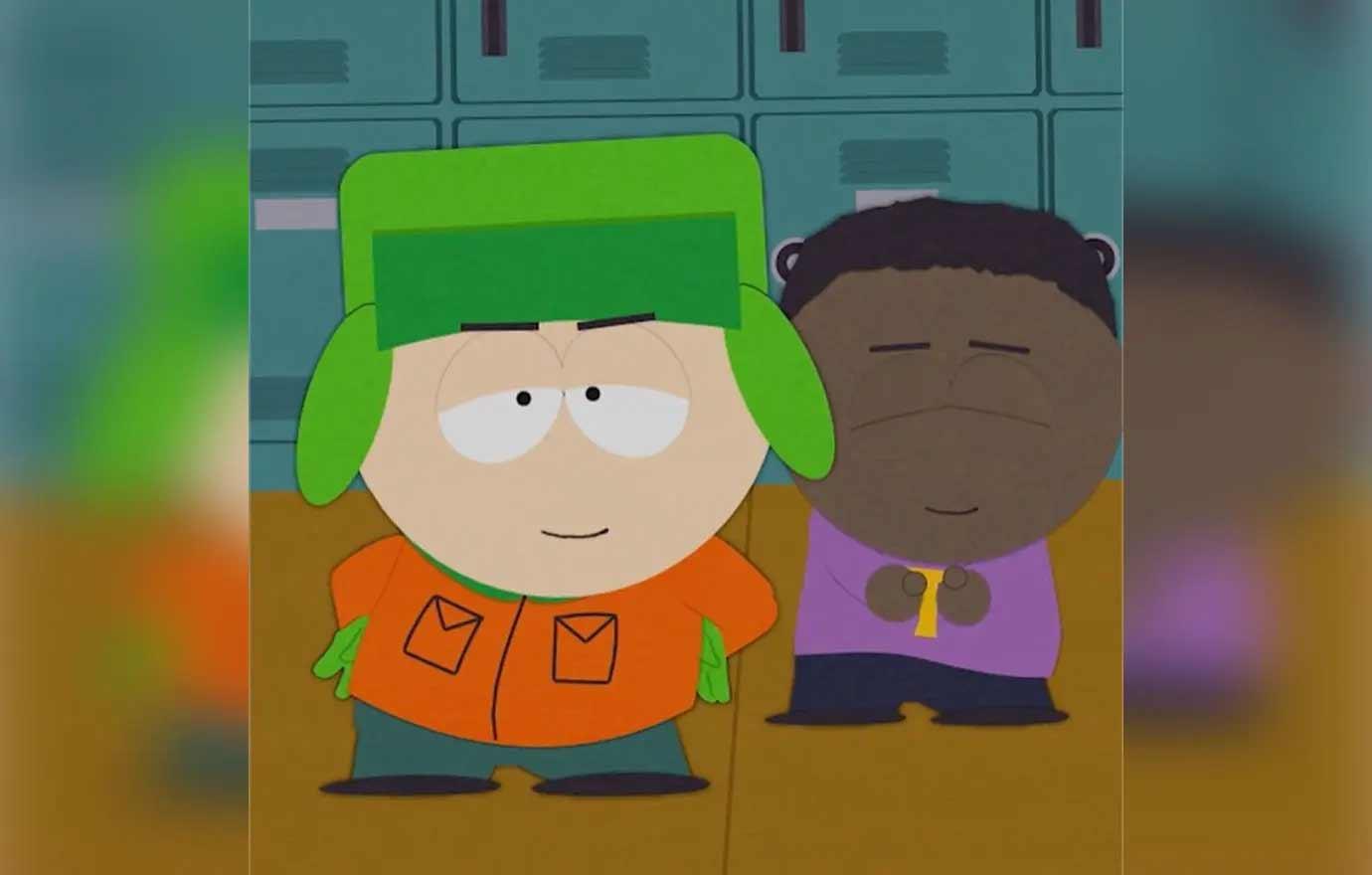 "It has been several months now since our beloved queen has died," the Good Morning Canada host said to the audience. "All Canadians are finding it hard to go on, all Canadians that is except for our first guest, the prince and his wife."
When the prince and his wife get up on stage, people held up signs that read "STOP LOOKING AT US!" and "WE WANT OUR PRIVACY!!!"
Article continues below advertisement
"You've lived a life with the royal family, you've had everything handed to you, but you say your life has been hard, and now you've written all about it in your new book 'WAAAGH,'" the host said to the prince, referring to Prince Harry's tell-all memoir, Spare, which was released in January.
"Yes, that's right," the prince began before his wife chimed in, saying, "I was totally like 'You should write a book 'cause your family's like stupid and then so are like journalists.'"
Article continues below advertisement
"So you hate journalists," the host asked.
"That's right," the prince replied.
"And now you wrote a book on the lives of the royal family," the host asked.
"Right," the prince said.
"So you're a journalist," the host asked.
The wife then said, "We just want to be normal people. All this attention is so hard!"
The two then storm off stage before they embark on their "Worldwide Privacy Tour," where they visited several countries, including France, India and Australia.
Article continues below advertisement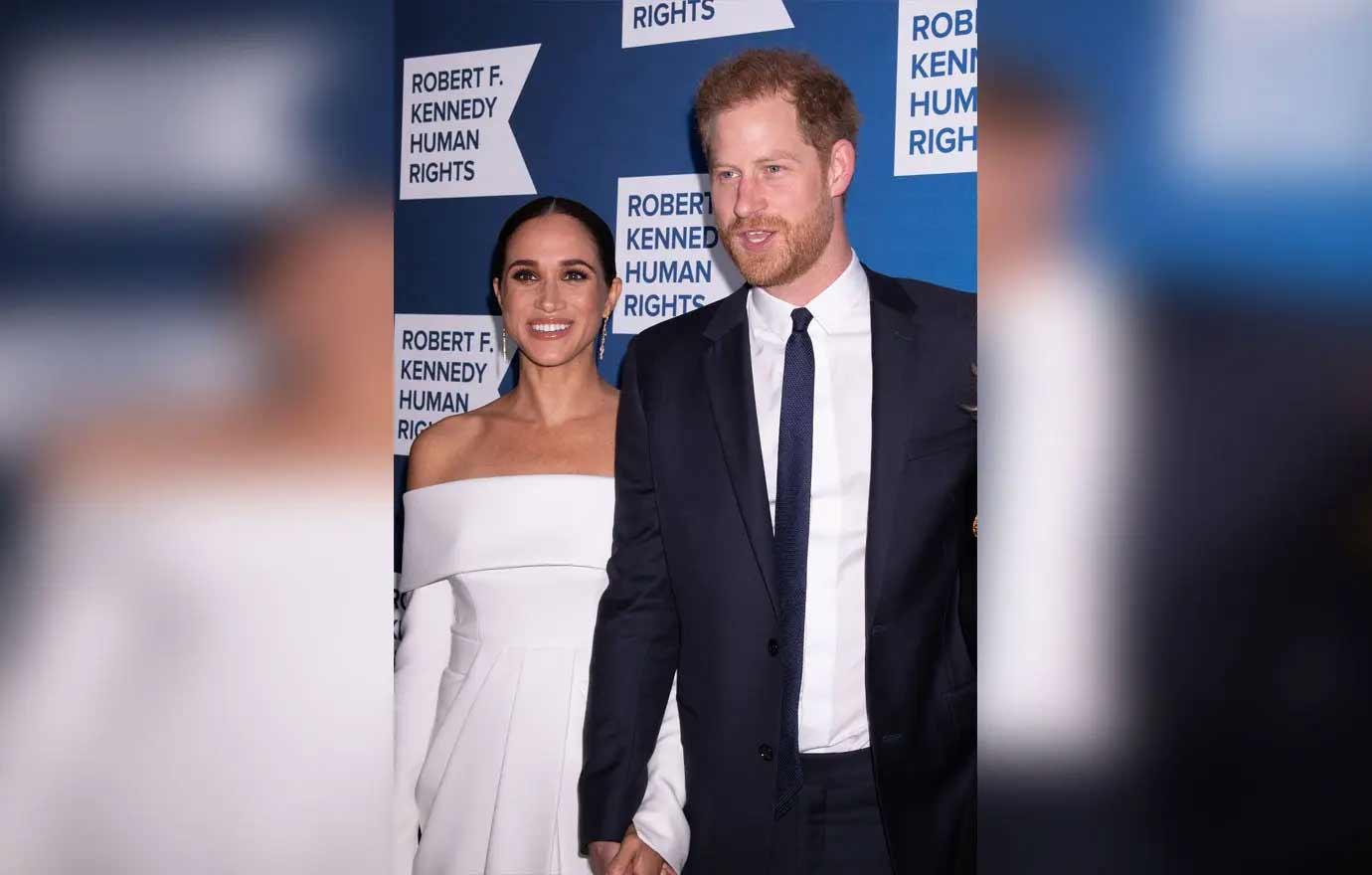 They finally land in Colorado. "It's so quiet and empty here," the wife said to her hubby. "If we moved here, then people would think we're really serious about wanting to be normal."
Article continues below advertisement
As The Royal Observer previously reported, Harry, 38, and the actress, 41, have been dealing with the fallout after he released the tell-all this year.
It's unclear if Harry will ever be on good terms with his brother, Prince William.
"What Harry and Meghan are doing, specifically to William, is selfish and destructive," royal podcast host Kinsey Schofield shared. "There will be an invitation, not only because of the PR nightmare a lack of an invite would create, but because Charles genuinely feels Harry's absence would take away from his day."