Queen Máxima Dons White Power Suit At The Money Wise Symposium In The Netherlands — Photos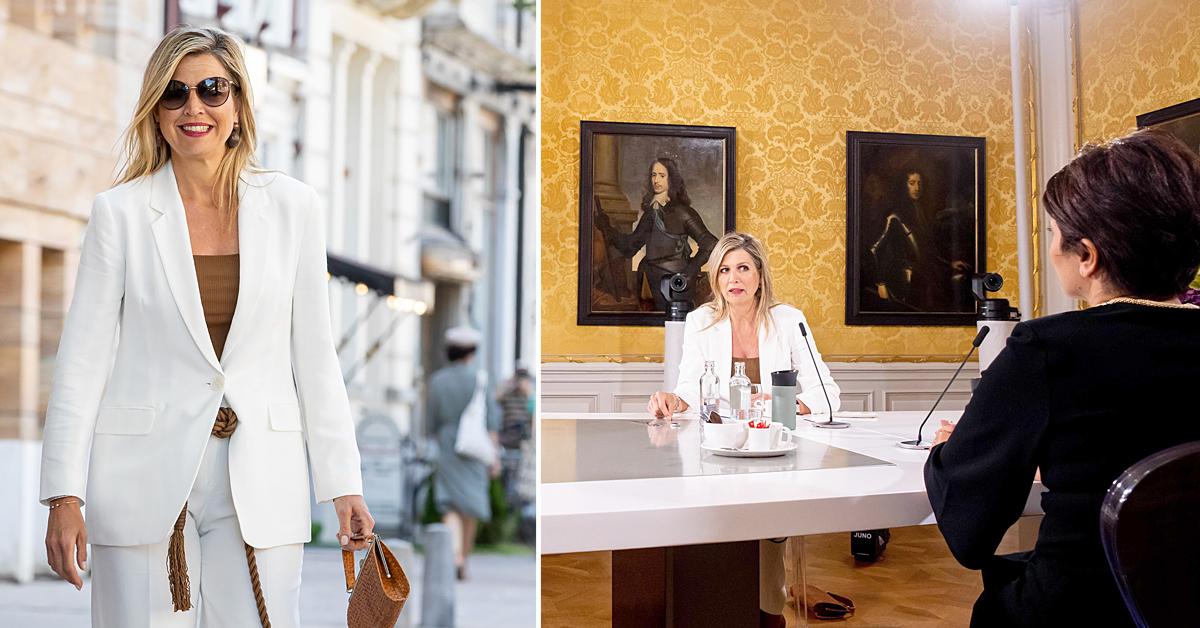 Queen Máxima looked fabulous at the annual Money Wise Symposium, which took place on Monday, June 14, in the Netherlands.
Article continues below advertisement
The 50-year-old donned a white power suit for the occasion and even spoke about the relationship between financial concerns and health.
Article continues below advertisement
Scroll through the photos below to see her outing!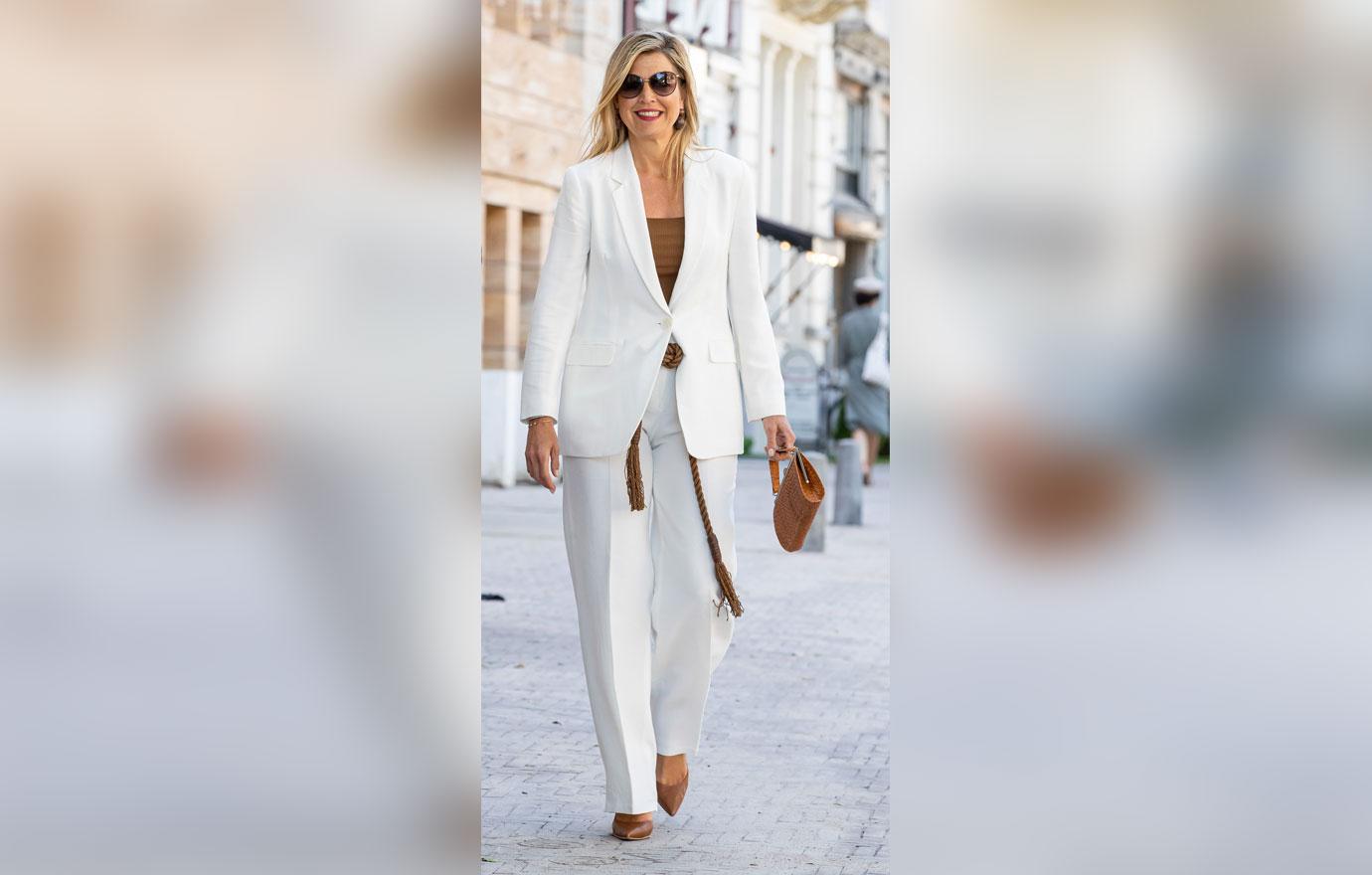 All smiles! In addition to wearing the suit, the Queen wore a brown top, which matched her purse and her heels.
During the event, she spoke with Member of the House of Representatives of the Netherlands Wopke Hoekstra.
Article continues below advertisement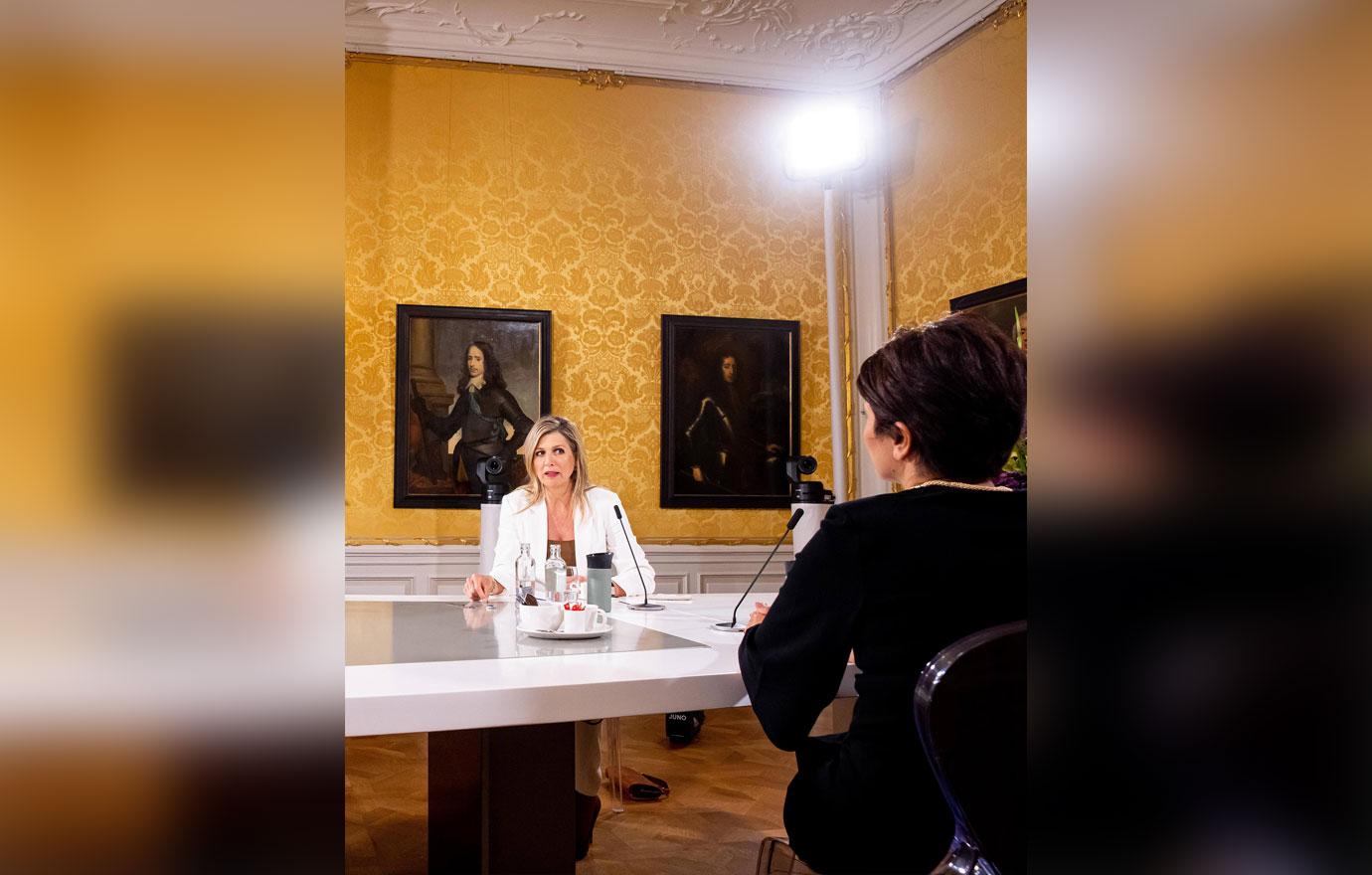 The honorary chair of the Money Wise Platform asked, "How do we get in touch with financially vulnerable people as early as possible? How do we contribute to their resilience? How do we strengthen cooperation between organizations that come into contact with these people?"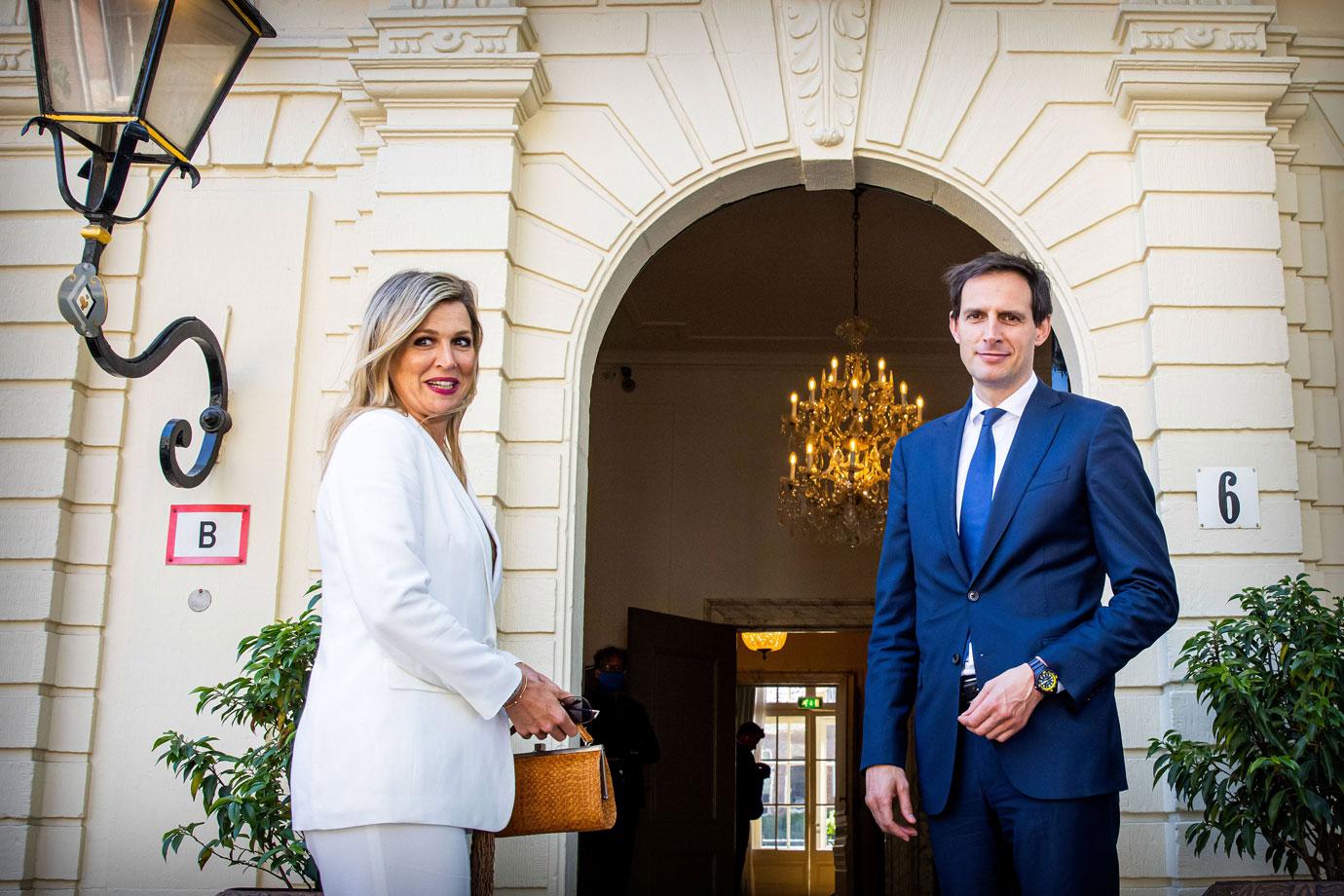 During the discussion, two experts discussed the how stressful situations can impact our health.
In her role as Honorary Chair of Money Wise, "the Queen asks attention for the importance of financial education and Savvy Money Management, especially for vulnerable groups. Queen Máxima is special advisor to the platform and speaks to stakeholders about ways in which financial fitness and (self) reliance can be improved," the website notes.
Article continues below advertisement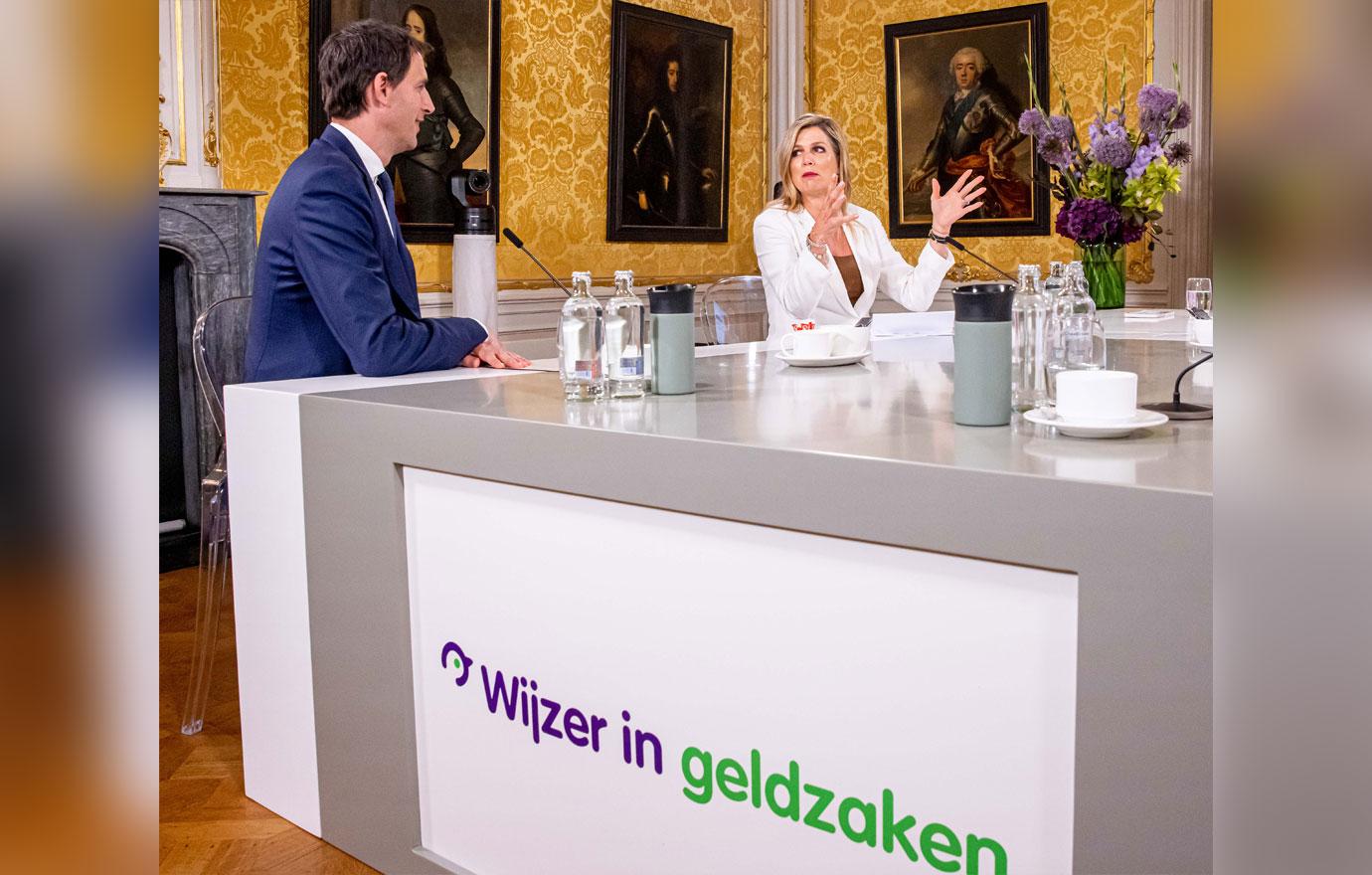 It seems like the mom-of-three taught her kids well! The Queen's daughter Princess Catharina-Amalia revealed she would not accept her allowance (worth around $1.9 million per year) for the next few years.
"I find it uncomfortable as long as I can offer little in return and other students have it so much more difficult, especially in these uncertain corona times," the princess wrote in a letter to Dutch Prime Minister Mark Rutte.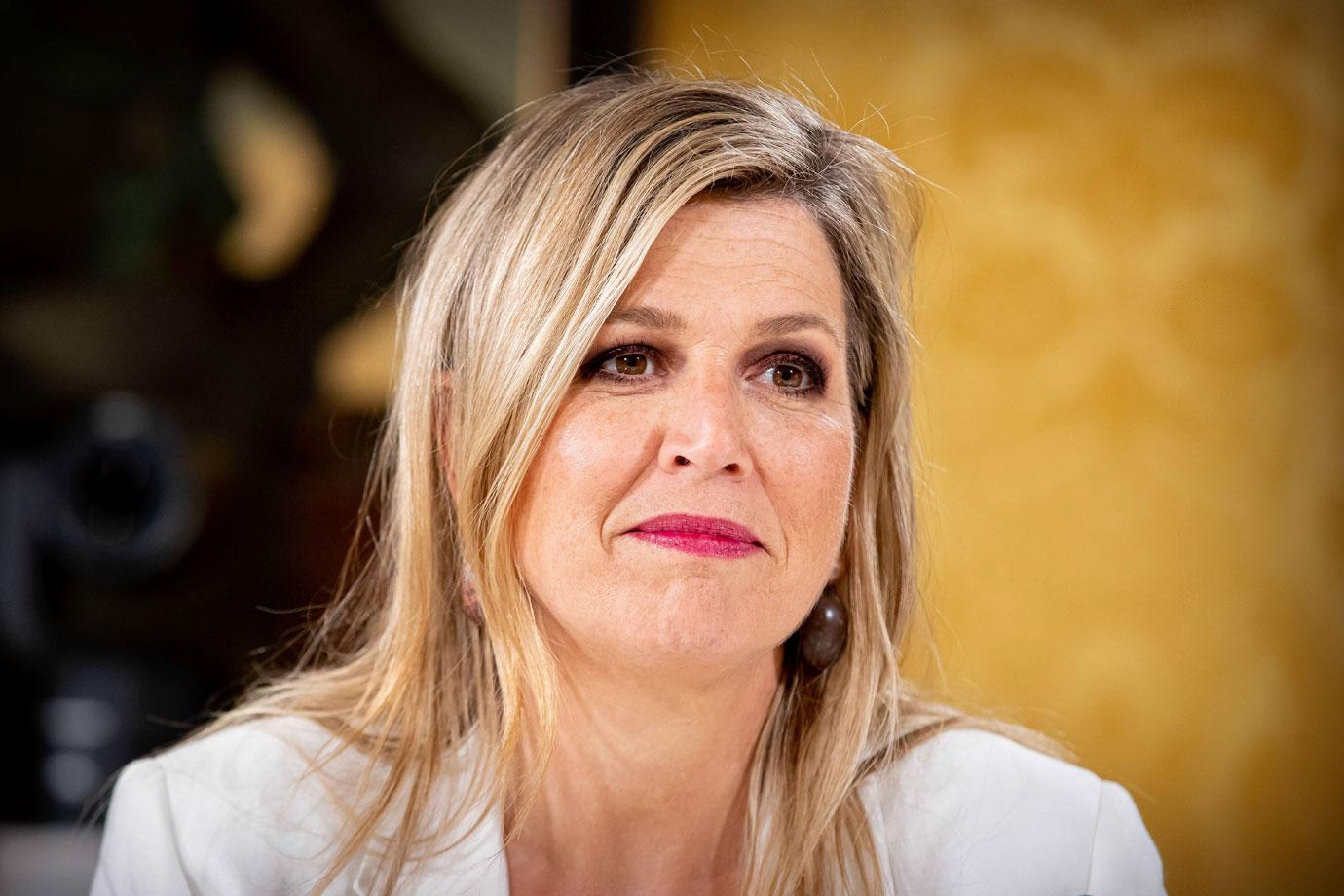 The Queen has been out and about in the past few weeks, and she recently revealed what kind of music she listens to. "If I need to be uplifted, then I have salsa or tango or something like that," she said. "Sometimes I just want to remember the old times and I have all these, you know, wonderful music, rock and pop from the 80s."
She's just like us!