Queen Máxima's Father Was Banned From Attending Her Wedding Due To His Alleged Involvement With A Murderous Dictatorship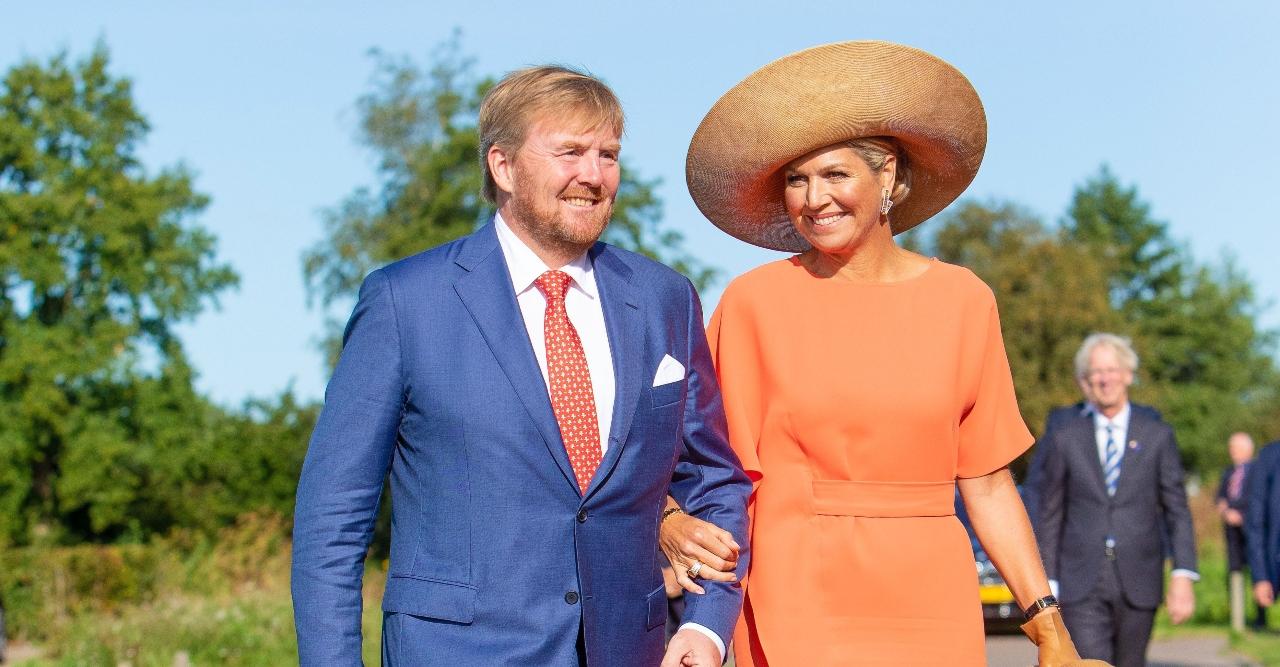 In February 2002, Maxima Zorreguieta got her fairy-tale ending by becoming Princess of the Netherlands as she wed Willem-Alexander, Prince of Orange — but the day was far from perfect, as her parents weren't present to watch her walk down the aisle.
Máxima's father, Jorge Horacio Zorreguieta, was banned from attending due to the fact that he was a member of the Argentine junta, a ruthless dictatorship led by former Argentine President Videla from 1976 to 1983.
Article continues below advertisement
Zorreguieta's title of Secretary of Agriculture, Livestock and Fisheries seems harmless enough, but he still had close ties to the brutal Videla regime, which saw between 10,000 and 30,000 people disappear, with the majority of them rumored to have been kidnapped and killed.
The heinous acts became knows as The Dirty War, but despite the ongoing atrocities, Zorreguieta declared he had no knowledge of the terrors his government was committing.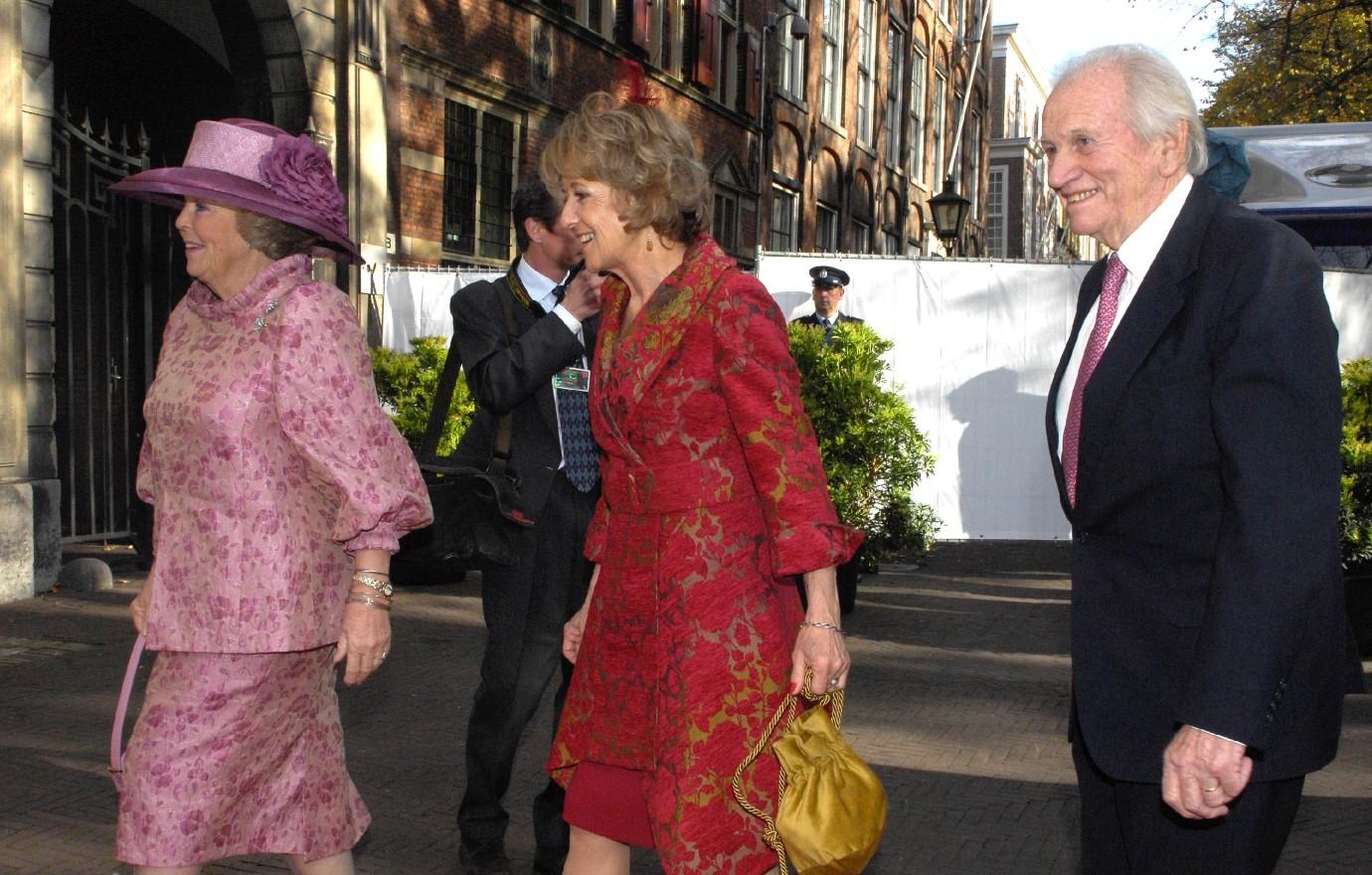 Article continues below advertisement
Needless to say, the Dutch Parliament questioned his claims, and Michiel Baud, a Dutch professor in Latin American studies, carried out an investigation into the matter. Baud found that Zorreguieta wasn't directly linked to any murders, but he also stated that it would be impossible for someone in Zorreguieta's powerful position to be unaware of the crimes.
It was then stated that he wouldn't be allowed to attend the wedding, and though his wife, María del Cármen Cerruti Carricart, was granted permission, she chose to stick by his side rather than attend her daughter's big day. However, Máxima's siblings and half-siblings were present for the lavish affair.
The ceremony took place in Beurs van Berlage, Amsterdam, with 1,900 military personnel in attendance. While Willem donned the full Captain in the Royal Netherlands Navy uniform, Máxima radiated beauty in a gown by Valentino.
The pair first met in 1999 and became engaged in 2001. In 2013, Máxima and Willem took the throne, making the former the first queen since the late 1800s. She's also the first Argentine-born queen of the Netherlands.
They share three daughters: Princess Catharina-Amalia of Orange, 17, Princess Alexia of the Netherlands, 15, and Princess Ariane of the Netherlands, 13. Since the baptisms of the three girls were considered private affairs, Maixma's parents were allowed to attend.