Queen Máxima Shows Off Her Bright And Colorful Jacket At The Opening Of The King's Games — Photos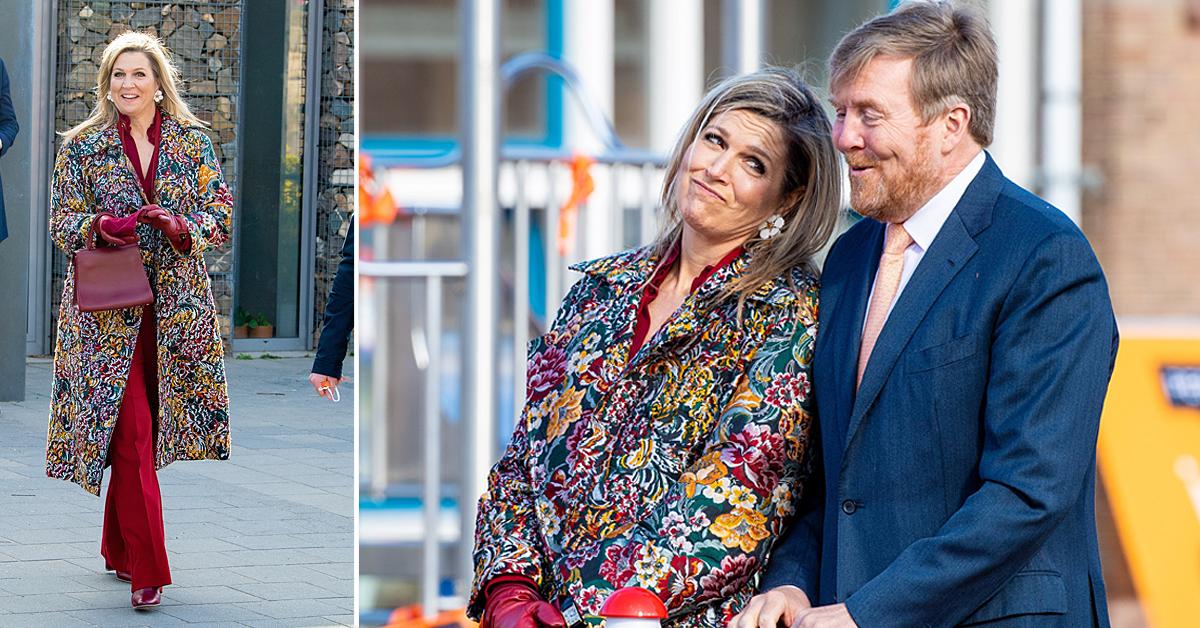 Making a statement! Queen Máxima of the Netherlands showed off her colorful outfit at the opening of the King's Games alongside her husband, King Willem Alexander.
The event took place at a primary school in Vlinderslag, Amersfoort.
Article continues below advertisement
Scroll through the gallery below to see more photos from their outing!
Article continues below advertisement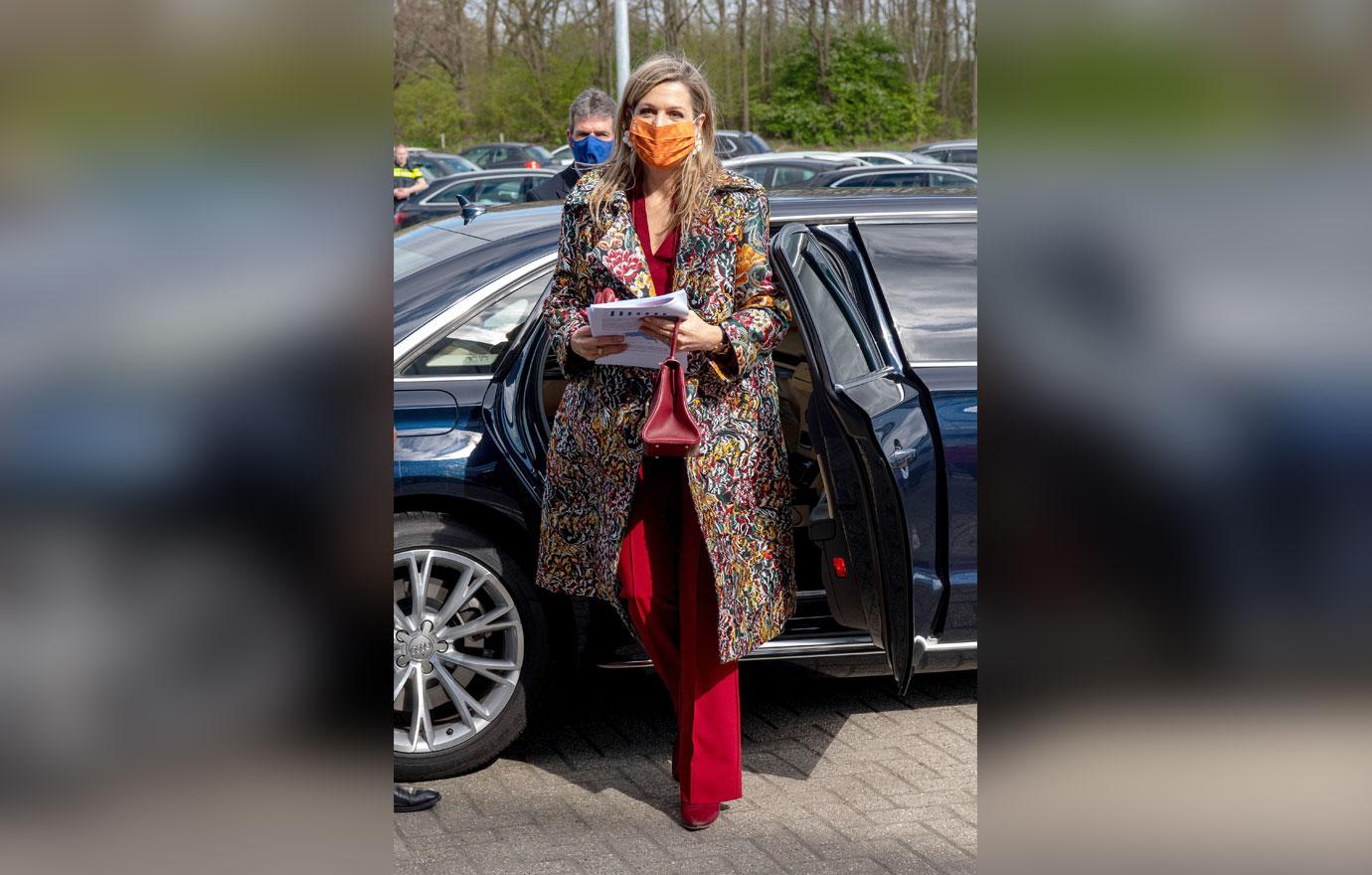 The royal sported a patterned coat, a red suit, red gloves, white earrings and red pumps for the occasion.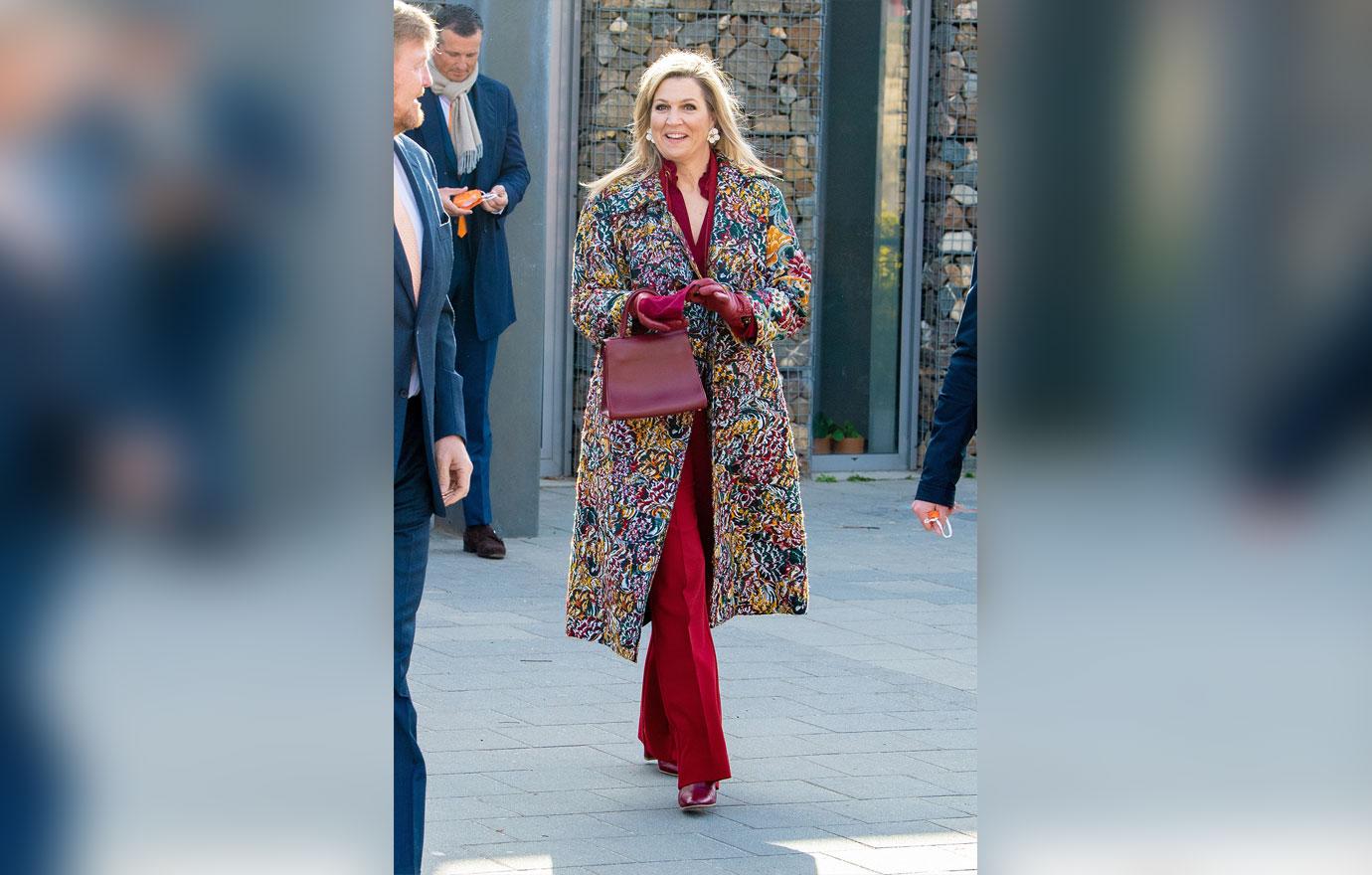 The King's Games, a.k.a. Koningsspelen, takes place a few days before King's Day, which is when the Dutch celebrate the birthday of their king.
King Willem Alexander was born on April 27, which is when the holiday will be celebrated.
On the special day, people wear orange clothes, and flea markets are held in parks and on the street.
Article continues below advertisement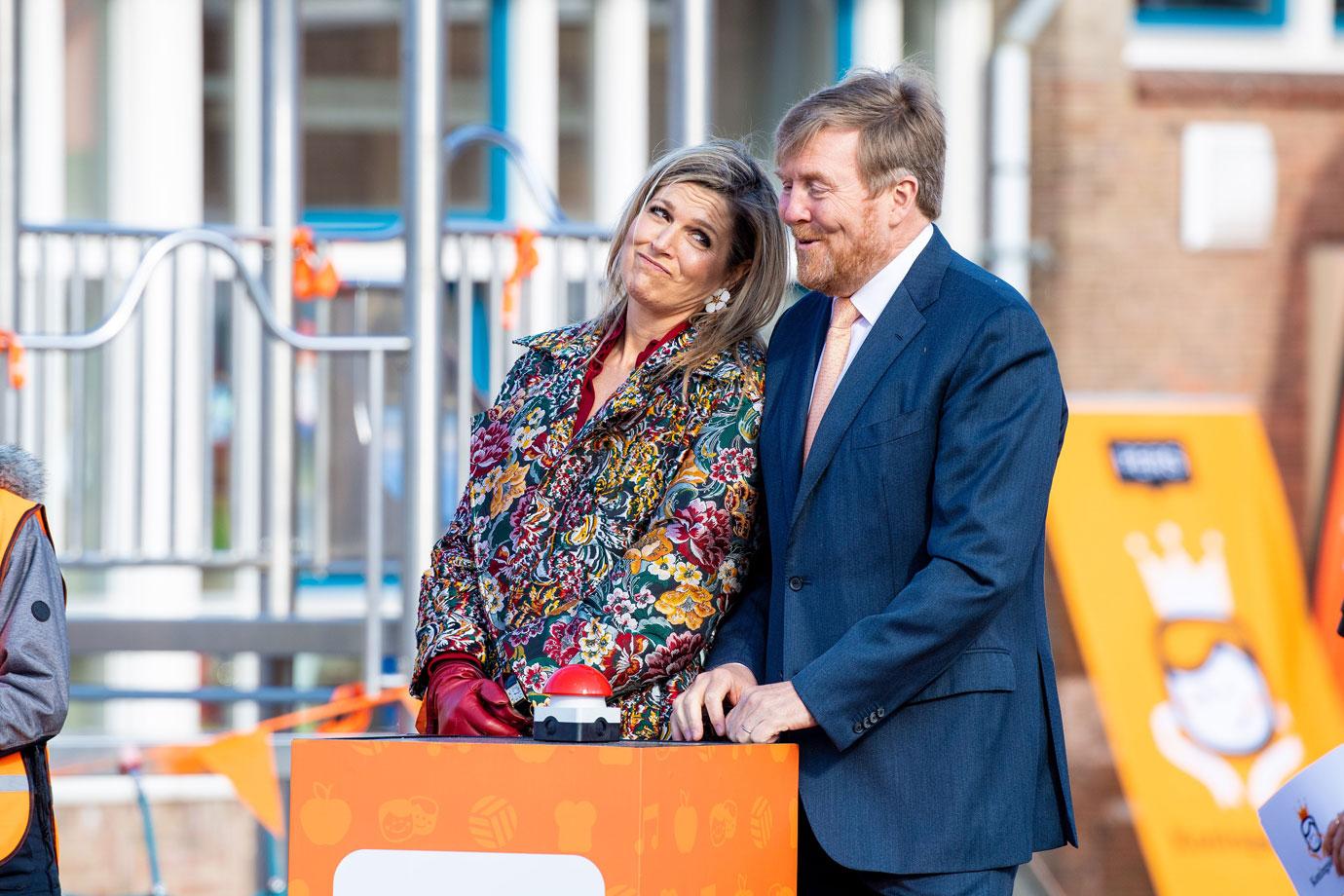 The Queen gave her a husband a funny look when they were outside watching the kids play around.
More than 1.5 million children at 7,500 schools around the country will exercise and participate in sports as part of the games.
Article continues below advertisement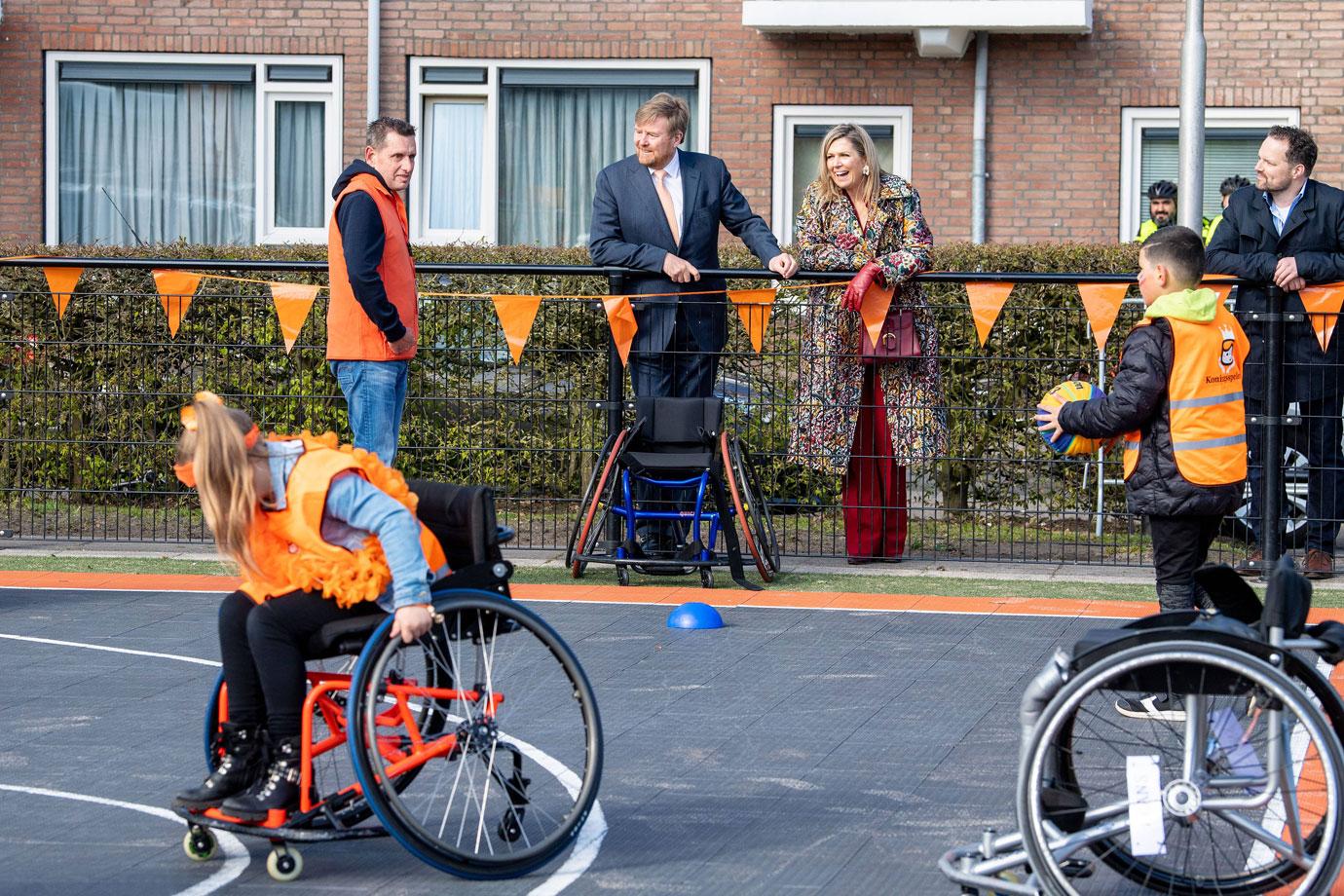 The couple looked like they were having a great time as they watched a wheelchair race.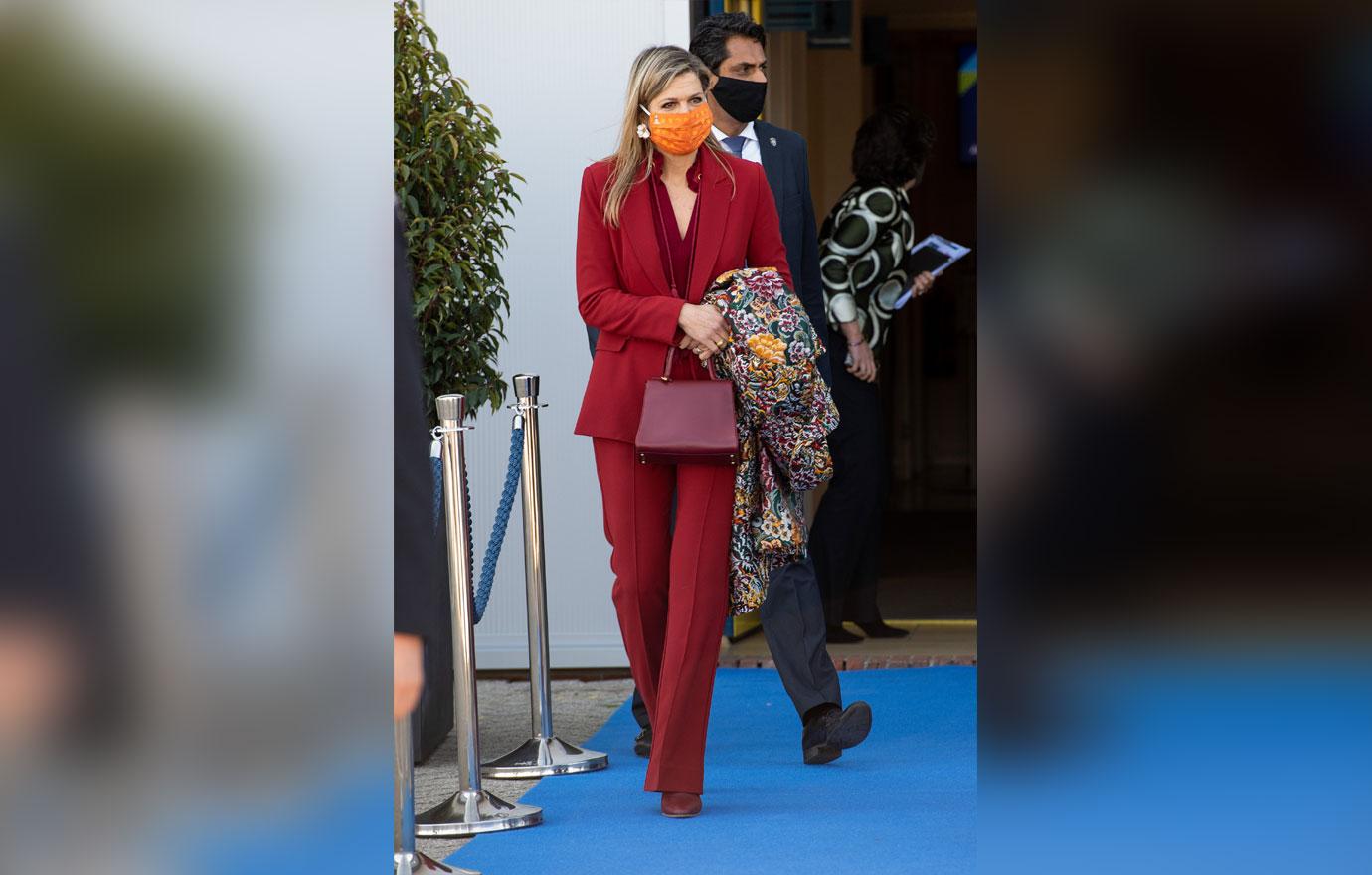 Since COVID-19 is still going around, people will either celebrate King's Day at home or have smaller parties.
Last year, the festivities were canceled altogether. "Given the rapid spread of the corona crisis around the world, it is only logical to cancel the usual festivities this year," Foreign Minister Stef Blok said in a statement at the time.
Article continues below advertisement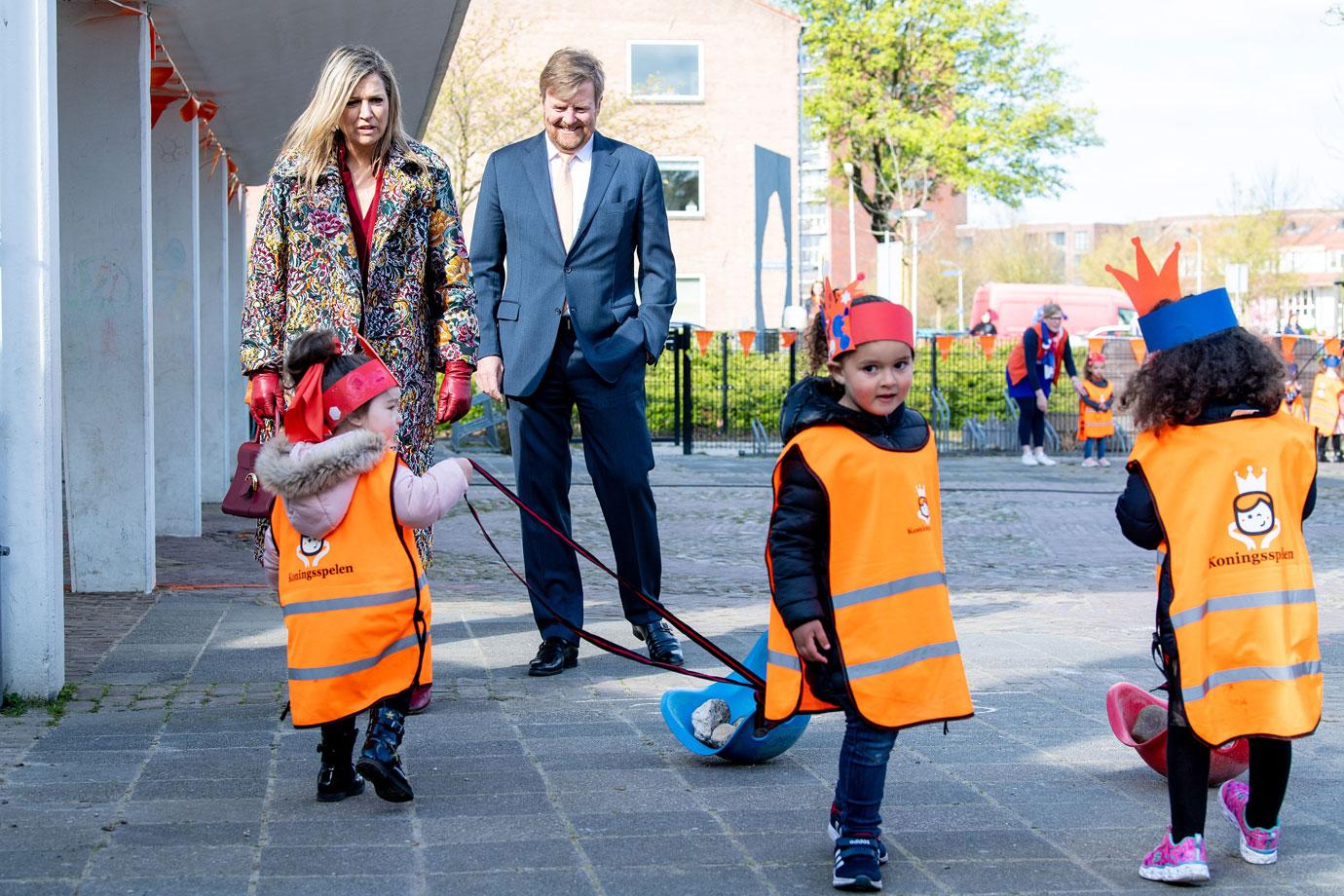 On King's Day, King Willem-Alexander and his wife visit one of the cities in the country and celebrate with other people.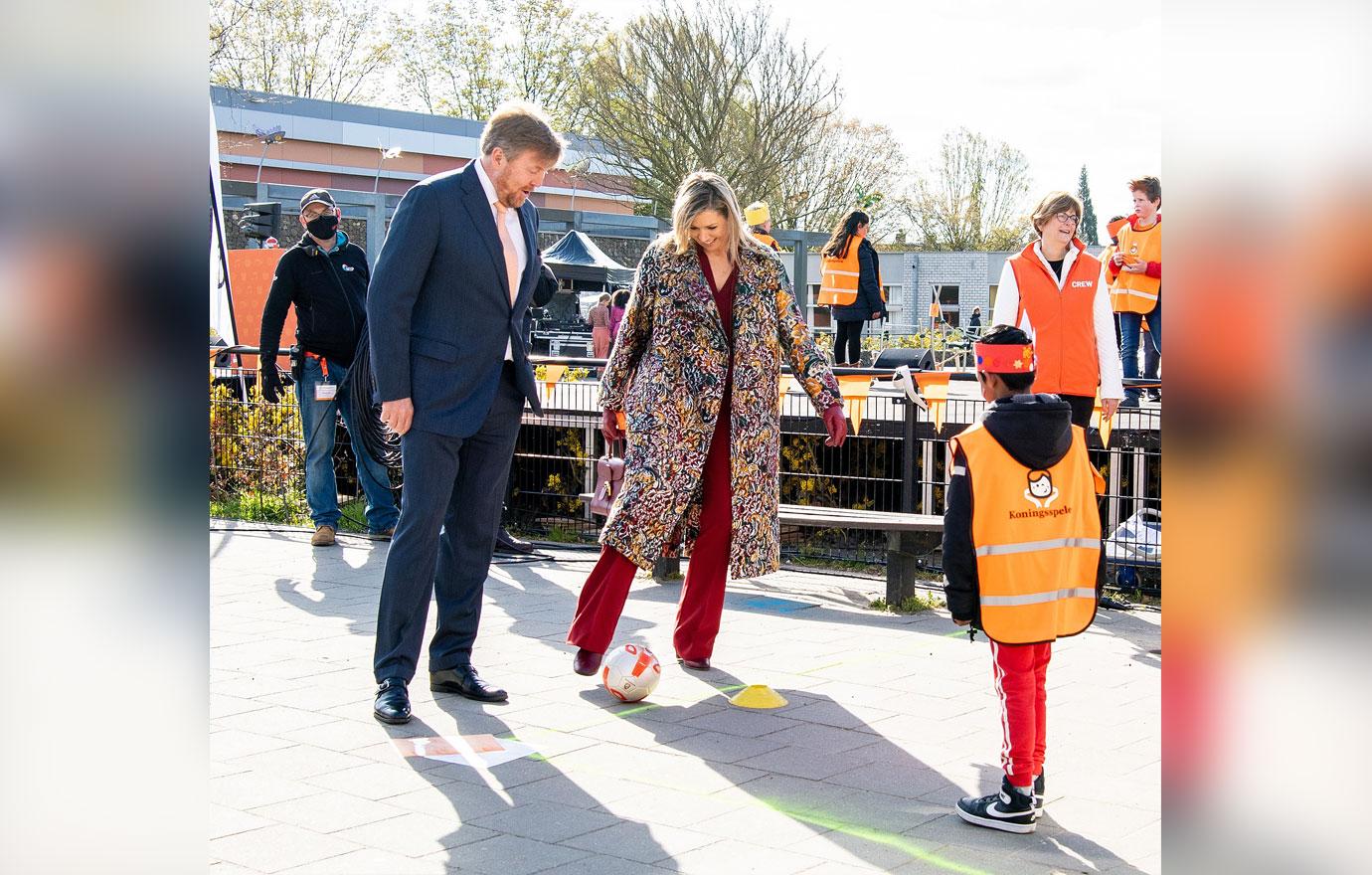 The Queen even joined in on the fun, as she was photographed playing soccer with some of the tots!
The Queen has been quite busy recently — just a few days ago, she wore a beige suit when she visited a cleaning company. Prior to that, she made an appearance at the International Theater Amsterdam.