Prince William Is Being 'Kept In The Dark' About Prince Harry & Meghan Markle's Oprah Interview, Insider Claims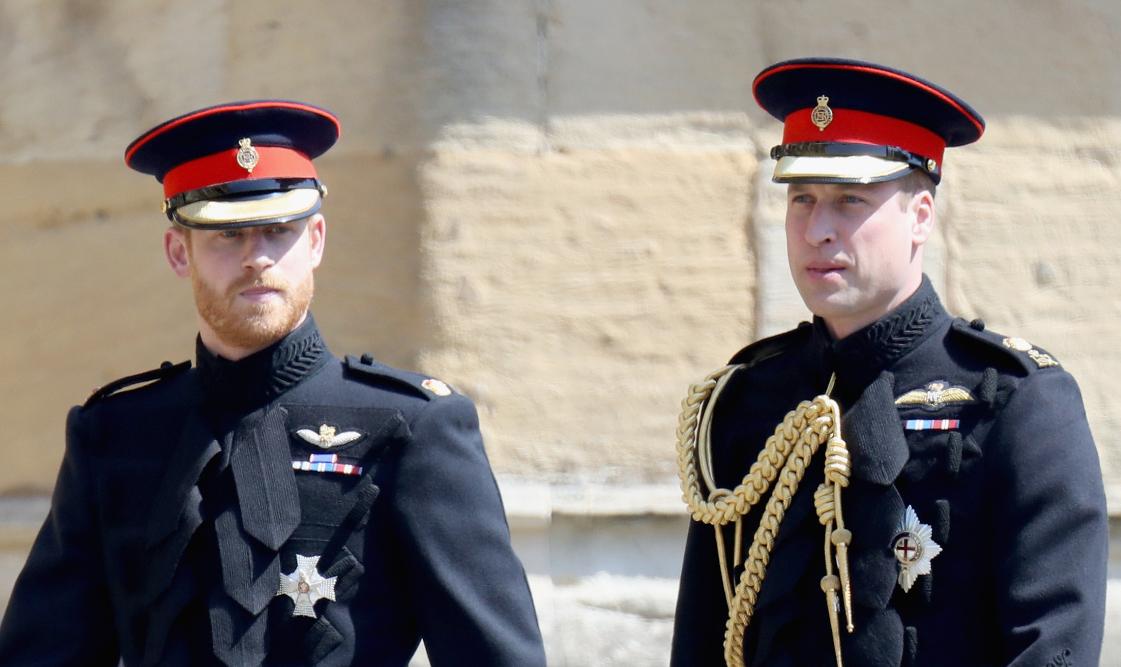 Royal fans are looking forward to Meghan Markle and Prince Harry's tell-all interview with Oprah Winfrey, but apparently, Harry's brother, Prince William, is "in the dark" about details of the chat, a royal source claimed.
"Harry and William have not spoken for some time, and Meghan speaking about their relationship or relationships with the Royal Family to Oprah will not help matters," an insider told the Mail on Sunday. "Things are still bad between them, although both want to repair that brotherly bond."
Article continues below advertisement
"William does not know what she has told Oprah, none of the Royal Family do," the source shared. "They will find out at the same time as everyone else, although I doubt they'll watch it."
William and Harry's relationship has been tense over the years — especially after the red-headed prince stepped away from the royal family for good in February.
Buckingham Palace revealed Meghan and Harry are "no longer working members of the royal family," but the two hit back with a statement of their own.
The two will "remain committed to their duty and service to the U.K. and around the world, and have offered their continued support to the organizations they have represented regardless of official role. We can all live a life of service. Service is universal," they said in a statement.
Article continues below advertisement
"For Harry and Meghan to give The Queen a lecture on service is a joke. This woman has dedicated her life to public service often at the expense of her own happiness. If Harry and Meghan think doing interviews with Oprah and podcasts with Elton John are serving the British public, they are more delusional than many feared. Prince William is so angry that he hasn't spoken with his brother since the announcement and there is no call scheduled for anytime soon," an insider exclusively told The Royal Observer.
Article continues below advertisement
"Harry thinks he can criticize the job without criticizing the family. But for William, the job is the family, and the family is the job. If you step away from one, you step away from both. No one thought it would be possible, but the relationship between Harry and William has hit an all-time low. You just don't clap back at The Queen!" the source added.