'I Can't Imagine Anything Worse': Prince Philip Never Had A Desire To Live To 100 Like Queen Elizabeth I, His Biographer Claims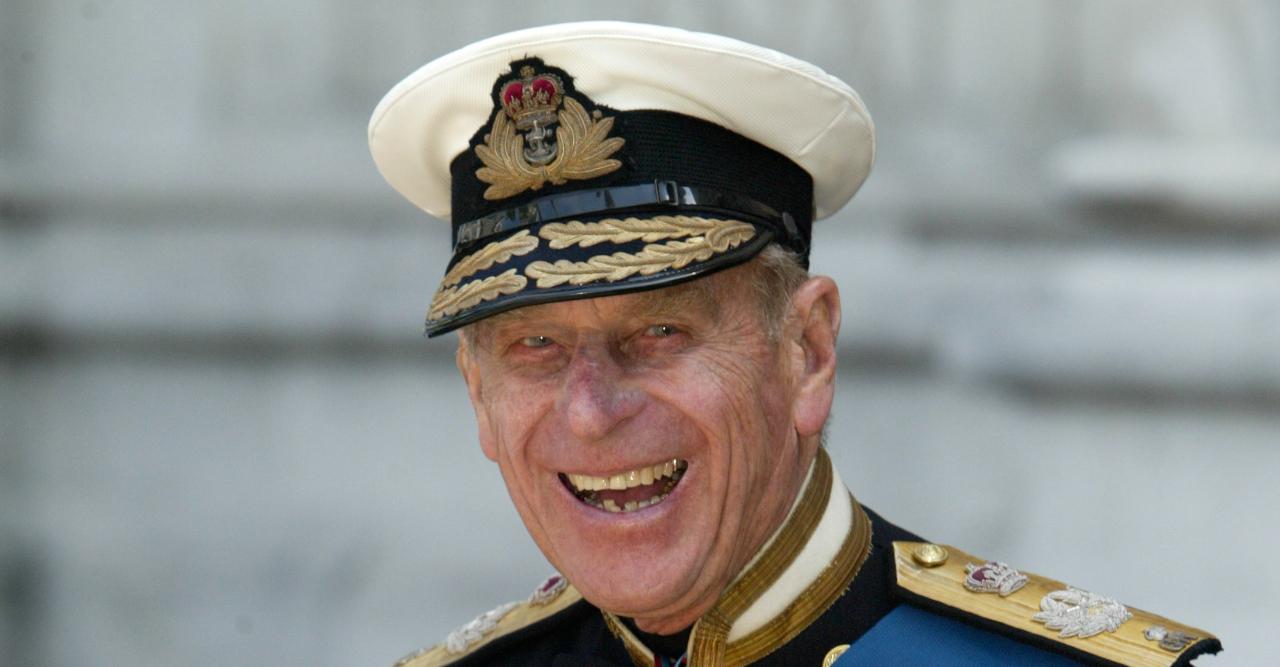 This past spring, Prince Philip passed away at age 99 on April 9, just two months shy of his 100th birthday. However, his longtime biographer Gyles Brandreth insisted that the Duke of Edinburgh didn't care whether or not he lived a super-long life.
Article continues below advertisement
In his work Philip: The Final Portrait, which PEOPLE published an excerpt of, the author claims that the father-of-four once told him, "I certainly don't want to hang on until I am a hundred like Queen Elizabeth [the Queen Mother]."
"I can't imagine anything worse. I'm already falling to pieces as it is. Bits keep dropping off," he reportedly quipped. "I have absolutely no desire to cling on to life unnecessarily. Ghastly prospect."
Article continues below advertisement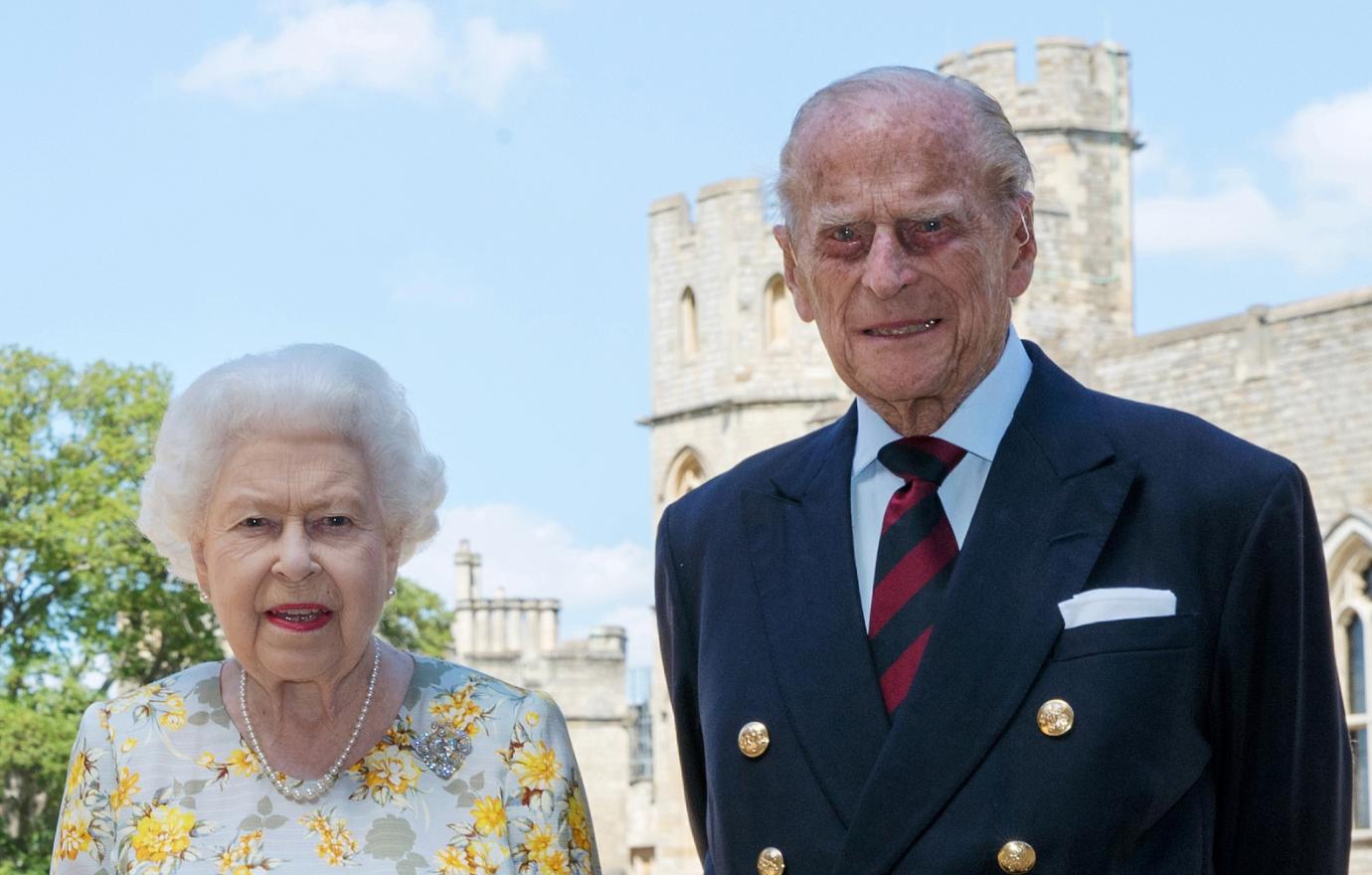 Article continues below advertisement
The book "tells the story of two contrasting lives, assesses the Duke of Edinburgh's character and achievement, and explores the nature of his relationships with his wife, his children and their families — and with the press and public and those at court who were suspicious of him in the early days," reads the official synopsis. "This is a powerful, revealing and, ultimately, moving account of a long life and a remarkable royal partnership."
Article continues below advertisement
On April 21, the matriarch's birthday, she released a statement on the loss of her other half.
"I have, on the occasion of my 95th birthday today, received many messages of good wishes, which I very much appreciate," her note began. "While as a family we are in a period of great sadness, it has been a comfort to us all to see and to hear the tributes paid to my husband, from those within the United Kingdom, the Commonwealth and around the world."
"My family and I would like to thank you all for the support and kindness shown to us in recent days," she added. "We have been deeply touched, and continue to be reminded that Philip had such an extraordinary impact on countless people throughout his life."