Queen Elizabeth Rewatches This Sci-Film Every Year At Christmas, Actor Claims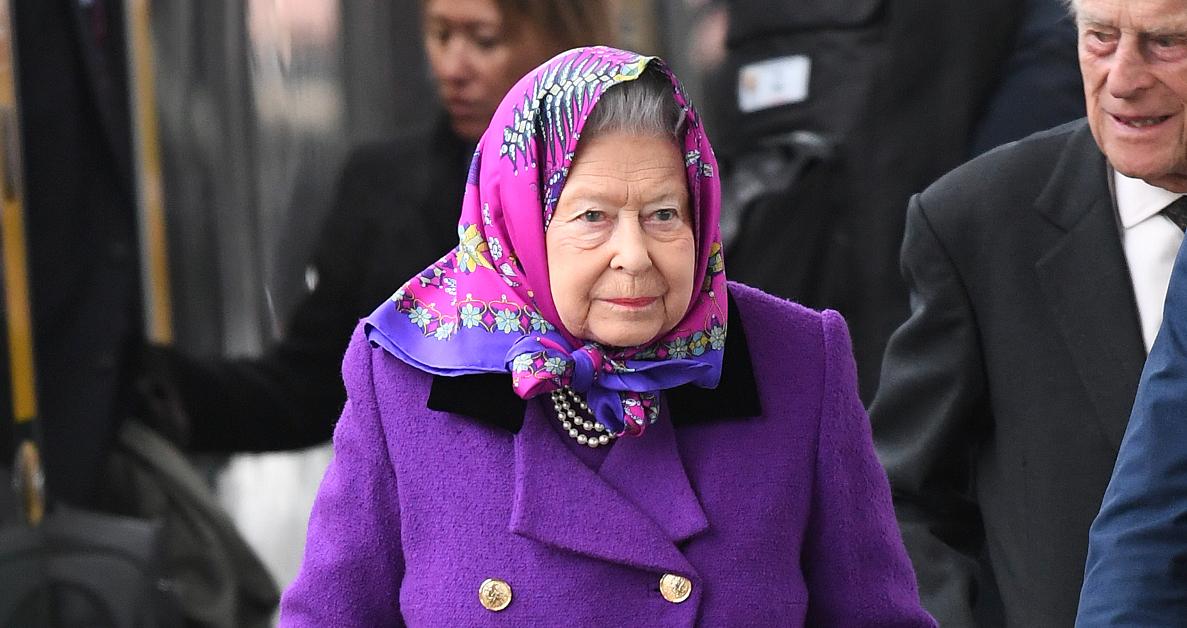 After Queen Elizabeth hosts her family for Christmas, she apparently rewatches Flash Gordon every year at Christmas, Brian Blessed, who stars in the movie, claims.
Article continues below advertisement
According to IMDB, the movie is about "a football player and his friends travel to the planet Mongo and find themselves fighting the tyranny of Ming the Merciless to save Earth."
Article continues below advertisement
Blessed also did an impression of the 95-year-old, saying, "You know, we watch Flash Gordon all the time, me and the grandchildren. And if you don't mind, I've got the grandchildren here, would you mind saying 'Gordon's alive?'"
Article continues below advertisement
Meanwhile, reports have swirled that the Queen also enjoys the 1989 rom-com Shirley Valentine, which follows "a 42-year-old bored Liverpudlian housewife who takes a holiday trip to Greece and meets a local man who bolsters her self-confidence," the synopsis reads.
"I was told it was Her Maj's favourite movie and the idea of her watching it really tickles me. I thought maybe she has thought about doing the same thing as Shirley!'" Willy Russell, who wrote the flick, said.
Article continues below advertisement
This year, Christmas will look a bit different, as the matriarch had to cancel her pre-Christmas lunch due to COVID-19 cases spiking around the world.
"The pre-Christmas family lunch will not be going ahead," a senior palace source said, The Sun reported. "The decision is a precautionary one as it is felt to put too many people's Christmas arrangements at risk if it went ahead. While there is regret that it is canceled, there is a belief it is the right thing to do for all concerned."
Now, it looks like Prince William, Kate Middleton, Prince Charles, Camilla, Sophie, Countess of Wessex and Prince Edward will all spend time with the Queen on Christmas Day so she's not alone, as this is her first Christmas without Prince Philip, who died in April.