Inside What Queen Elizabeth's Christmas Lunch Might Have Looked Like: Prince Philip Tribute, Kids Eat In Separate Rooms & More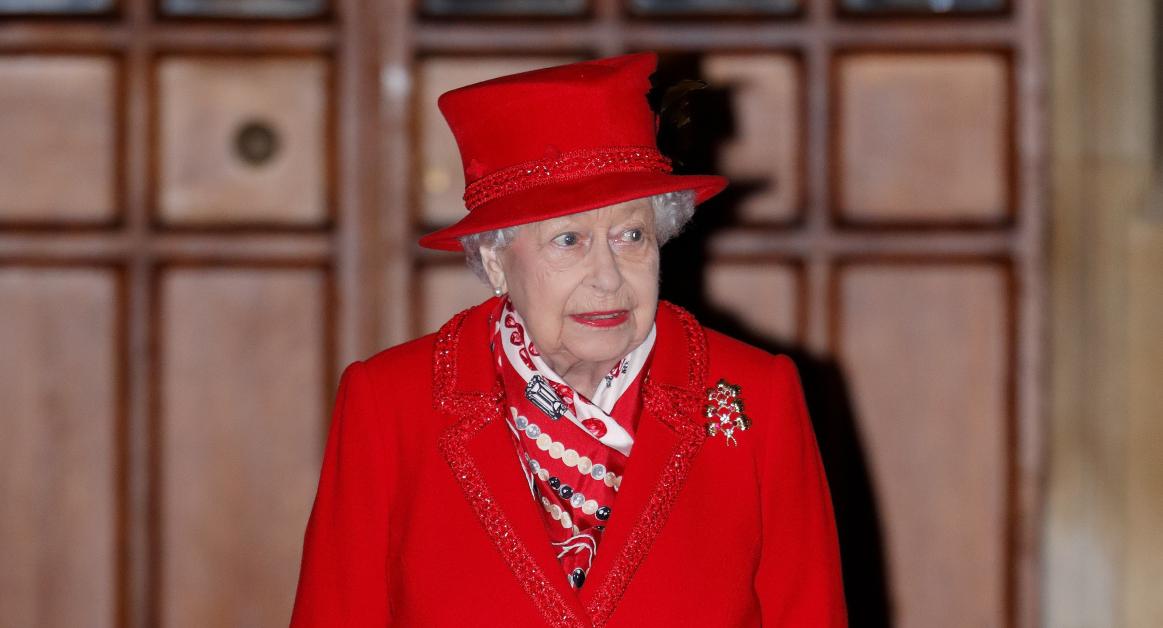 Even though Queen Elizabeth canceled her pre-Christmas lunch with her family due to COVID-19 cases spiking, royal expert Phil Dampier — who writes a weekly column for The Royal Observer — predicted what the event would have looked like.
Article continues below advertisement
According to Dampier, the lunch is not formal. "The Queen is very family-orientated," he said. "And, having lost Prince Philip this year and not being able to see a lot of people due to restrictions, this is an opportunity for people who don't see each other much during the year to get together. It's very much a sit-down meal, and they have the normal turkey like anyone else, with all the trimmings."
Dampier noted that the affair doesn't involve a lot of booze. "There is alcohol and some people obviously have more than others like all families," he shared. "Prince William and Mike Tindall enjoy drinking — and love the Sandringham cider when they're in Sandringham — but if they're driving, they won't be drinking at all."
Article continues below advertisement
Since Prince Philip will not be there, Dampier believes "a few words will be said" about him, "and they will raise a glass to him."
Article continues below advertisement
Additionally, the adults make the children go to another room so they can enjoy their time kid-free.
Article continues below advertisement
The teenagers — Prince Edward's children, Lady Louise Windsor, 18, and James, Viscount Severn, 13 — step in and keep an eye on the tots.
"There's that division between the kids and the grown-ups, so the grown-ups can all sit down and have a natter," Dampier said.
"The pre-Christmas family lunch will not be going ahead," a senior palace source said, The Sun reported. "The decision is a precautionary one as it is felt to put too many people's Christmas arrangements at risk if it went ahead. While there is regret that it is canceled, there is a belief it is the right thing to do for all concerned."