Queen Elizabeth 'Always Chooses Practical Gifts' When Shopping For Christmas, Former Butler Reveals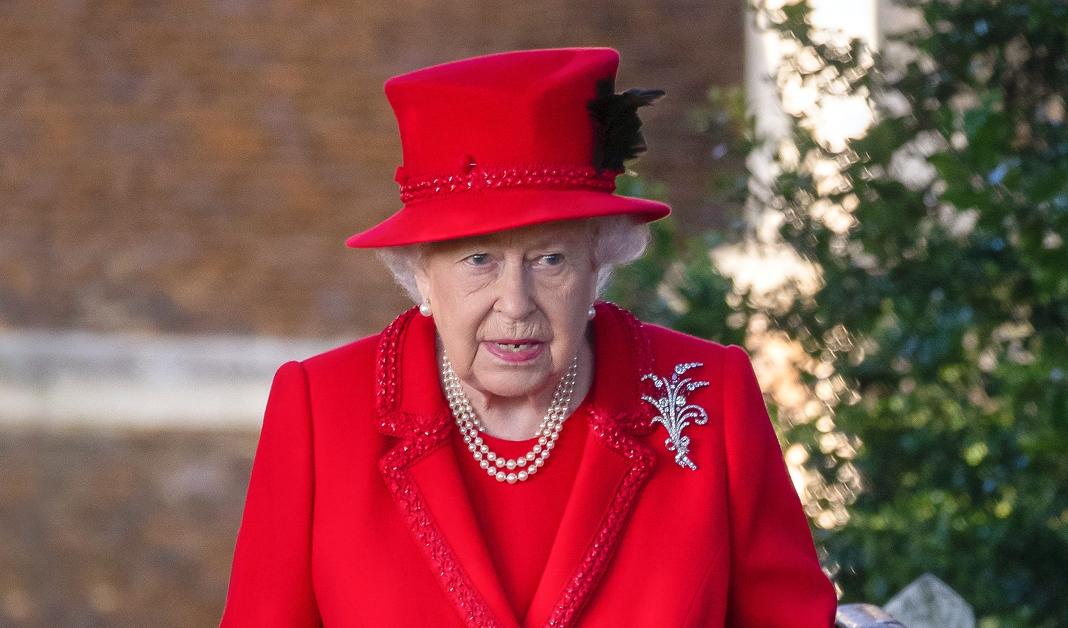 Ever wonder how Queen Elizabeth shops for others for the holidays? Well, Paul Burrell — Princess Diana and the Queen's former butler — dished on the monarch's approach to buying gifts for her loved ones.
Article continues below advertisement
"Firstly, she has catalogues sent to her, and then the Oxford Street branch of John Lewis sends her a selection of almost everything they stock," he told Closer magazine. "There is a little 'shop' set up in the drawing room at Windsor Castle and the Queen can pop in and choose gifts at her leisure. Late at night, after dinner, usually around 10 p.m., she'll pop into her little Christmas shop and do some shopping."
He continued, "The Queen always chooses practical gifts that can be used – never ornaments or decorative things. So she might pick some picnic plates, a tablecloth, or a couple of hand towels. Then they are wrapped up and a truckload of presents are ready to go to Sandringham."
Article continues below advertisement
For one, the 95-year-old had to cancel lunch with the family. "The pre-Christmas family lunch will not be going ahead," a senior palace source said, The Sun reported. "The decision is a precautionary one as it is felt to put too many people's Christmas arrangements at risk if it went ahead. While there is regret that it is canceled, there is a belief it is the right thing to do for all concerned."
Article continues below advertisement
However, it seems like Prince William, Kate Middleton, Prince Charles, Prince Edward, Camilla and Sophie, Countess of Wessex are all planning to be with the Queen on Christmas Day.
Article continues below advertisement
Dickie Arbiter, the Queen's former press secretary, has a feeling the Queen will stay put at Windsor for now.
"The luncheon is very important to the Queen because it is the one time of the year when the whole extended family gets together," he said. "Having canceled this lunch I'd be very surprised if she decamped and took her family to Sandringham. Windsor has been a secure bubble since the start of the pandemic. The Queen leads by example and expects the rest of the family to follow suit. In this very infectious time it is better to be safe than sorry."