Queen Elizabeth Wanted Meghan Markle & Prince Harry To Realize They 'Made The Wrong Decision' When They Left The Royal Family, Expert Claims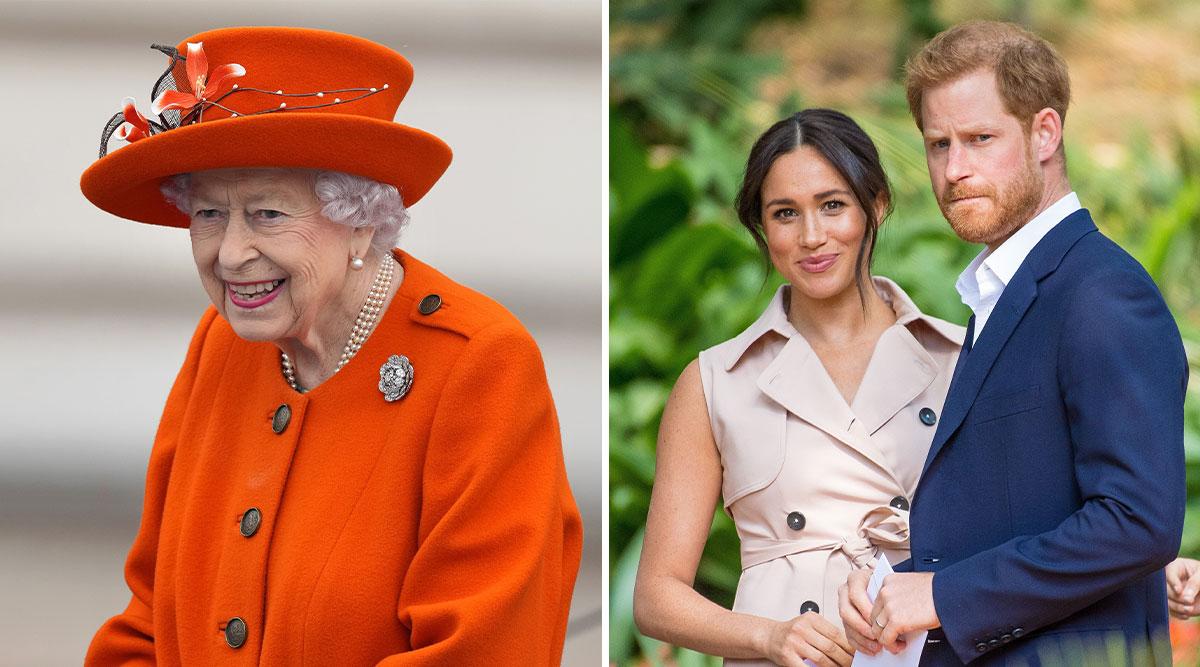 After Prince Harry and Meghan Markle announced they were stepping back from the royal family in 2020, Queen Elizabeth apparently thought the two would come back into the fold.
Article continues below advertisement
"The announcement by Harry and Meghan that they were withdrawing was obviously an intensely personal family moment for the Queen," Lord Robin Butler, Former Cabinet Secretary, claimed in the Channel 5 documentary The Queen's Terrible Year.
Royal biographer Hugo Vickers added, "They went off to Canada for a bit and then they came back and then they threw all this at the Queen and said what they wanted to do. And she very wisely said, 'Well, give it a try and have a year's probation.'"
Article continues below advertisement
Article continues below advertisement
At the time, a statement from the 95-year-old read: "Today my family had very constructive discussions on the future of my grandson and his family. My family and I are entirely supportive of Harry and Meghan's desire to create a new life as a young family. Although we would have preferred them to remain full-time working Members of the Royal Family, we respect and understand their wish to live a more independent life as a family while remaining a valued part of my family."
Emily Nash, Royal Editor at Hello! magazine, noted "the transitional period was put in place as almost a kind of safety catch, so that should the couple go to America and decide that, actually, they've made the wrong decision, had they found themselves unable to make things work, that they still had this opportunity to return and resume. It's almost like granting them a year-long sabbatical, if you like."
Article continues below advertisement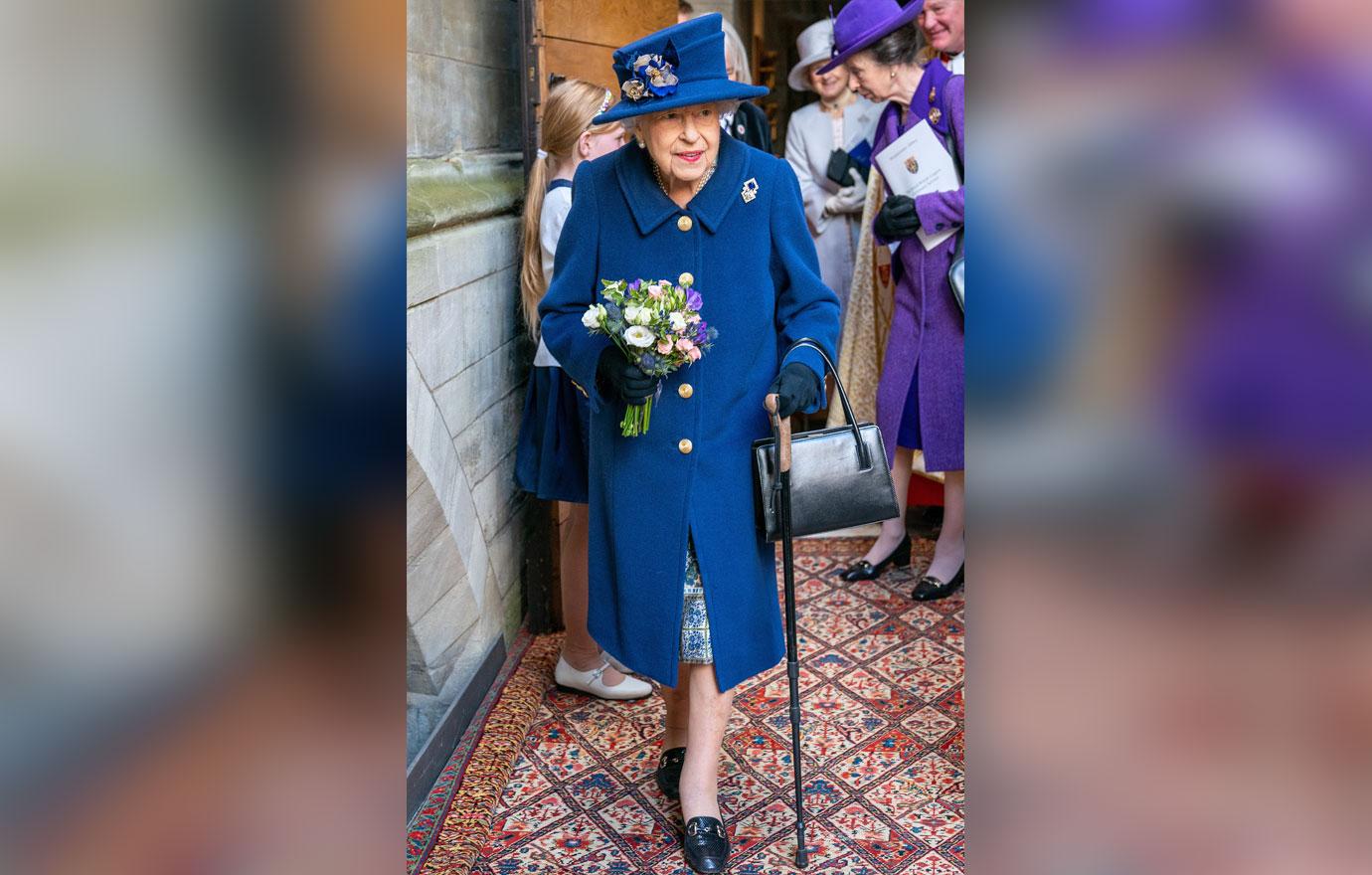 Ultimately, the duo decided to stay put on the West Coast. However, Harry, 37, is adamant that he is still part of the brood.
Article continues below advertisement
"Whatever decisions are made on that side I will never walk away," he told James Corden earlier this year. "I'll always be contributing. My life is public service so wherever I am in the world it's going to be the same thing."
Harry came to the decision to leave the U.K. due to the press constantly berating him. "It was a really difficult environment as I think a lot of people saw. We all know what the British press can be like. It was destroying my mental health," he confessed. "This is toxic, so I did what any husband and what any father would do which is, 'I need to get my family out of here,' but we never walked away."