Queen Elizabeth Postpones Diplomatic Reception At Windsor Castle As Ukraine Crisis Continues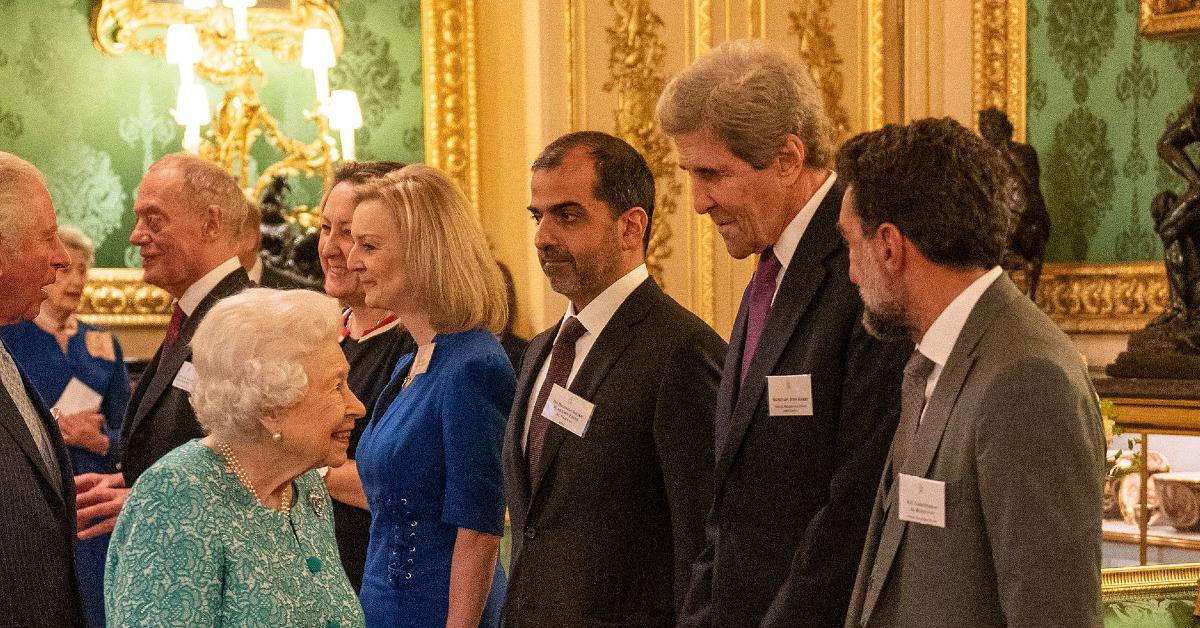 Queen Elizabeth was supposed to hold a meeting this week, but due to the ongoing crisis in Ukraine, it has been rescheduled for another time.
Article continues below advertisement
"The Queen has accepted the Foreign Secretary's advice that the Diplomatic Reception at Windsor on Wednesday 2nd March should be postponed," the statement read.
Article continues below advertisement
The U.K. Foreign Secretary is the one who recommended to move the talk.
Even though the 95-year-old tested positive for COVID-19 last week, the postponement has nothing to do with her health.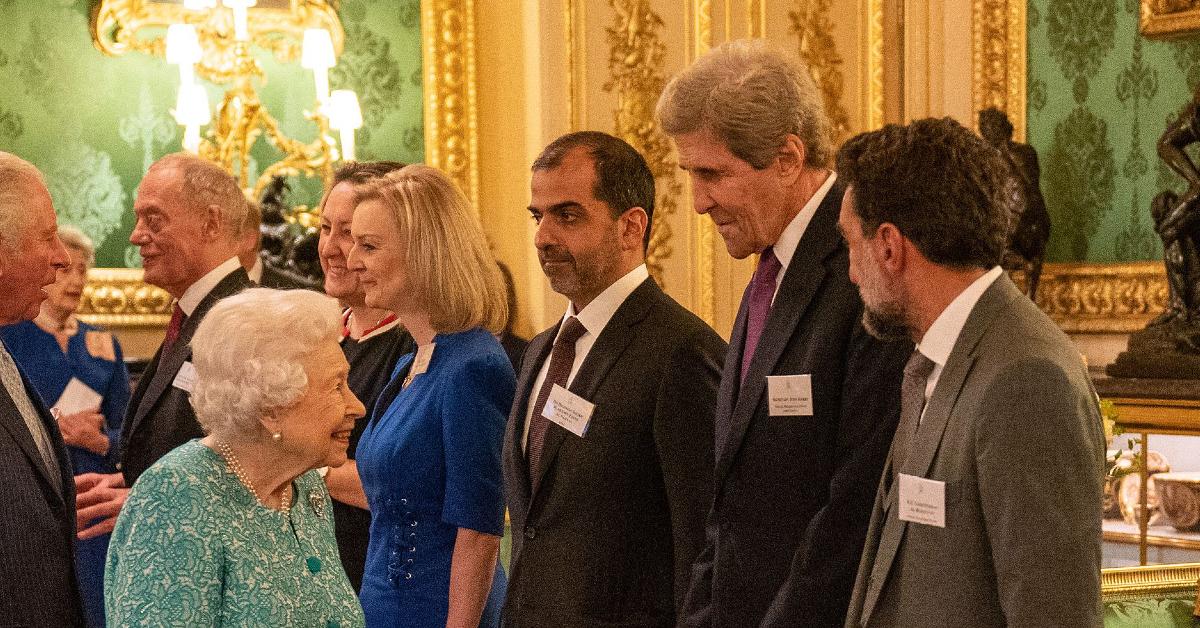 Article continues below advertisement
Last week, the monarch had to move around some meetings, as she was still under the weather, but she is now on the mend.
"She's already getting over it — amazing to think that she's done it so quickly," a source told The Sun. "She only ever displayed mild symptoms. "That's why she's such an inspiration. Positive test revealed on Sunday, meeting with the Prime Minister on Wednesday. Not bad for 95."
Article continues below advertisement
"Of course, she has a team of doctors to lean on whenever needed and a support staff that's second to none," another source explained. "But thus far Her Majesty has been handling this without any fuss or need to involve too many others in her recovery."
"She's showed extraordinary courage and is thankful for all the love and support she's received, and as long as she feels able to work that's what she'll continue to [do]," the source added. "It's typical of her selfless character and everyone is just in awe of her resolve and bravery. She's truly one of a kind and an example to everyone around her."
Article continues below advertisement
The royal family has been speaking out against the ongoing invasion of Ukraine.
"Prince Harry and Meghan, The Duke and Duchess of Sussex and all of us at Archewell stand with the people of Ukraine against this breach of international and humanitarian law and encourage the global community and its leaders to do the same," a statement posted to their Archewell website on Thursday, February 24, read.
Meanwhile, Kate Middleton and Prince William also offered kind words during this stressful time.
"In October 2020 we had the privilege to meet President Zelenskyy and the First Lady to learn of their hope and optimism for Ukraine's future. Today we stand with the President and all of Ukraine's people as they bravely fight for that future 🇺🇦 W & C," the couple wrote via Twitter.