Queen Elizabeth Cancels Virtual Appointments For The Second Time Due To COVID-19 Symptoms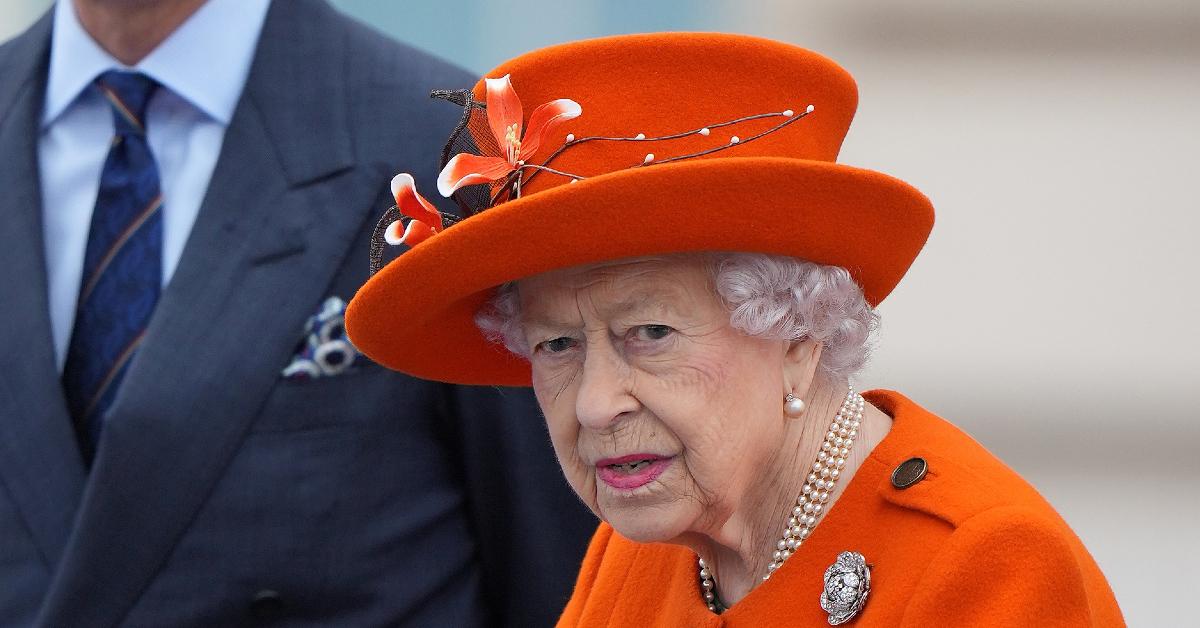 Queen Elizabeth has pushed several virtual appointments for the second time due to her COVID-19 diagnosis.
Article continues below advertisement
"The two virtual audiences that had previously been scheduled to take place today will now be rescheduled for a later date," the palace said in a statement. "Her Majesty is continuing with light duties. No other engagements are scheduled for this week."
Though some are worried that the Queen, 95, is not doing well, a source said, "she's already getting over her COVID — it's amazing to think she's done it so quickly. That's why she's such an inspiration. Positive test on Sunday, meeting with the Prime Minister on Wednesday. Not bad for 95."
Article continues below advertisement
The day before, it seemed like the monarch was in better spirits, as she held her regularly scheduled meeting with Prime Minister Boris Johnson.
Article continues below advertisement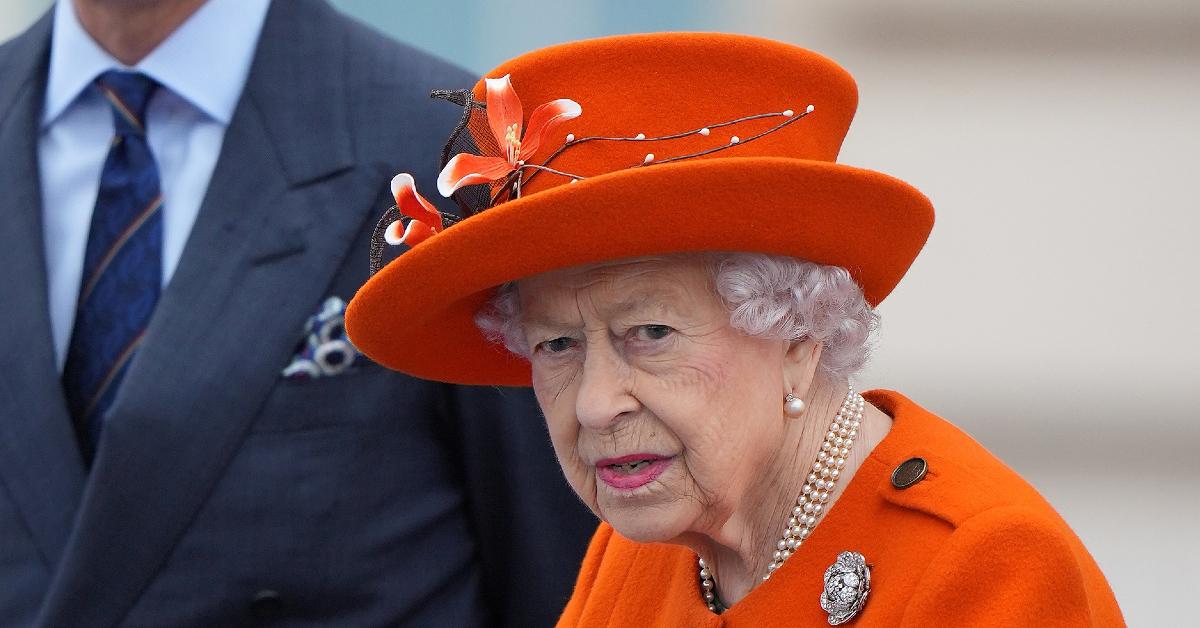 Despite being under the weather, it seems like the Queen's family and friends are doing all they can to make sure she is comfortable and happy.
Article continues below advertisement
"Of course, she has a team of doctors to lean on whenever needed and a support staff that's second to none," a source explained. "But thus far Her Majesty has been handling this without any fuss or need to involve too many others in her recovery."
"She's showed extraordinary courage and is thankful for all the love and support she's received, and as long as she feels able to work that's what she'll continue to [do]," the source added. "It's typical of her selfless character and everyone is just in awe of her resolve and bravery. She's truly one of a kind and an example to everyone around her."
Article continues below advertisement
"There is no doubt The Prince of Wales and his family will be concerned by this development and won't be complacent. Charles often spends longer at Windsor Castle when he visits these days, so that he can enjoy quality time with his mother," the expert noted. "Kate, Duchess of Cambridge flies to Copenhagen this week for a series of solo engagements. If there was a serious cause for concern, I am sure that overseas visit would have been postponed."