Queen Elizabeth Is 'Determined To Carry On' With Her Royal Duties Even Though She Is Under The Weather, Source Says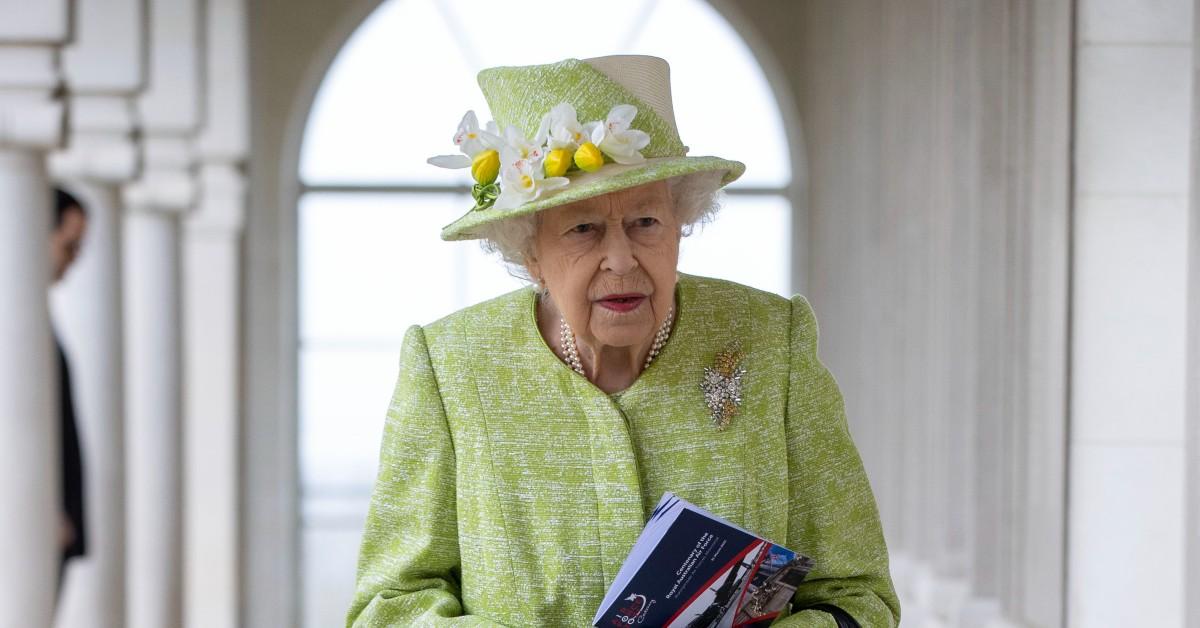 Queen Elizabeth may be under the weather — she was diagnosed with COVID-19 on Sunday, February 20 — she is doing just fine and not sitting in bed!
Article continues below advertisement
"There are procedures in place but there's been a wave at Windsor with a number of cases among household staff," a source said. "The Queen has mild cold-like symptoms and plans to carry out light duties. She is determined to carry on."
The palace released a statement about the Queen's state, saying: "Buckingham Palace confirm that the Queen has today tested positive for Covid. Her Majesty is experiencing mild, cold-like symptoms but expects to continue light duties at Windsor over the coming week. She will continue to receive medical attention and will follow all the appropriate guidelines."
Article continues below advertisement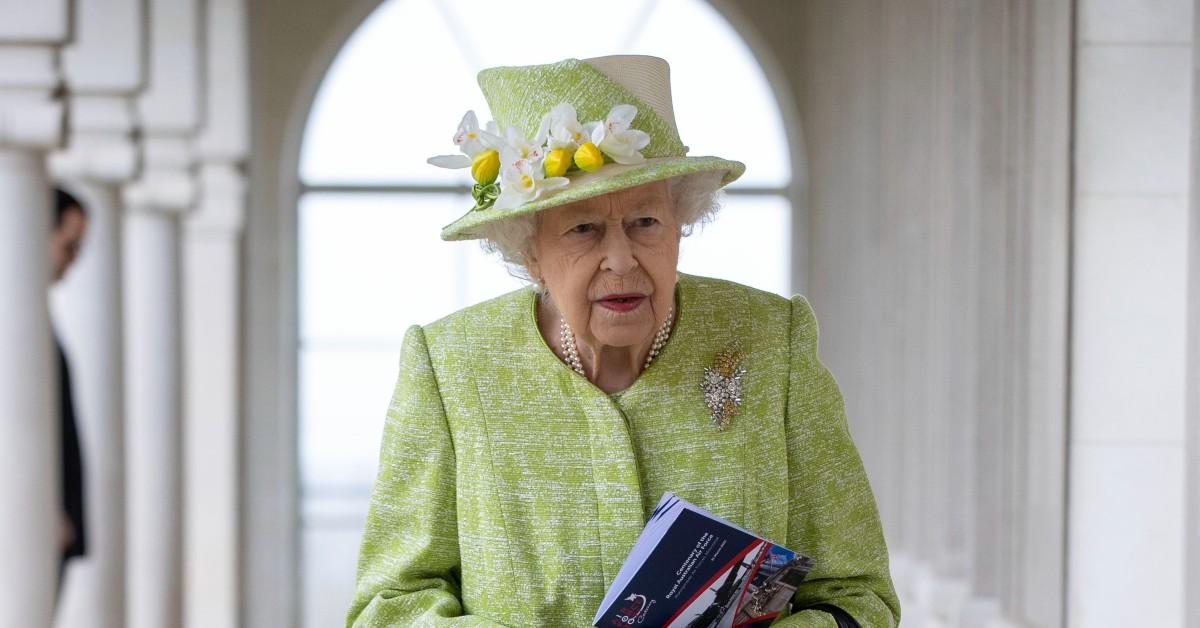 Article continues below advertisement
The Queen stuck by her word, releasing a statement in which she praised the Great Britain's curling team. "I send my warmest congratulations to the Team GB women's curling team on your outstanding performance in winning the gold medal at the Beijing 2022 Olympic Winter Games, following the silver medal achieved by the men's curling team yesterday," she said. "I know that your local communities and people throughout the United Kingdom will join me in sending our good wishes to you, your coaches and the friends and family who have supported you in your great success."
Though it seems like the Queen is doing OK, expert Angela Levin said "it is a very worrying time because you don't know what can happen and when."
She continued, "You don't want to totally isolate her. She needs contact with people — she has done that ever since she came to the throne. It would make her sad and think about negative things because that is what you do when you are on your own for a long time."
Article continues below advertisement
Meanwhile, Robert Jobson said he believes the royal family is nervous at the moment.
"I really think given her great age, that she should have a complete rest, and leave the duties to others in her family," he shared. "There is no doubt The Prince of Wales and his family will be concerned by this development and won't be complacent. Charles often spends longer at Windsor Castle when he visits these days, so that he can enjoy quality time with his mother. Kate, Duchess of Cambridge flies to Copenhagen this week for a series of solo engagements. If there was a serious cause for concern, I am sure that overseas visit would have been postponed. That said, every time there is a palace bulletin about the health of the monarch, it focuses the minds of her family and her loyal subjects during this Platinum Jubilee year."