Queen Elizabeth Only Picks Up The Phone For 2 People — And It's Not Prince Charles Or Prince William!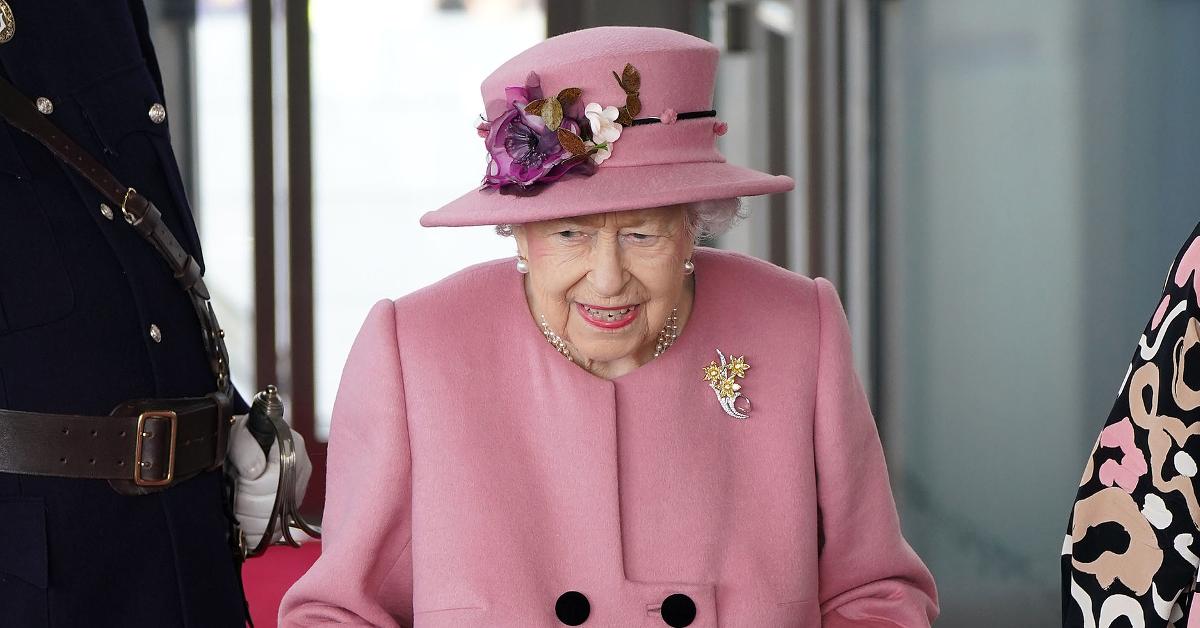 Article continues below advertisement
"The two people she phones the most are said to be her daughter Princess Anne and her racing manager John Warren," expert Jonathan Sacerdoti claimed. "He is the son-in-law of the Queen's friend, the late Earl of Carnarvon and his home was Highclere castle in Berkshire which viewers of TV may know better as Downton Abbey."
Recently, the matriarch, 95, contracted COVID-19, and Prince William and Prince Charles stepped in to make sure that everything was running smoothly.
Article continues below advertisement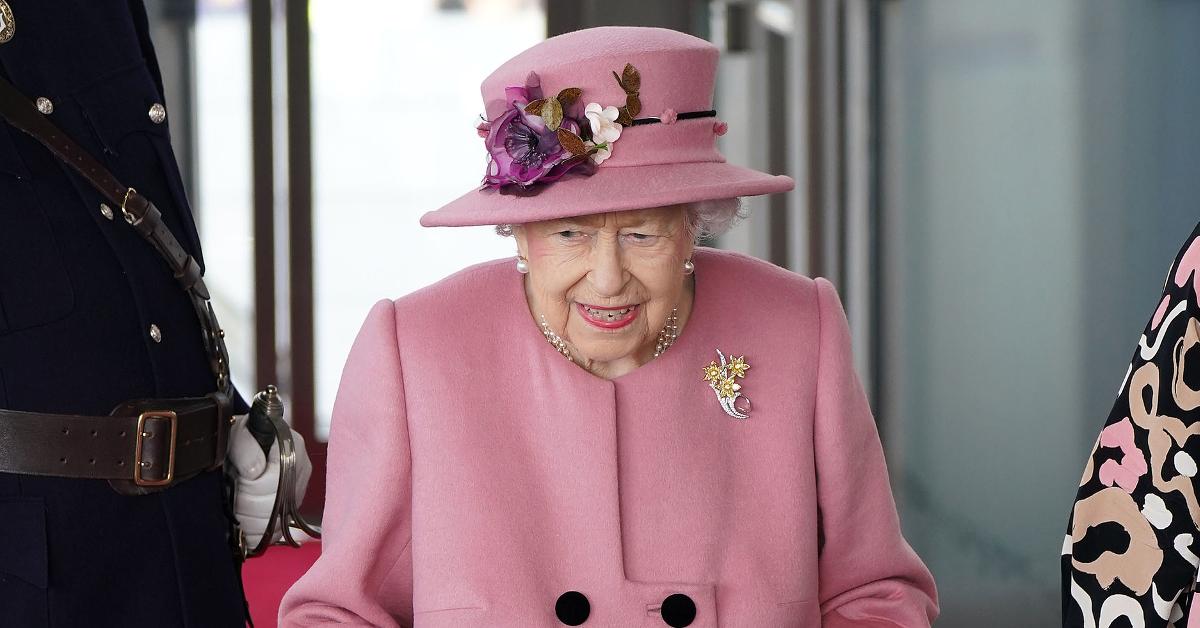 Article continues below advertisement
"There were an awful lot of calls last week even though the Queen was suffering from Covid about whether we would hear from Her Majesty," royal expert Russell Myers said. "First of all, we heard from Prince William and Kate when they showed their solidarity with the people of Ukraine having met their president and wife in recent months. But powerful words from Prince Charles yesterday he was in Southend, the town has become a city for the first time in tribute to the late Sir David Ames who was tragically murdered last year."
Article continues below advertisement
"I think this is another changing of the guard because we're hearing from Prince Charles very statesmanlike with those words standing shoulder to shoulder with the people of Ukraine," he continued. "Again, something that we're seeing both Charles and William step to the role that the Queen has had for many years," he added.
Though the dad-of-three isn't taking over the throne just yet, it seems like he is already ready for the job. "William is already thinking about the future of the Monarchy and the changes he'll make," a source spilled to Us Weekly. "While he respects protocol, he plans to modernize some aspects and is making it his mission to be more relatable than previous generations."