Inside Queen Elizabeth's Nighttime Routine: Champagne, Protein-Filled Meals & More!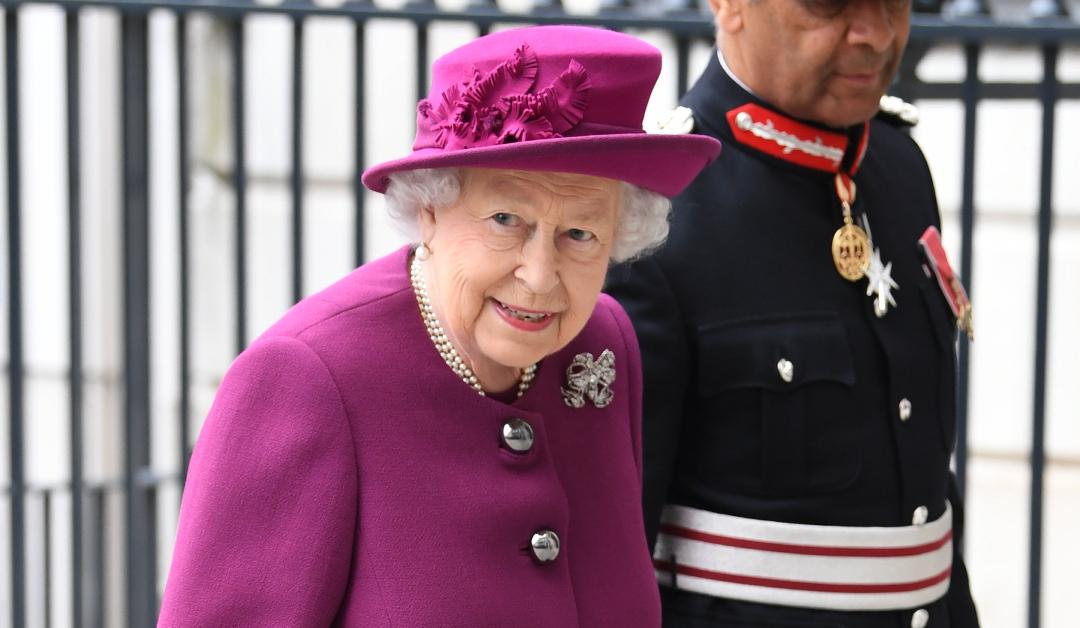 Article continues below advertisement
First, the 95-year-old enjoys a glass of champagne before bed. However, due to her recent health issues, this may no longer occur.
Article continues below advertisement
Additionally, before Prince Philip died in April 2021, she and the late Duke slept in "separate bedrooms."
"In England, the upper class always have had separate bedrooms," Lady Pamela Hicks, who is Philip's cousin, said.
Article continues below advertisement
The monarch also makes sure to get lots of shut eye, as she is a busy bee! "The Queen sleeps 8.5 hours a night, which is well within the healthy sleep range of an adult in the U.K., who should be getting 8 to 9 hours a night, and impressive given the busyness of her schedule throughout her reign," an expert at Eachnight said. "To sleep as well as The Queen, you should make sure you go to bed at the same time every night (Her Majesty retires at 11 p.m.), which will train your body to feel automatically sleepy as you approach your designated bedtime, ensuring a better night's rest."
Article continues below advertisement
However, the Queen has a soft spot for hamburgers. "There'd be gorgeous cranberry stuffed into them, but we never set buns out," royal chef Darren McGrady said.
The cooking guru also would make a special treat for the Queen and Princess Diana. "I always suggested two puddings for the menu — Diana's favorite and one the Queen didn't like so I knew the Queen would pick the bread and butter creme soufflé," he explained. "It worked every time and the Princess got it whenever she visited the Queen. When the platter came back to the kitchen I had to fight off the chefs from digging in and I'd put it into the warmer and wait."