Sarah Ferguson Is 'Thrilled' She Can Now Go To Balmoral Since Prince Philip 'Couldn't Bear Her In The Same Room,' Expert Claims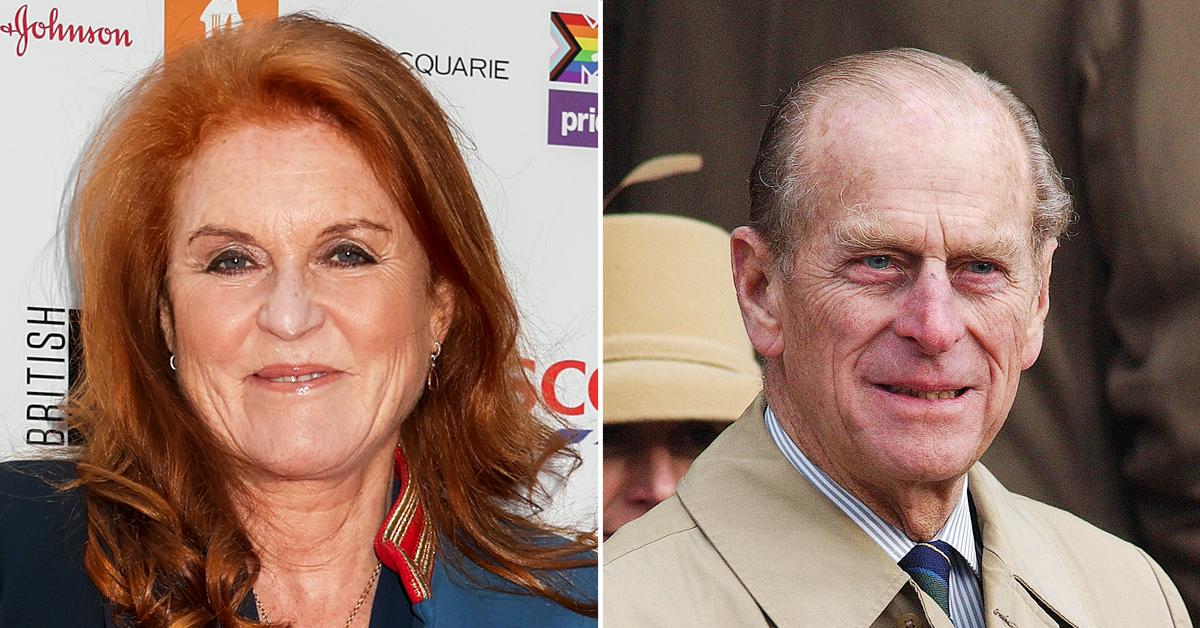 Now that Prince Philip is no longer alive, Sarah Ferguson was invited back to Queen Elizabeth's Balmoral estate this year.
Article continues below advertisement
"First because she has got a book out, a first novel which I don't think has gone down very well but still nonetheless she has written her first novel," royal expert Angela Levin said on GB News. "[Fergie] is also thrilled that she can now go on holiday with [Prince Andrew] to Balmoral and be with the Queen, who she says is a much better mother to her than her own mother was, which is quite interesting."
She continued, "But it is something she has never been able to do before, for 30 years I think. Because the Duke of Edinburgh couldn't bear her in the same room. He thought she brought the monarchy into very bad repute and wouldn't let her stay. So she thinks she is back in the crowd now."
Article continues below advertisement
Levin also said spending time in Scotland with her ex Prince Andrew is a way for them to get even closer. "She is back there with him and they can have a very nice time," Levin shared.
Article continues below advertisement
As The Royal Observer previously reported, Ferguson and Prince Andrew may be giving their romance another shot.
"Sarah and Andrew have been closer than ever in the past year," a source told Vanity Fair. "They still love and care for each other a great deal and have been living together during the pandemic. It has rekindled something and I can see a second wedding happening if it all goes Andrew's way."
Article continues below advertisement
Despite the dad-of-two making headlines for alleging raping Virginia Roberts when she was 17 years old, the author has had nothing but good things to say about Andrew.
"When you make that commitment, you decide to marry a prince," she told Polsat News of her 1986 wedding. "And I fell in love with him. He was a sailor, he is still. He was a helicopter pilot and was also a prince. I kept my commitment, no matter what. People said: you got divorced. They don't know how I feel. Divorce is one thing, but my heart is my oath, my obligation."