Sweet Dreams! Queen Elizabeth's Cousin Reveals Her Secret Boozy Bedtime Ritual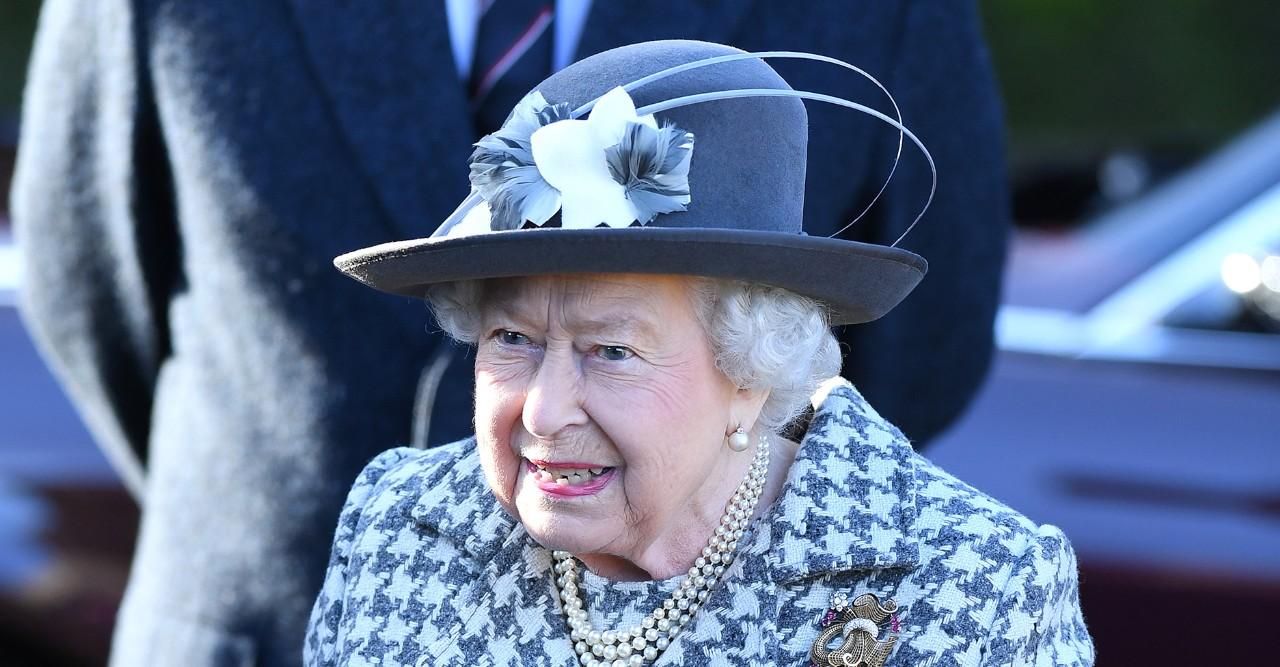 She may be turning 95 in April, but Queen Elizabeth II still makes sure to enjoy a drink every night! According to her cousin Margaret Rhodes, the matriarch's nightly routine includes sipping on a glass of champagne before she heads to bed.
Though her favorite brand has yet to be revealed, there's a good chance she sips on Bollinger, which is the first champagne to ever receive the coveted royal stamp of approval. In total, just eight brands of bubbly have been given the honor.
Article continues below advertisement
For a brand to be granted the special title, their product must be served to the royal family for a minimum of five years.
According to the Queen's former chef Darren McGrady, her "favorite" drink is a gin and Dubbonet: the cocktail combines the liquor with Dubbonet (a sweet wine), lemon and ice. When Grady shared her preferences in 2017, rumors started swirling that the Queen was indulging in multiple cocktails with every meal — but he claimed those reports were embellished.
Article continues below advertisement
"She doesn't wake up in the morning and have a large gin and tonic," he declared, adding that she will occasionally have a glass of sweet German wine, but "just in the evening. She certainly doesn't drink four glasses a day."

The Queen herself has revealed her affinity for gin, as last summer, Buckingham Palace released its very own bottle for $55 each. The drink was so popular that it sold out within eight hours of its debut.
"The spirit has a unique royal origin, with many of its citrus and herbal notes sourced from botanicals gathered in the Buckingham Palace Garden," the description on the estate's website reads.
Article continues below advertisement
"Lemon, verbena, hawthorn berries and mulberry leaves are among the 12 botanicals hand-picked for the gin in the Gardens at Buckingham Palace, which span 16 hectares and provide a habitat for 30 species of bird and over 250 species of wild flower."
To serve, it's recommended that you pour the gin into a short ice-filled tumbler and top it with tonic. It should then be garnished with lemon.