Queen Elizabeth Misses Church Service Following Health Scare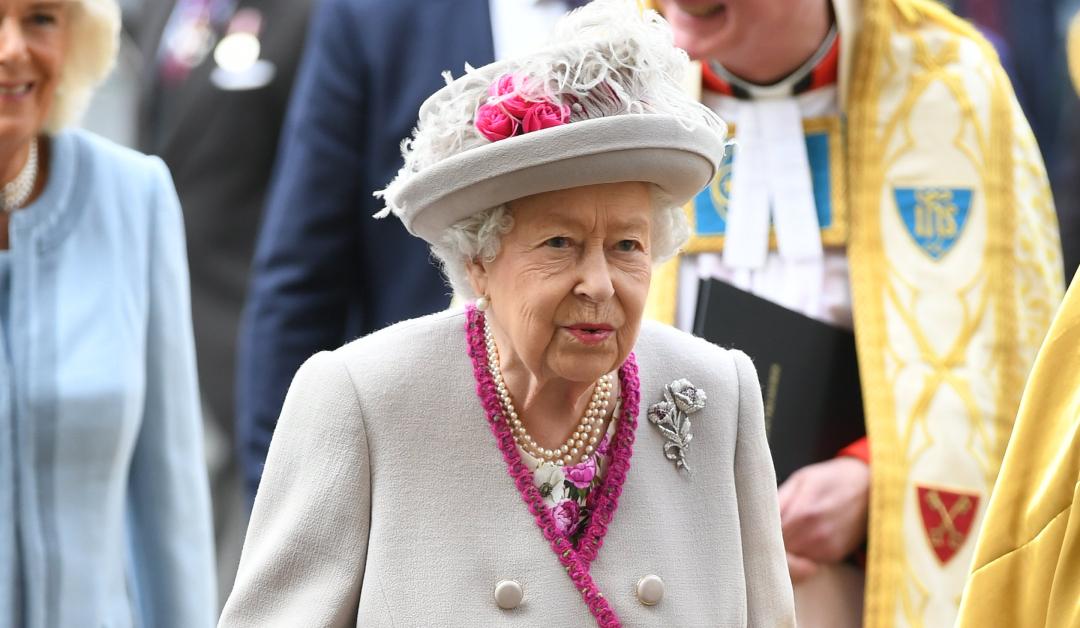 After Queen Elizabeth was hospitalized last week, it's been revealed that the 95-year-old didn't attend church on Sunday, October 24, The Sun reported.
Article continues below advertisement
"I am delighted she did not go to church because she is perhaps ­listening and agreeing to temporarily step back," royal expert Angela Levin said. "Going to church on a Sunday sounds just a small event, but it is a very big thing for the Queen and for any woman of her age. She is very religious, and it is very important personally for her to go to church every Sunday."
Article continues below advertisement
She added, "But she has to come out of the nice little bubble she has at ­Windsor Castle, get in and out of cars and up and down in church. It is all exhausting. It is very sensible to give it a miss so she can do more in the future."
Article continues below advertisement
The Queen was supposed to visit Northern Ireland last week, but instead, she ended up staying home and resting.
On October 21, the palace shared more details as to what was going on behind closed doors. "Following medical advice to rest for a few days, the Queen attended the hospital on Wednesday afternoon for some preliminary investigations, returning to Windsor Castle at lunchtime today and remains in good spirits," they said in a statement.
Article continues below advertisement
"She doesn't want to end up constantly in hospital because she is exhausted," royal biographer Ingrid Seward told the Mail on Sunday. "She will have to do all the big events. It's the smaller events that she can hand over."