Queen Elizabeth's Letter To Princess Diana About The End Of Her Marriage To Prince Charles Is Revealed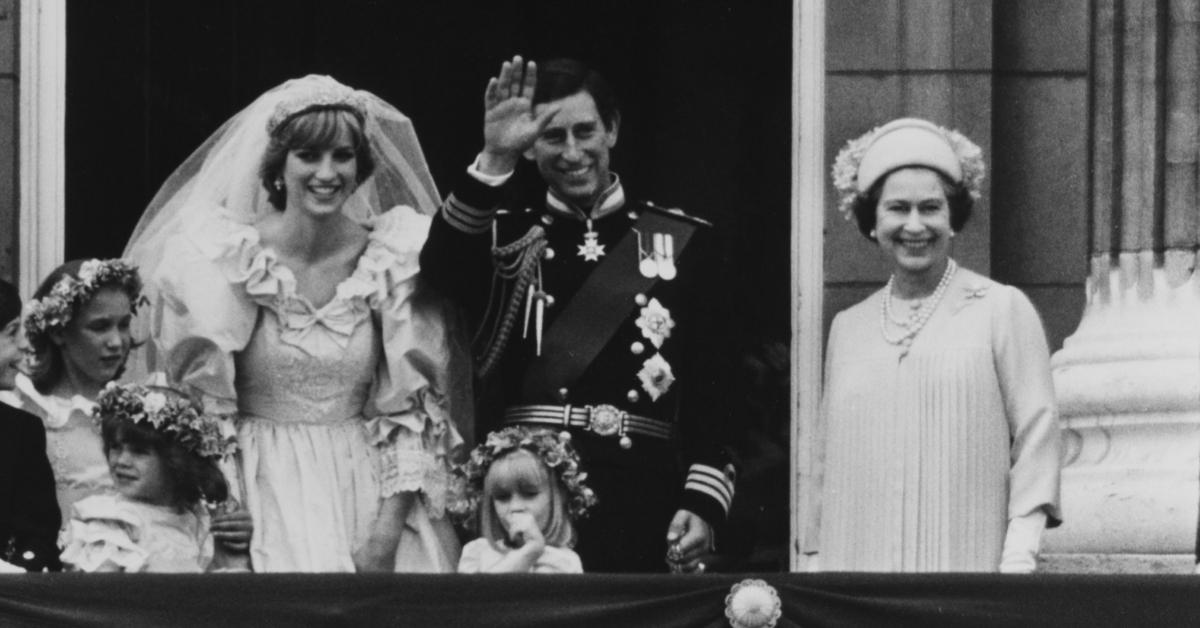 After Princess Diana spoke with Martin Bashir in 1995 about her crumbling marriage to Prince Charles, Queen Elizabeth reached out to her via letter — and it was far from cordial.
Article continues below advertisement
"I have consulted with the Archbishop of Canterbury and with the prime minister and, of course, with Charles, and we have decided that the best course for you is divorce," the 95-year-old wrote at the time.
Though Charles and Diana separated in 1992, the Queen called the shots at the time wanted their relationship to be done.
Article continues below advertisement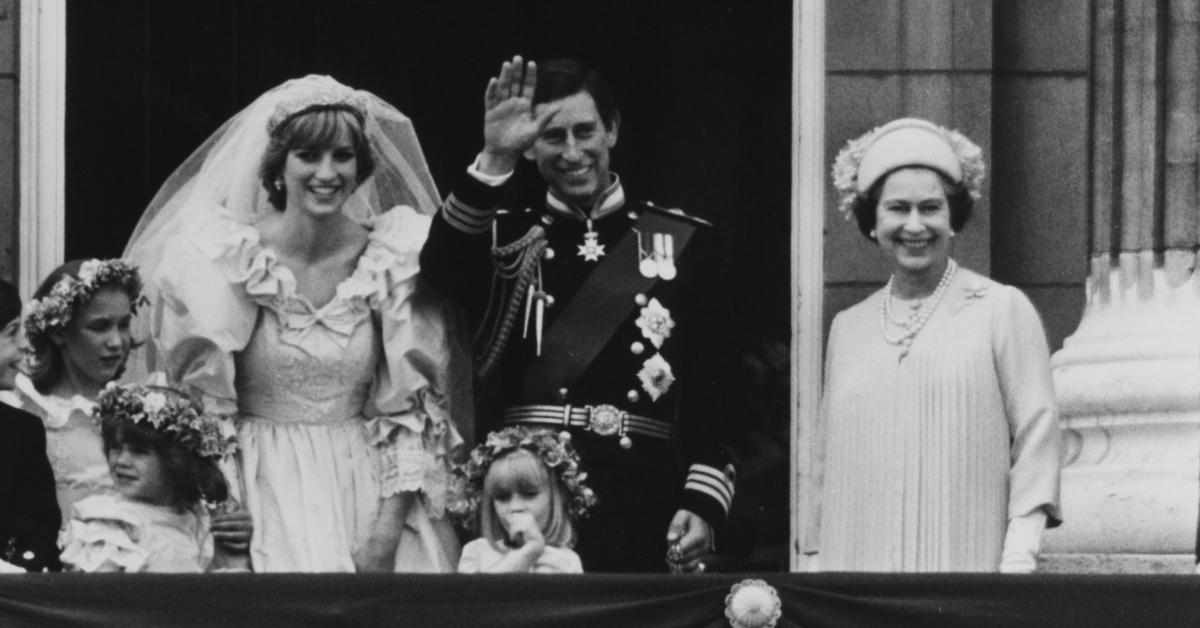 Article continues below advertisement
Naturally, Diana was furious with the Queen, as she told her butler Paul Burrell, "That's rich! They get to decide whether I divorce!"
Days later, Buckingham Palace announced that the two were going their separate ways.
"After considering the present situation the Queen … gave them their view, supported by the Duke of Edinburgh, that an early divorce is desirable," the message read.
Article continues below advertisement
Article continues below advertisement
"It was so brief," Holmes said of their relationship. "That sort of speaks to how [Charles] was approaching this and the pressures that he was feeling. … It was sort of like a formality, almost."
"She's making this huge life decision without stable family behind her [and] much guidance," Holmes added. "Looking back in hindsight, it's very easy to find all the red flags. … It was like, 'We're marching forth. We're doing our duty.'"
Ultimately, it seems like they weren't a match.
"The astonishing thing was that they were so incompatible, just so incompatible," her former vocal coach Stewart Pearce — who wrote Diana: The Voice of Change, which was released on June 15 — exclusively told The Royal Observer. "Was she in love with Charles? Absolutely. Was he in love with her? No. I mean, completely incompatible."