Sweet Revenge: Princess Diana Spilled To The Press That Prince Charles Was Not Attending Prince William's First Day Of School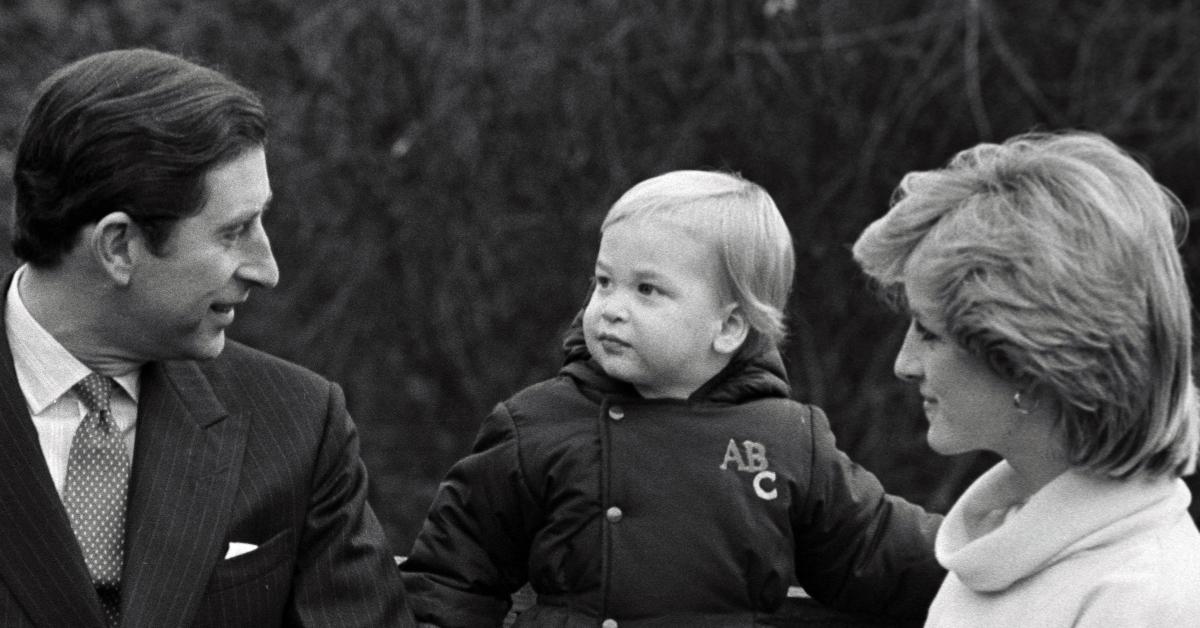 Princess Diana was not afraid to throw Prince Charles under the bus! So much so, the mom-of-two told royal photographer Kent Gavin — who will be part of BritBox's new documentary, Wedding of the Century — that Charles would not be showing up for a big milestone.
Article continues below advertisement
"'Ken, do you know? My husband will not be at Prince William's first day at school tomorrow,'" Gavin, who had a friendly relationship with the princess over the years, recalled Diana saying when they attended a performance of Phantom of the Opera in January 1987.
"'No, he's snowed-in in Sandringham.' I said, 'Oh, that's very sad,'" he continued. "She told me that story because she wanted that story to run that night. So during the interval of the show, I went upstairs to the box up at the top of the Haymarket Theatre, phoned the office [The Daily Mirror], filed the story, we ran it [the] next day. Charles misses Prince William's first day at school."
Article continues below advertisement
Ever since that moment, Diana would feed Gavin — who was personally chosen to photograph Prince William's christening — information. Diana was also photographed taking her 4-year-old son to Wetherby School in London without Charles.
Article continues below advertisement
Diana and Charles married on July 29, 1981, but they split in 1992 and finalized their divorce in 1996.
Though some people might have thought they were a great match, Diana's former vocal coach Stewart Pearce told The Royal Observer that's far from the truth.
Article continues below advertisement
"The astonishing thing was that they were so incompatible, just so incompatible," Pearce noted. "Was she in love with Charles? Absolutely. Was he in love with her? No. I mean, completely incompatible."
"So, the machinery of royalty led him to choose the virgin aristocratic bride, which he did. But then, Diana was so different from anything that Charles had ever experienced before – her emotional vulnerability, the absolute belief in emotional transparency, this was something that he found really irksome, because at that time he was so emotionally withdrawn," he continued. "He was trying to find a way of really living the fullness of his own capacity within the construct of being the heir to the British throne."