Privacy, Please! Queen Elizabeth Doesn't Actually 'Enjoy The Limelight,' Claims Insider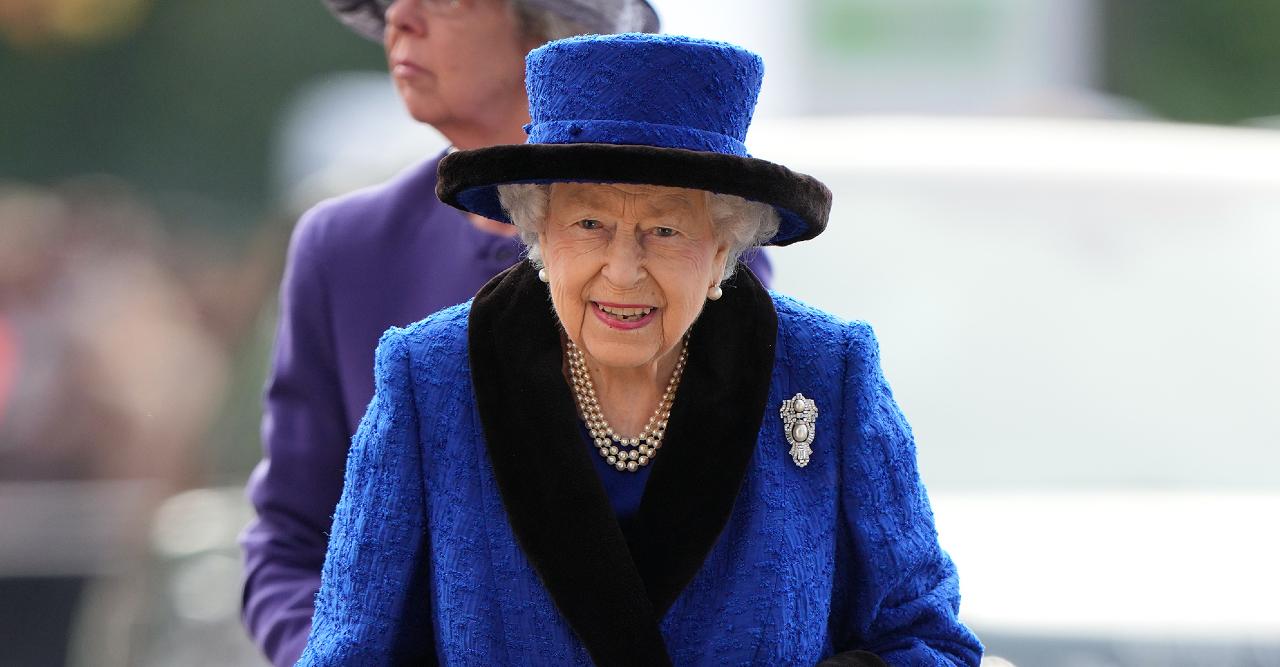 Queen Elizabeth may be one of the most recognizable women in the world, but an insider claims the monarch is "not someone who directly enjoys the limelight." However, she knows it's her duty to appear at public events, such as the upcoming Platinum Jubilee, which celebrates her unprecedented reign on the throne.
"She recognizes these anniversaries are moments for people and communities to come together," the insider shared with PEOPLE. "It is a big thank-you moment."
Article continues below advertisement
"An extended bank holiday, from Thursday 2nd to Sunday 5th June, will provide an opportunity for communities and people throughout the United Kingdom to come together to celebrate the historic milestone," Buckingham Palace's official message read. "The four days of celebrations will include public events and community activities, as well as national moments of reflection on The Queen's 70 years of service."
Article continues below advertisement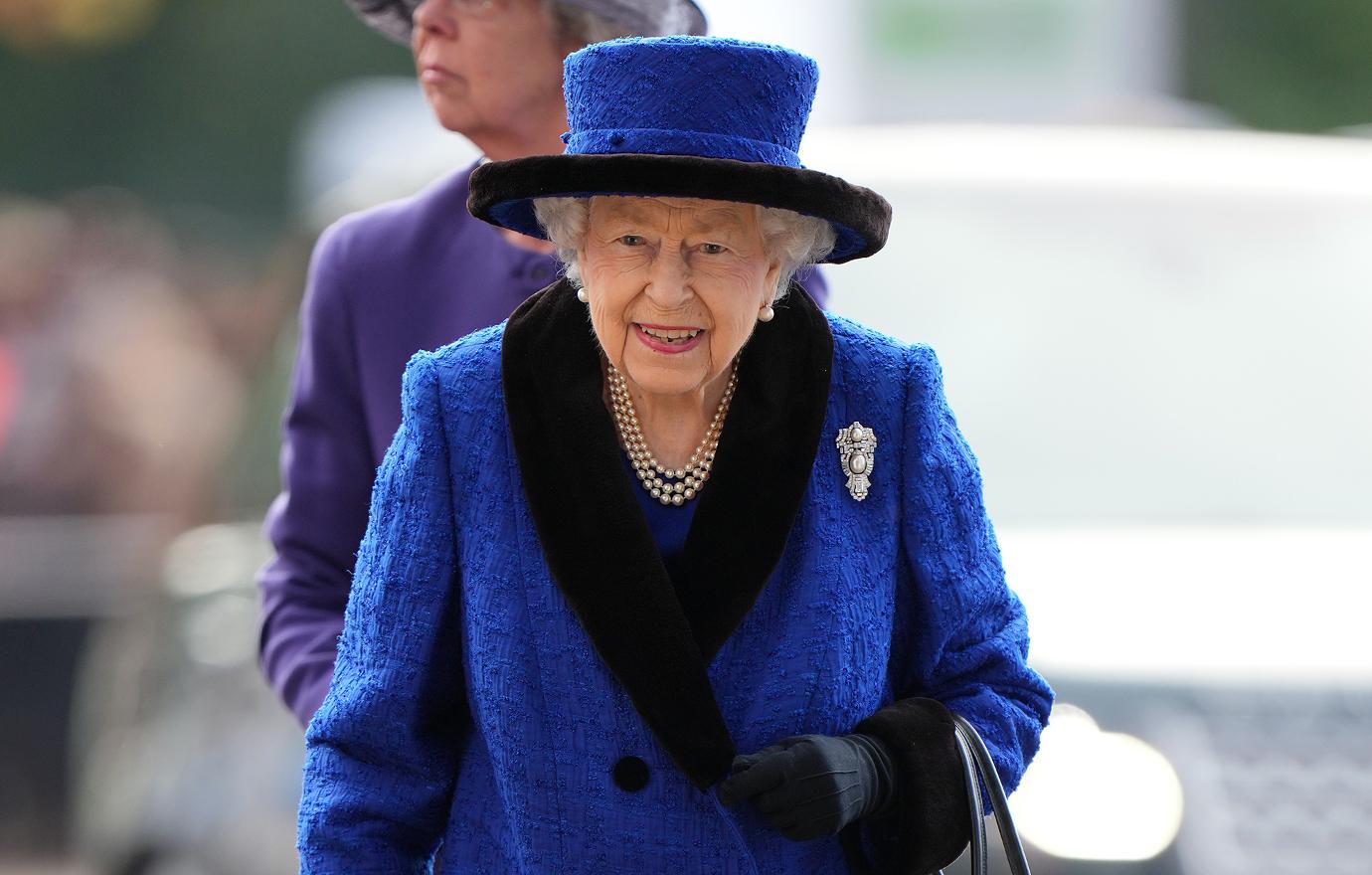 At the moment, it's unclear as to whether Prince Harry, Meghan Markle and their two kids will attend the festivities, though experts believe a reunion could do wonders for the royal family's relationships and public image.
"I think that would benefit both brands because it would be seen as a kind of reconciliation," PR pro Pauline Maclaran explained. "I think it would add to the royal celebrations to have the element of diversity reclaimed that they seem to have lost through the sort of rupture of the relationship with Meghan. So I think that would be a very good thing."
Article continues below advertisement
One of the biggest issues for Harry is the problem with security, as the U.K. has refused to pay for the service now that he's no longer a member of the royal family. The father-of-two threatened to sue in retaliation.