Prince William & Kate Middleton Play With Goats & Interact With Children During Their Visit To Wales — Pics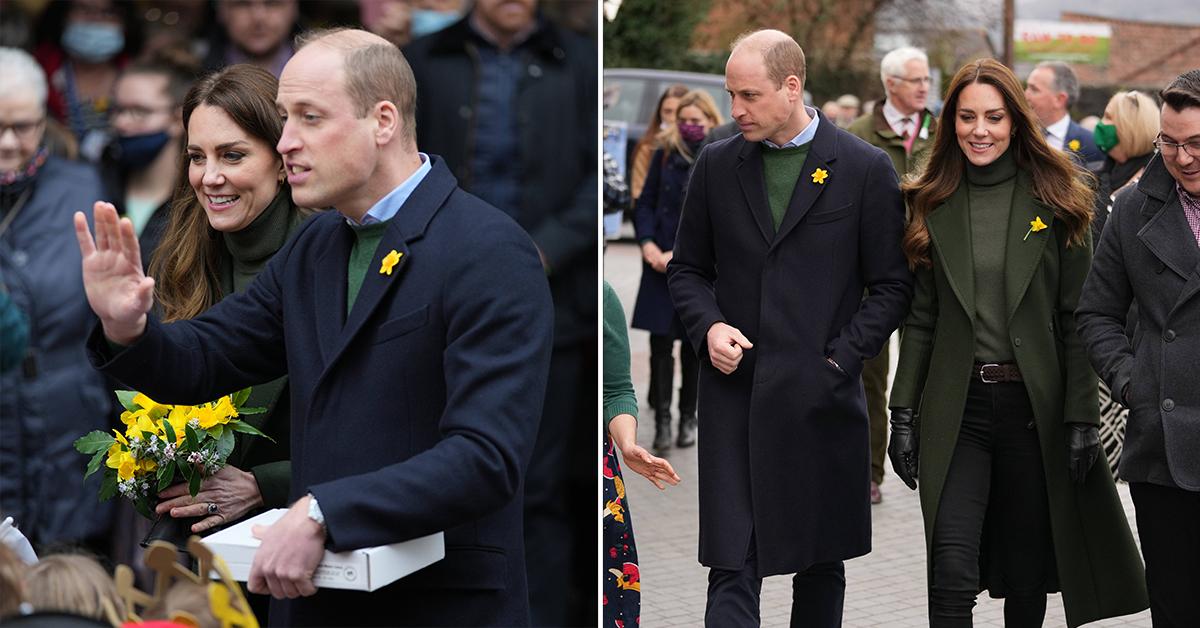 Prince William and Kate Middleton had a busy day when they visited Abergavenny, Wales, on Tuesday, March 1.
The duo were spotted mingling with children, in addition to playing with goats!
Article continues below advertisement
Scroll through the gallery below to see more photos!
Article continues below advertisement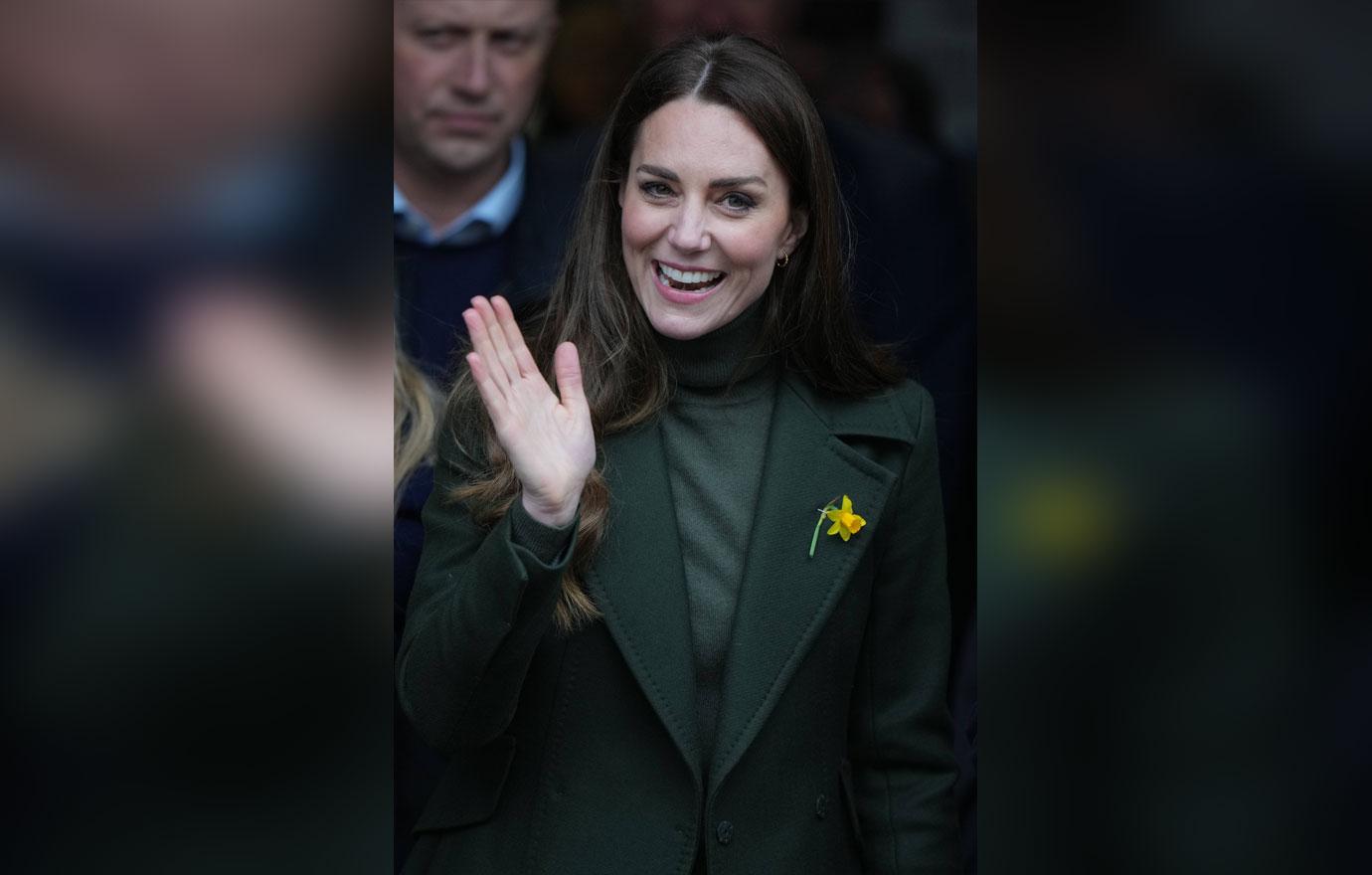 The brunette beauty, 40, who was in Denmark last week, sported a green sweatshirt and jacket while out and about.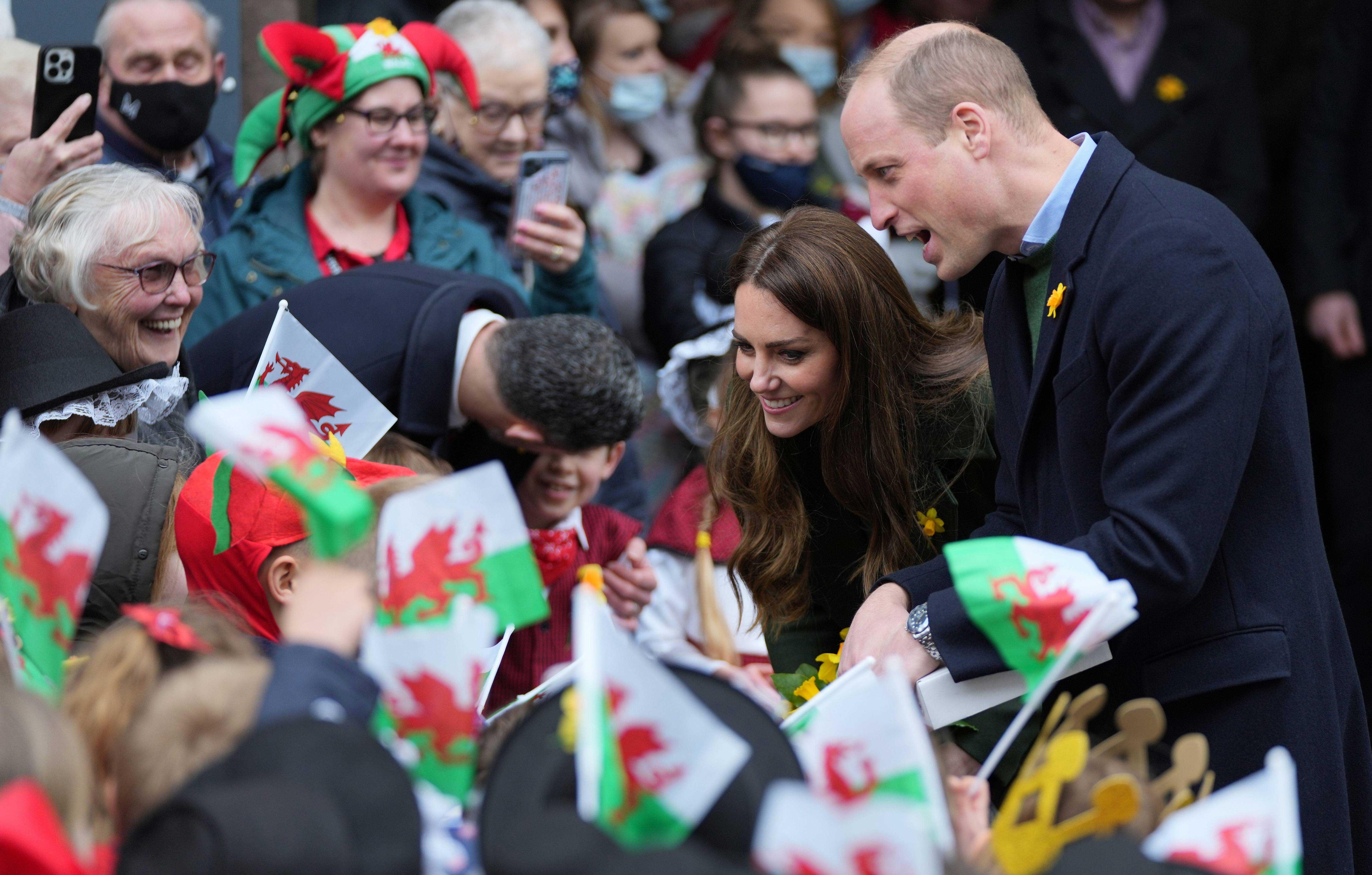 "It's great to see the benefits first-hand that local businesses receive through their communities here in Wales this #StDavidsDay. Here at Abergavenny Market, produce comes from all across the local area — including the lovely family-run Pant Farm which we visited earlier today. The importance of community for local business is so vital as we met and heard from third, fourth and even fifth generations of family businesses welcoming customers," a message read from the couple's Instagram page.
Of course, people loved seeing the couple out on the town. One person wrote, "Look at all the smiles they bring 😍," while another added, "So much love for this beautiful couple! Thank you for all that you do, Your Royal Highnesses! ❤️ 🙌."
A third person added, "It was so lovely to see you today in Abergavenny ❤️ Thank you for supporting small business ❤️ x."
Article continues below advertisement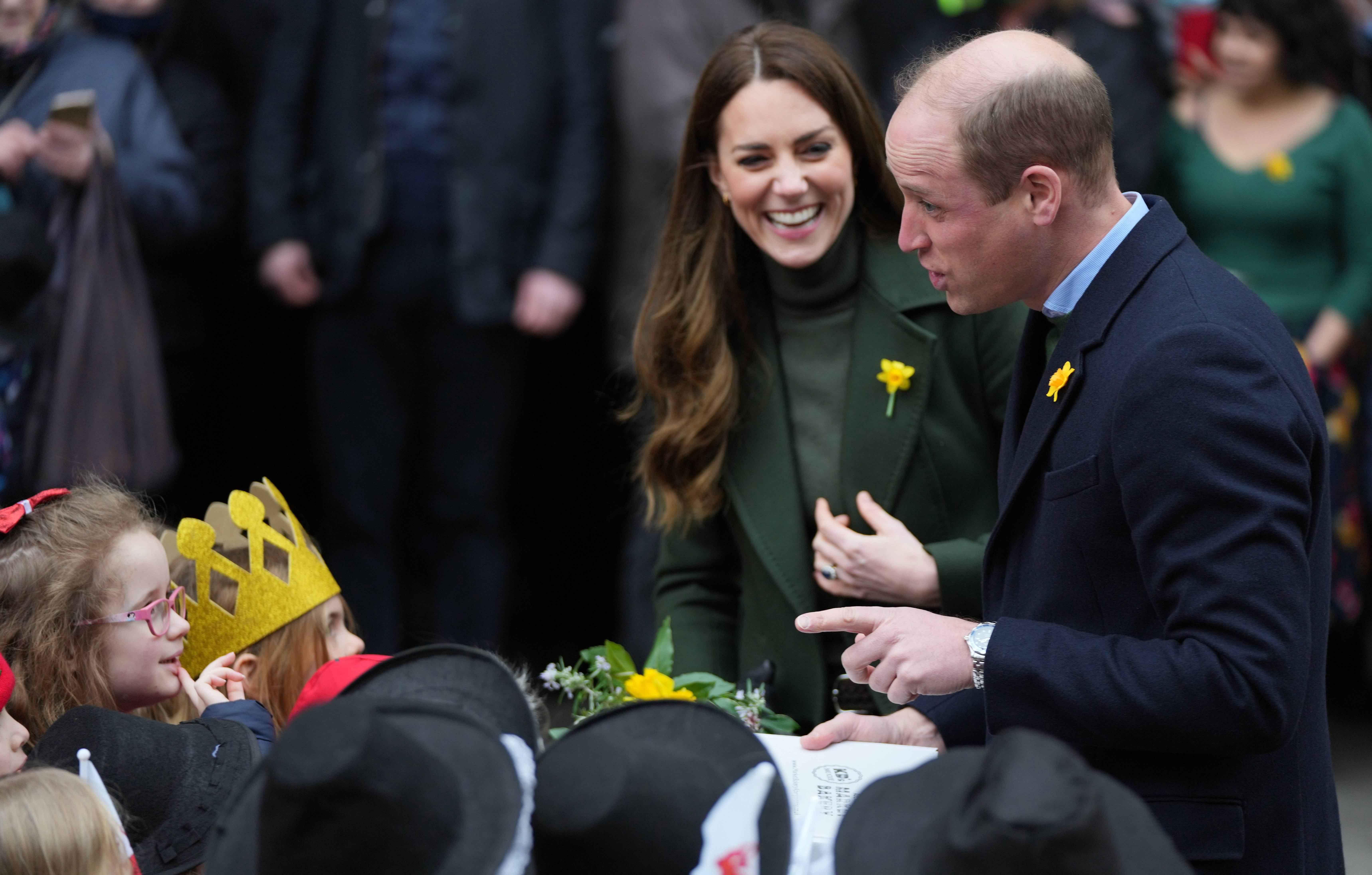 Local Liz Brewer couldn't help but ask William, 39, and Kate about their tots.
"How are the children?" she inquired.
"The children are very well, thank you."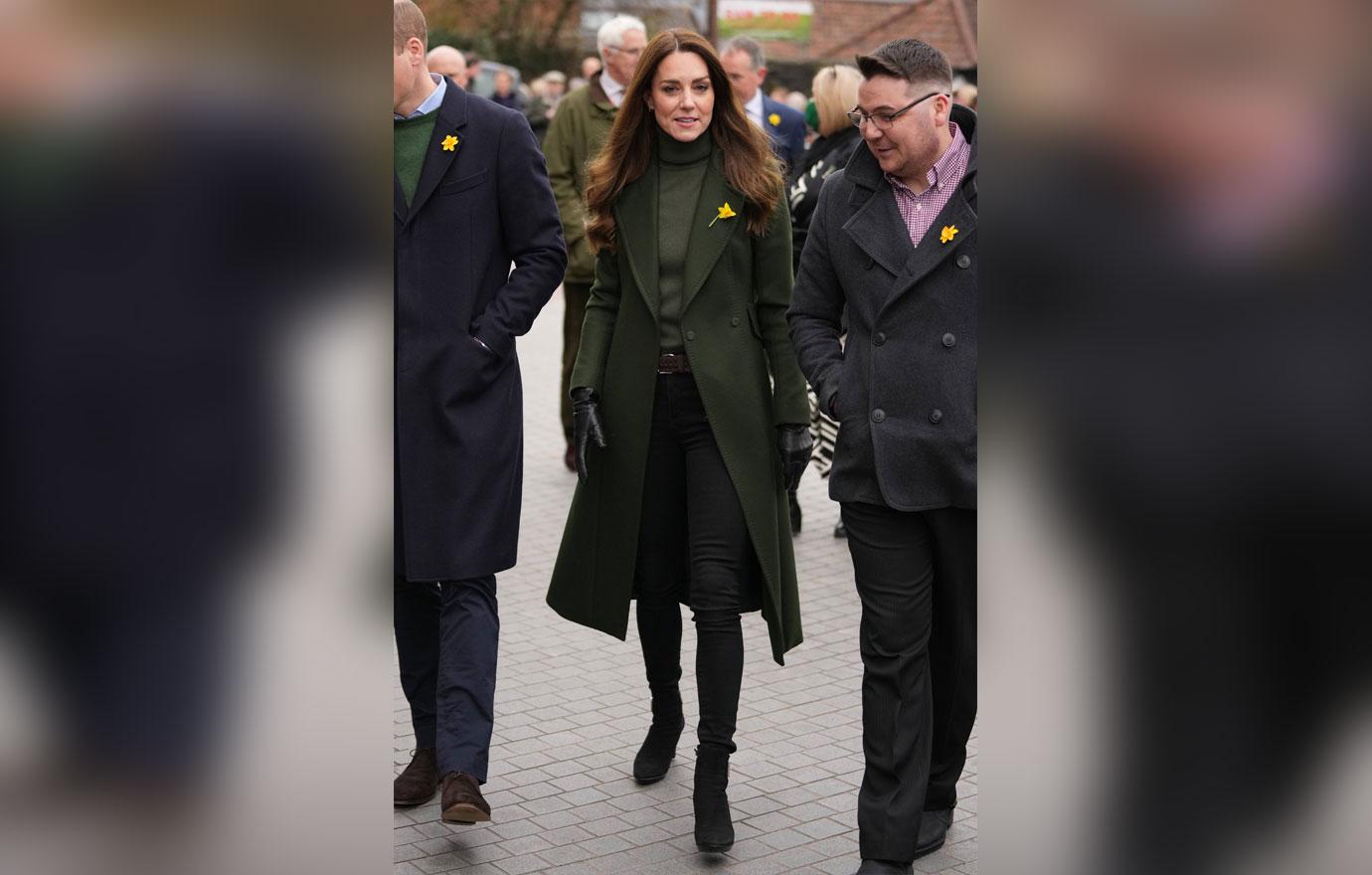 The royal, who shares Prince George, 8, Princess Charlotte, 6, and Prince Louis, 3, with Kate, spoke about how their tots are intrigued with their travels.
"They are always asking us where we are going," William shared. "And we show them where we are on the map."
People were thoroughly impressed with the duo.
"She was saying how much she loved the lovely soft Welsh blankets," Kingsley Jones, who lives in Monmouth, told PEOPLE. "I told her that the modern ones are soft compared to the course older ones we used to have."