Meghan Markle & Prince Harry May Attend The Queen's Platinum Jubilee As It Would 'Benefit Both Brands' & 'Be Seen As A Reconciliation,' Expert Claims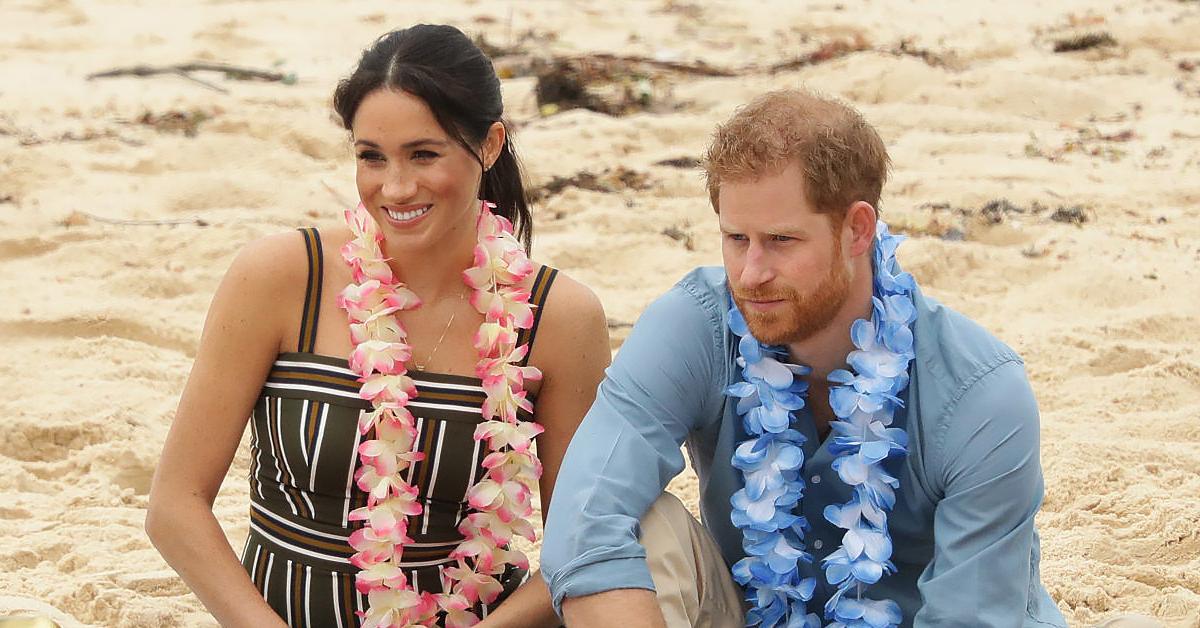 It's unclear if Meghan Markle and Prince Harry will make their way across the pond this June for the Queen's Platinum Jubilee, but according to royal and PR expert Pauline Maclaran, she believes it would be an excellent opportunity to mend fences with Harry's brood once and for all.
Article continues below advertisement
"I think that would benefit both brands because it would be seen as a kind of reconciliation," she said. "I think it would add to the royal celebrations to have the element of diversity reclaimed that they seem to have lost through the sort of rupture of the relationship with Meghan. So I think that would be a very good thing."
Article continues below advertisement
She continued, "It kind of seems unlikely to me that it's going to happen, but there are a few months intervening before so maybe there will be. I think it would be very good for the Sussex brand as well as they really need to maintain those sort of royal connections to really validate their brand, otherwise what are they. So because it might benefit them more than the actual royal family brand that might in fact encourage them to make a visit to top up their brand as it were with a little bit of royal shimmer and glimmer."
Earlier this month, the red-headed prince, 37, threatened to take action against the U.K. government, as he wants security if he ever returns home.
Article continues below advertisement
Regardless of what happens, royal expert Marlene Koenig believes it would be good for Queen Elizabeth to extend an invite to the California-based couple.
"I think it would just send a good message. Forget about the previous comments and statements that have been said. This would be the Queen saying, 'You are my family.' And I think that would be very important," she explained to The Express. "I would think that it would be the perfect olive branch for the Queen to say, 'I want you there.'"