Prince Harry Threatens Government With Legal Action For Return Of His Security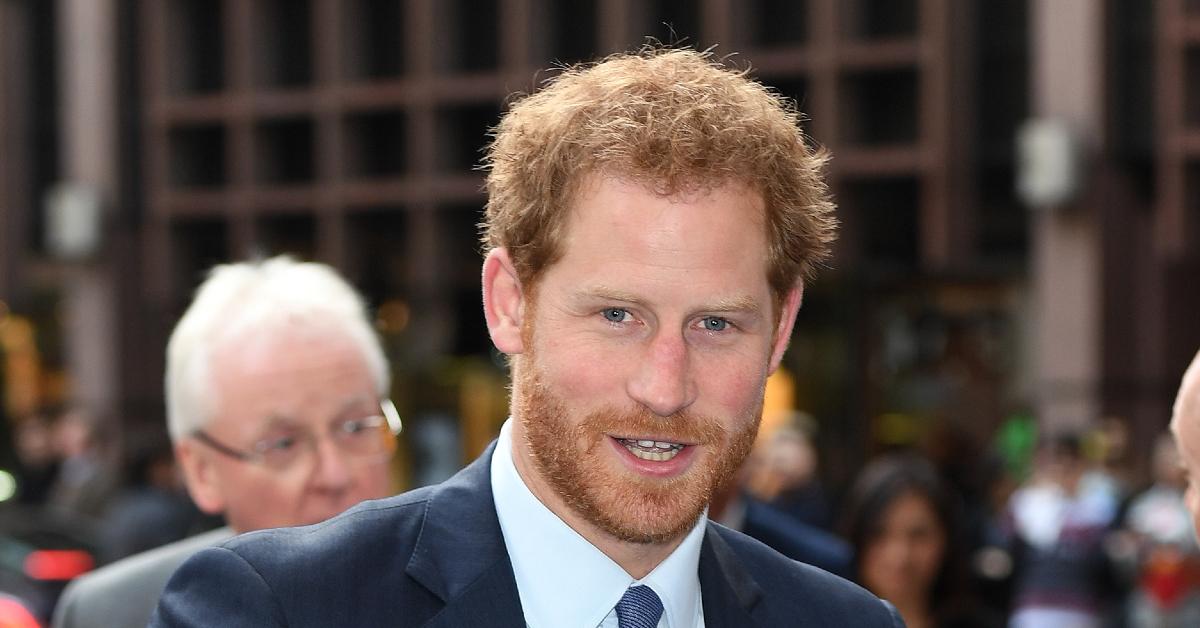 Article continues below advertisement
According to the outlet, lawyers acting for the 37-year-old have written a "pre-action protocol" letter to the Home Office, "indicating they will seek a judicial review if continued security is not provided by the U.K."
If this case goes through, it will go to High Court.
Article continues below advertisement
"Harry's argument in a nutshell is: 'You got the law wrong.' He feels the decision to remove his security was wrong. Pre-action protocol was sent by Harry's lawyers to the Home Office a couple of months ago. This is essentially a precursor to a judicial review," a source said of the ordeal, which Queen Elizabeth is supposedly in the know about.
Article continues below advertisement
As for why Harry is taking action now, an insider said: "When Harry came back last April for Prince Philip's funeral, he was given security. But when he came back in the summer, he wasn't."
Article continues below advertisement
At the time, Harry was met on the tarmac at Heathrow by Scotland Yard protection officers — but this was not the case when he returned to the U.K. for the unveiling of Princess Diana's statue, which happened in July 2021.
When Harry left the ceremony, he was with bodyguards, which he paid for, the outlet reported.
Article continues below advertisement
In March 2021, Harry and his wife, Meghan Markle, spoke out about how when they left the royal family in 2020, some of their perks were taken away.
"I had to afford security for us," the dad-of-two told Oprah Winfrey at the time. "[I was cut off] in the first quarter of 2020. But I've got what my mom left me and without that, we would not have been able to do this."
Article continues below advertisement
As a result, the couple turned to deals with Netflix and Spotify. "At the time during Covid, the suggestion by a friend was 'what about streamers?' and we hadn't thought about it," he said about the collaboration. "There were all sorts of different options and from my perspective, I just needed enough money to pay for security to keep my family safe."
"The U.K. Government's protective security system is rigorous and proportionate. It is our long-standing policy not to provide detailed information on those arrangements. To do so could compromise their integrity and affect individuals' security. It would also not be appropriate to comment on the detail of any legal proceedings," a spokesperson said.