What Will Happen Now That Queen Elizabeth Has Died? Inside The 10-Day Plan Known As 'Operation London Bridge'
On Thursday, September 8, the monarchy confirmed Queen Elizabeth has passed away at age 96.
"The Queen died peacefully at Balmoral this afternoon," Buckingham Palace revealed in a statement. "The King and The Queen Consort will remain at Balmoral this evening and will return to London tomorrow."
While the loss is a great tragedy for the country, everyone will have to muster up the strength to follow the protocol known as Operation London Bridge, which details how things will play out within the next 10 days.
Scroll down to find out how things will unfold.
Article continues below advertisement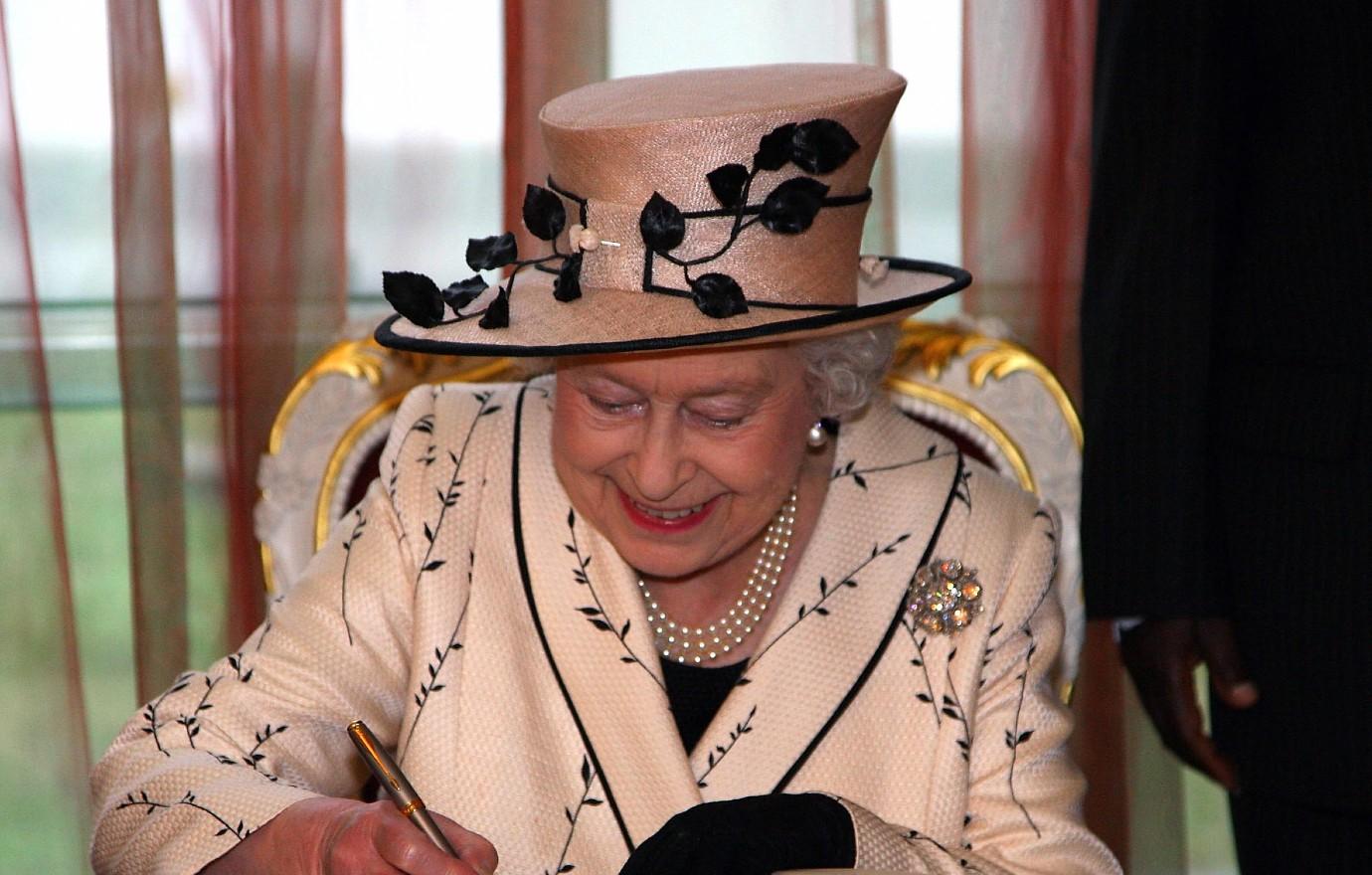 Article continues below advertisement
Next, the royals will reveal details on the funeral, which will likely take place 10 days after the matriarch's death. The Prime Minister will then make a statement, being the first government official to do so.
At around 6 p.m., the prime minister will introduce Prince Charles as the new King. The following day, the Accession Council will proclaim King Charles as the new sovereign at a meeting and then do so publicly.
Article continues below advertisement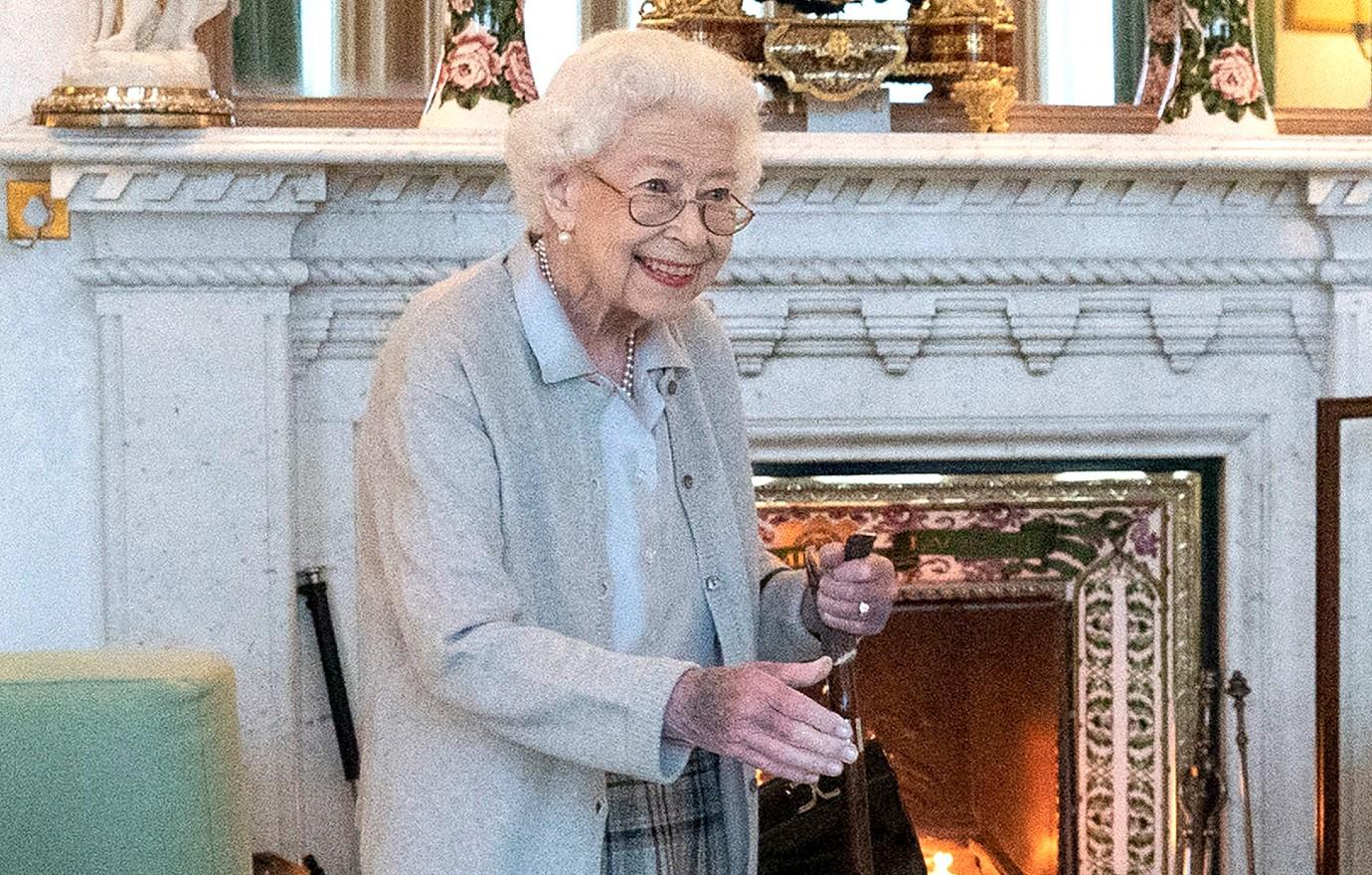 On D-Day+5, the coffin will arrive at the Palace of Westminster, where it will stay for three days.
"Her coffin will lie on a raised box known as a catafalque in the middle of Westminster Hall, which will be open to the public for 23 hours per day," states the doc. "Tickets will be issued for VIPs so they can have a time slot."
The very next day, funeral rehearsals will take place.
Leading up to D-Day+10, the country will be busier than ever, as they expect unprecedented crowds. On the day of the funeral, known as a Day of National Mourning, there will a two-minute moment of silence.
Processions will take place in London and Windsor, with the ceremony occurring at Westminster Abbey. The queen will then be buried at the King George VI Memorial Chapel.