Confirmed: Queen Elizabeth Has Died At Age 96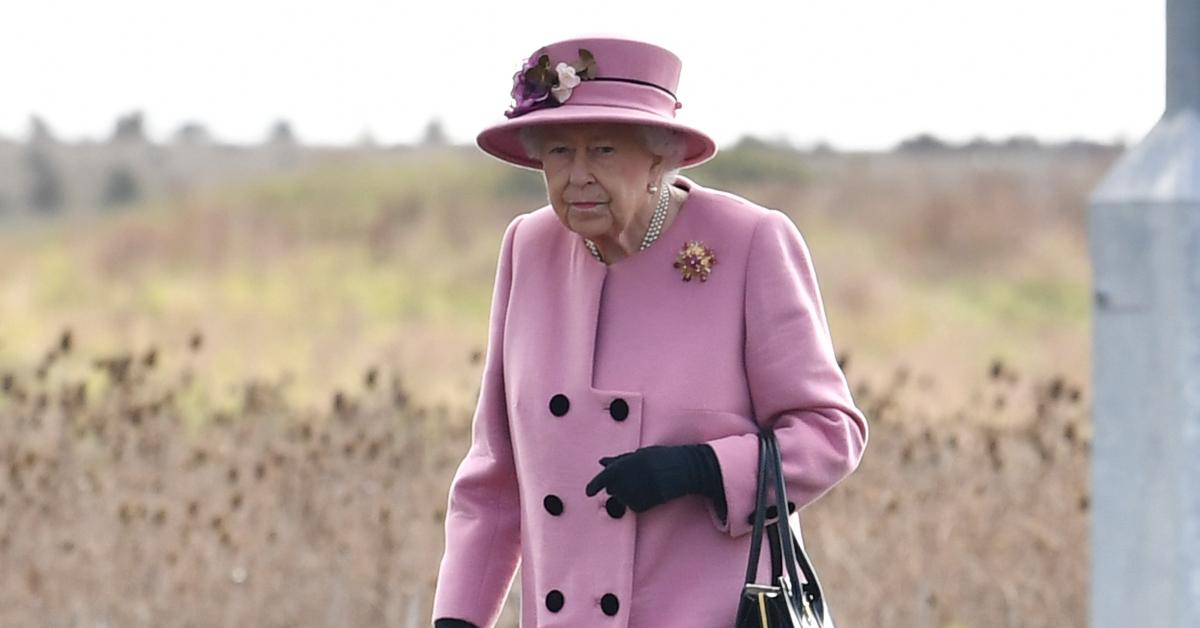 Queen Elizabeth has passed away at age 96.
"The Queen died peacefully at Balmoral this afternoon," the royal family confirmed via social media. "The King and The Queen Consort will remain at Balmoral this evening and will return to London tomorrow."
The devastating news came shortly after Buckingham Palace announced that "The Queen's doctors are concerned for Her Majesty's health and have recommended she remain under medical supervision."
At the time, it was revealed that all of her children and grandchildren, including Prince Harry, had traveled to Scotland to be by her side.
Article continues below advertisement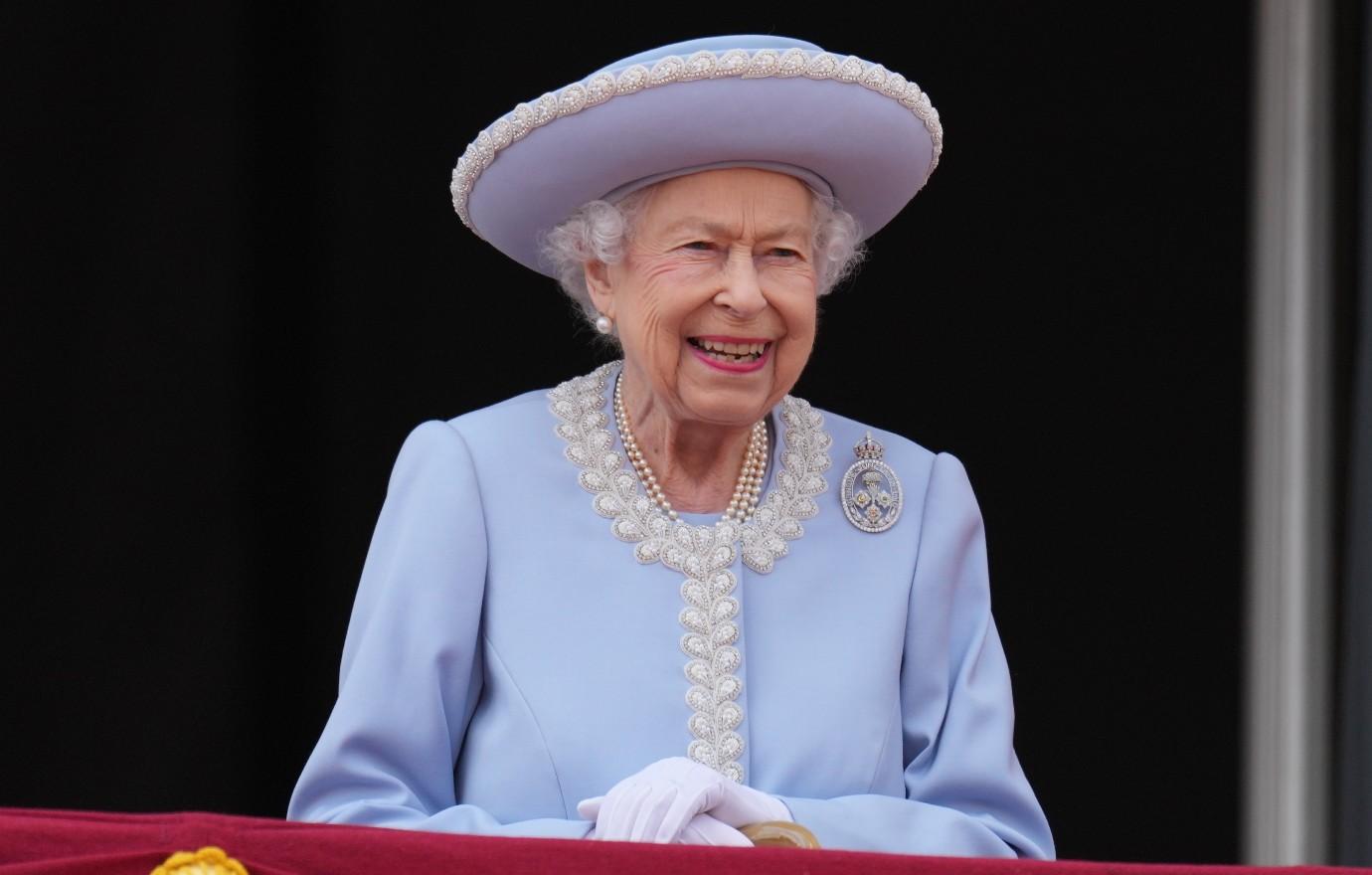 Article continues below advertisement
Then, in February, it was revealed that she was diagnosed with COVID-19, and a few days later, the palace shared she would be taking a step back from her engagements.
"As Her Majesty is still experiencing mild cold-like symptoms she has decided not to undertake her planned virtual engagements today, but will continue with light duties," they said in a statement.
Despite being under the weather, she always made sure to put her work first. "There are procedures in place but there's been a wave at Windsor with a number of cases among household staff," a source said. "The Queen has mild cold-like symptoms and plans to carry out light duties. She is determined to carry on."
Article continues below advertisement
Over the years, the Queen has participated in various engagements, hosted other sovereigns and rulers and traveled to different countries. She also has a been a beacon of hope during tough times.
"If we resolve to be considerate and to help our neighbors; to make friends with people of different races and religions; and, as our Lord said, to look to our own faults before we criticize others, we will be keeping faith with those who landed in Normandy and fought so doggedly for their belief in freedom, peace and human decency," she said in her 1994 Christmas broadcast.