More Health Woes: Queen Elizabeth Forced To Cancel Another Engagement Per Doctor's Orders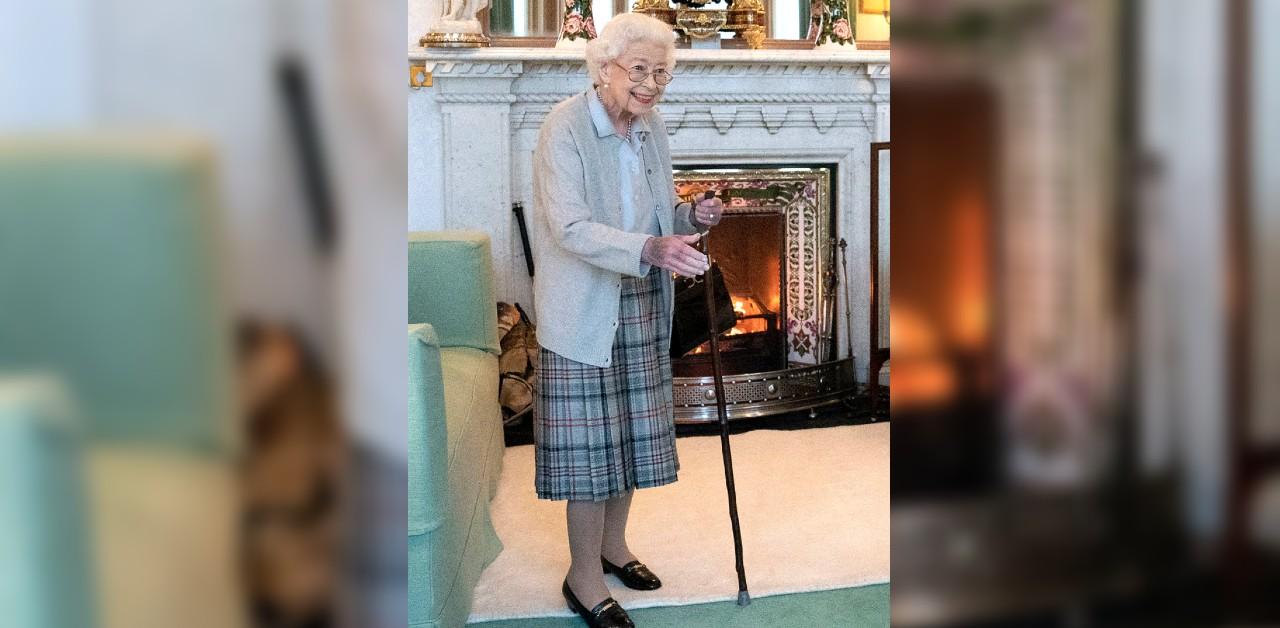 Queen Elizabeth has been forced to cancel yet another engagement. On the night of Wednesday, September 7, the 96-year-old matriarch was scheduled to attend a meeting with Prime Minister Liz Truss, but that same day, Buckingham Palace announced she would be pulling out of the event.
Article continues below advertisement
"After a full day yesterday, Her Majesty has this afternoon accepted doctors' advice to rest," the statement read. "This means that the Privy Council meeting that had been due to take place this evening will be rearranged."
The Queen is currently at her Balmoral Estate in Scotland. It was just a week ago that TRO reported on another schedule change for the monarch, as instead of traveling back to England to greet the new PM, the politicians would be coming to her Scotland home. In photos from the gathering, the mother-of-four appeared to be in good spirits, though she did use a cane.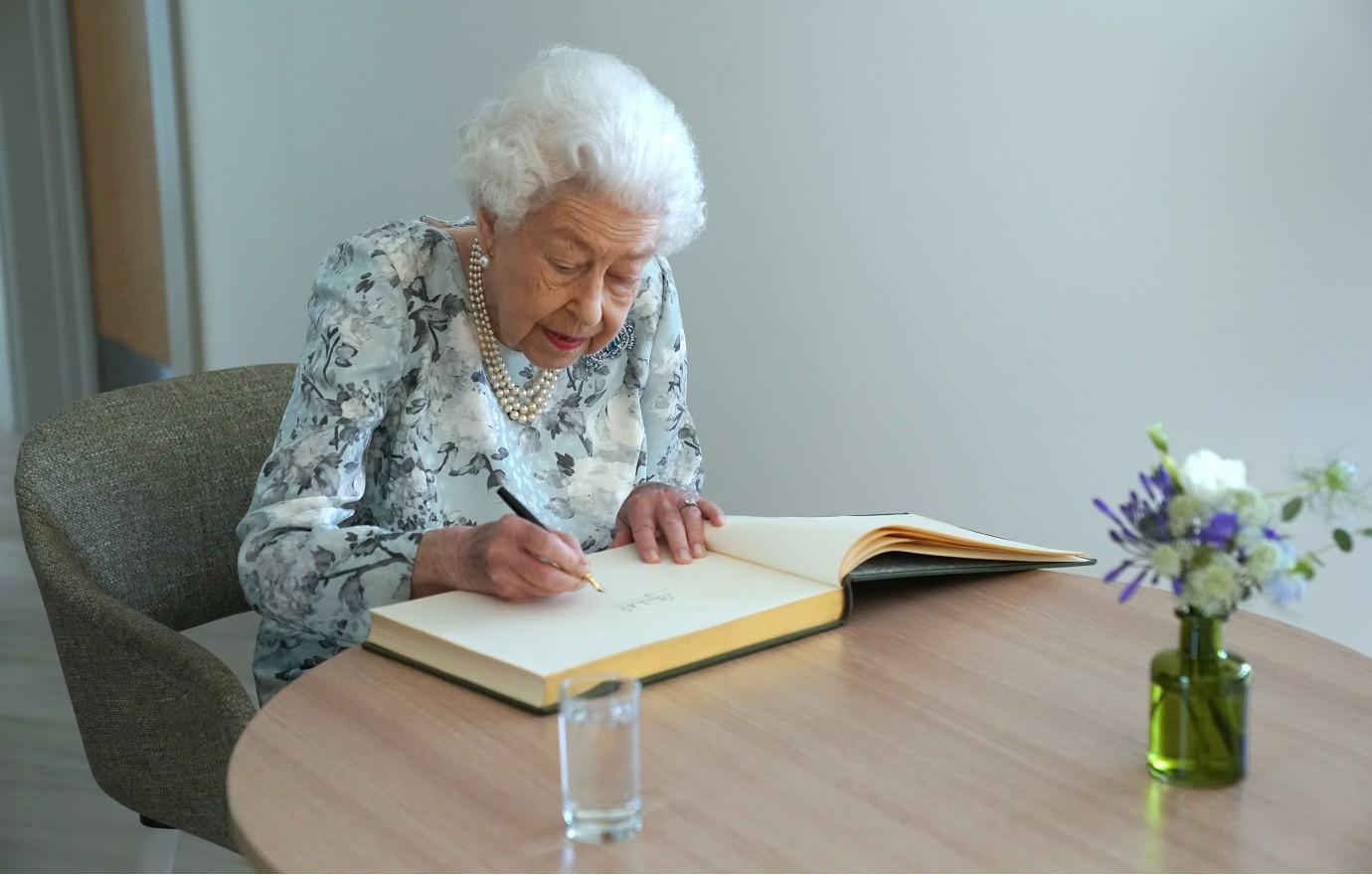 Article continues below advertisement
Nonetheless, some insiders believe that Prince Charles and his wife, Duchess Camilla, "will be asked to help manage" the monarch's workload so she can get her necessary rest.
Additionally, Prince William and Kate Middleton are ready to take the lead whenever their time may come.
Article continues below advertisement
"Kate and William are really stepping up to the plate, as far as leading the monarchy. Now, William is not the next in line to the throne, his father [Charles] is going to be the next monarch," editor Charlie Lankston explained to Access Hollywood. "However, Kate and William are very much, already in that, kind of, waiting in the wings role. They are both very much aware that they will be on the throne probably not too far in the future."
For more on the royal family, tune into the critically acclaimed podcast "The Firm: Blood, Lies and Royal Succession." Listen below!