Prince Harry & Meghan Markle Are En Route To Queen Elizabeth As Health Concerns Grow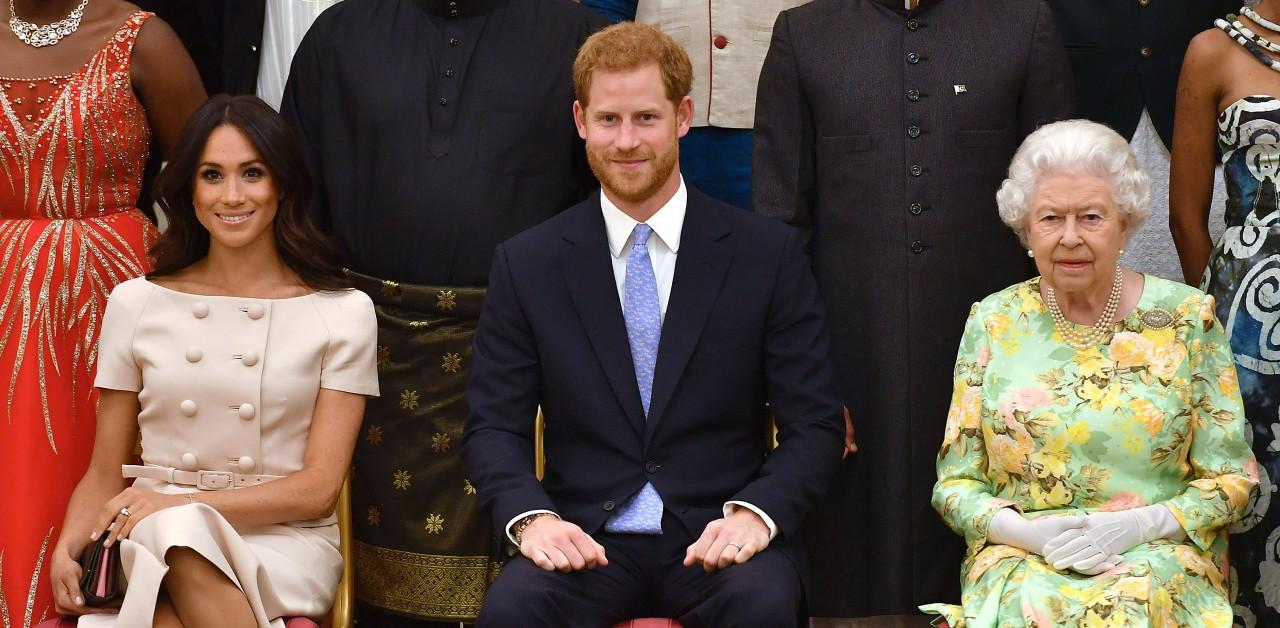 Prince Harry and Meghan Markle are putting the family drama aside in light of Queen Elizabeth's health crisis, as a rep for the Sussexes has confirmed the duo will be traveling to Scotland to be by Her Majesty's side. The pair were expected to attend the WellChild Awards tonight in London, but they'll now be skipping the shindig.
On Thursday, September 8, Buckingham Palace announced "the Queen's doctors are concerned for Her Majesty's health and have recommended she remain under medical supervision. The Queen remains comfortable and at Balmoral."
Article continues below advertisement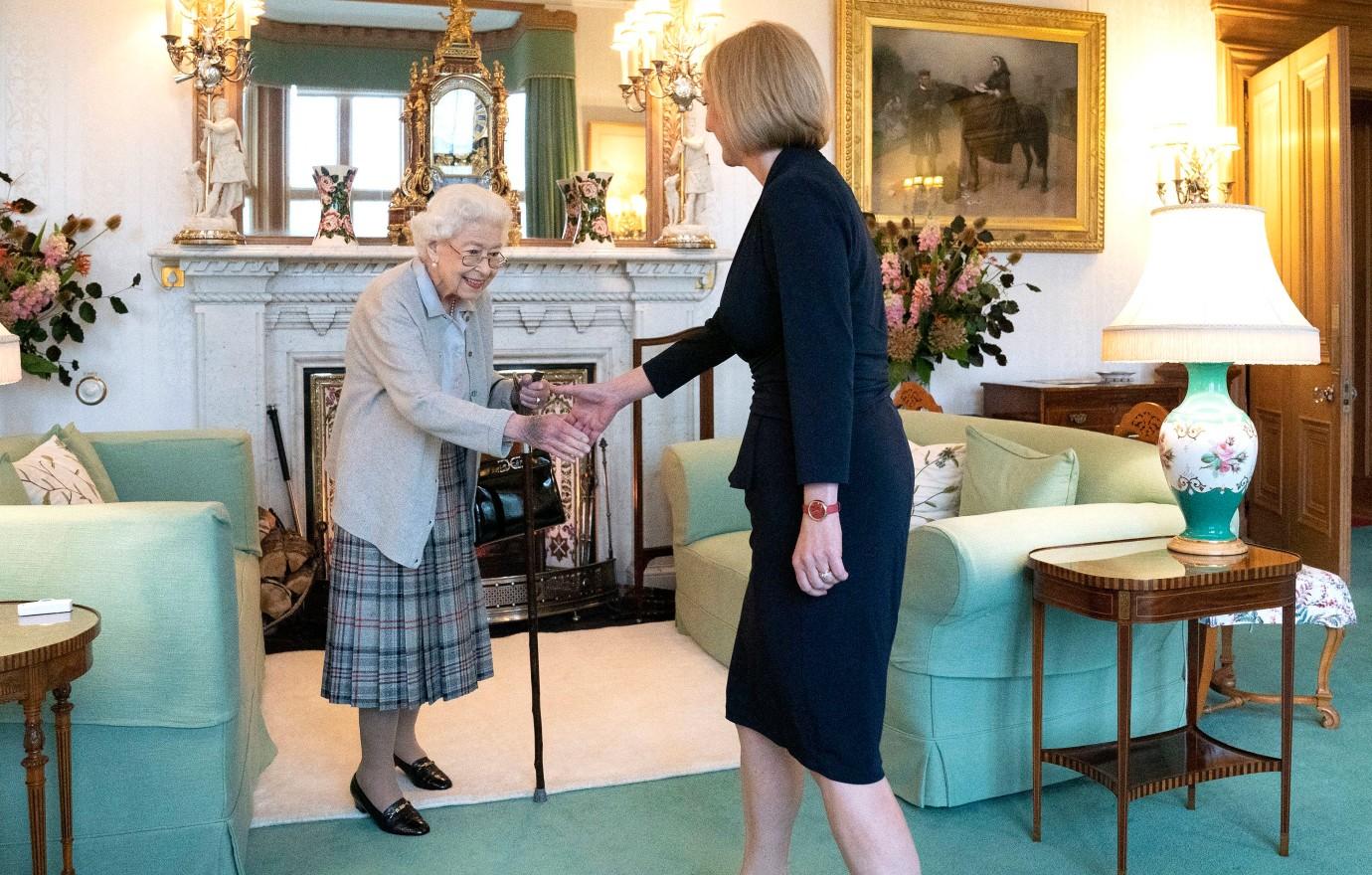 Article continues below advertisement
"The Queen's got a soft spot for Harry. He can jump over. I mean courtiers will have an appointment with the Queen and it'll be three weeks hence," he shared. "He can turn up at Buckingham Palace or Windsor Castle, walk in and say 'hi' and get the Queen to say, be involved in the Invictus Games."
"Because obviously, the tragic nature of his mother's death, and he struggles to cope with that – his mental struggles," Morton explained. "He's cursed with charisma in a way. When I see him on royal engagements it's very much like watching Diana, kneeling down and hugging kids. It's remarkable."
Prime Minister Liz Truss was scheduled to meet with the Queen earlier this week, but the engagement was canceled as doctor's "advised" her to rest instead.
"The whole country will be deeply concerned by the news from Buckingham Palace this lunchtime," she tweeted after hearing the health update. "My thoughts - and the thoughts of people across our United Kingdom - are with Her Majesty The Queen and her family at this time."