Between Royal Family Scandals & Queen Elizabeth's COVID-19 Diagnosis, 'It's Going To Take A Toll' On The Matriarch, Insider Claims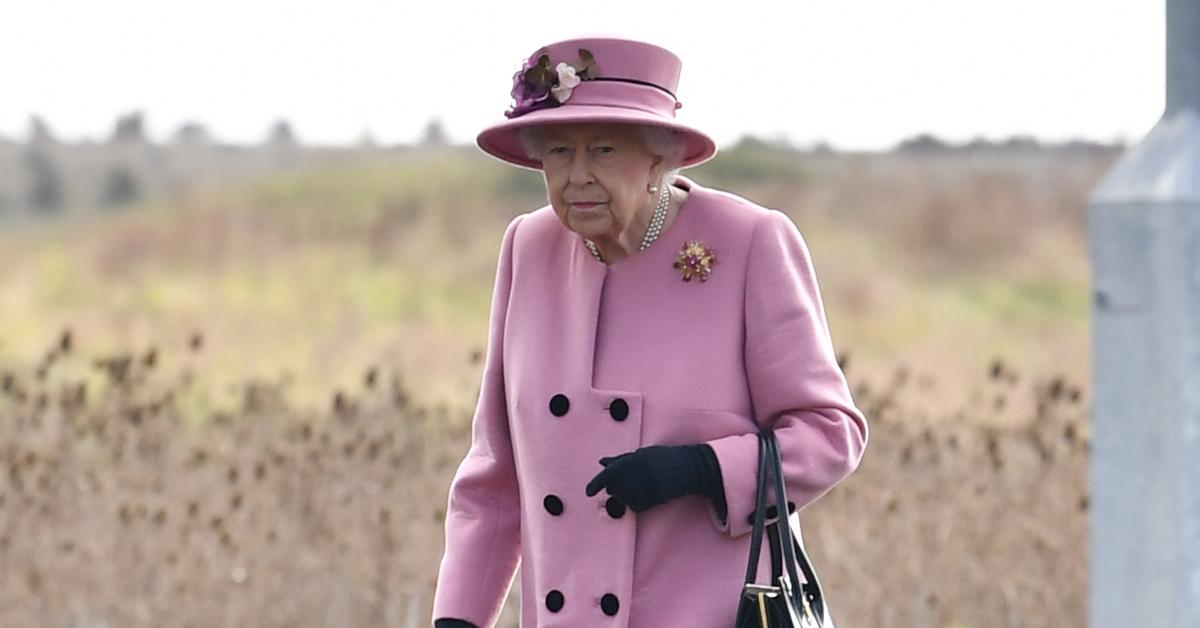 Queen Elizabeth has had a rough couple of months — her son Prince Andrew has been embroiled in a sexual assault case and she was recently diagnosed with COVID-19.
Article continues below advertisement
"It's a drip-feed of negativity for the monarchy," a palace source told PEOPLE. "I've not known such a tumultuous time as this."
"It just feels to be one thing after another for the Queen. It's going to take a toll," another insider added.
It's also almost been one year since her husband, Prince Philip, passed away at the age of 99.
Article continues below advertisement
"There's a difference between being alone and being lonely," the insider explained. "Whatever the symptoms, when you're feeling below par, having to deal with the other problems is really hard."
Despite the difficult times, the Queen "is stoical and mentally strong," the insider noted.
On Sunday, February 20, the palace announced the Queen's diagnosis. Two days later, they said she would be taking a step back from her obligations.
Article continues below advertisement
"As Her Majesty is still experiencing mild cold-like symptoms she has decided not to undertake her planned virtual engagements today, but will continue with light duties," they said in a statement.
Article continues below advertisement
Though some may be nervous about the Queen since she is in her nineties, Robert Jobson explained that it's a good sign she still wants to work.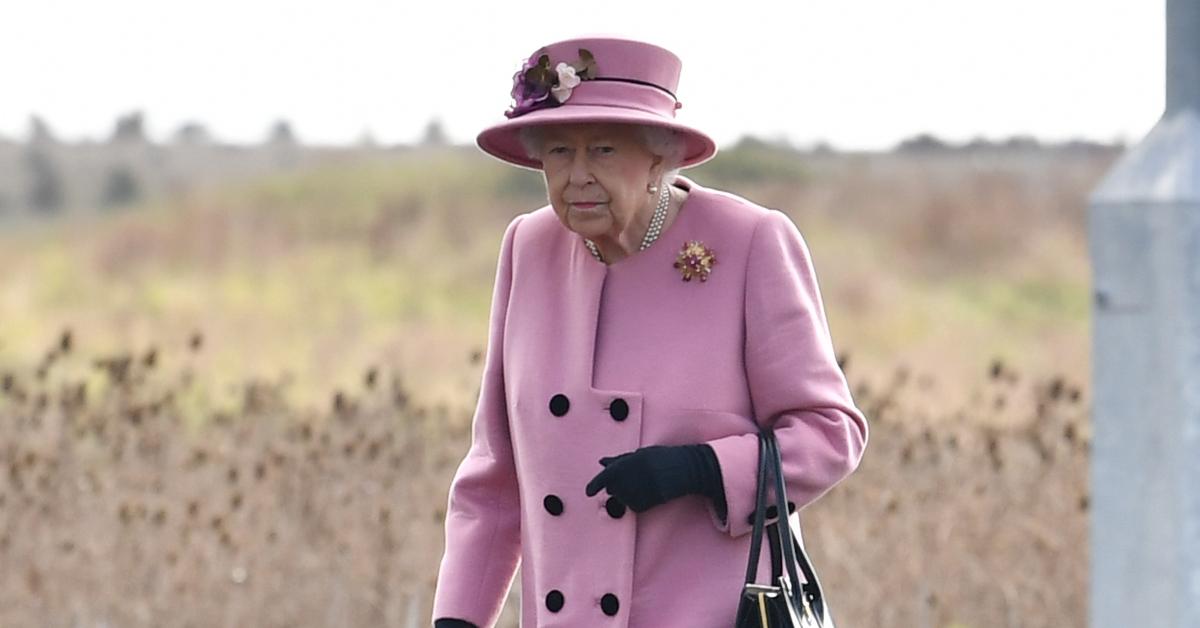 Article continues below advertisement
"The palace has assured us that there is no need for panic, with their statement talking of 'mild cold-like' symptoms. Thankfully, she has a top medical team around her, monitoring constantly. As a rule, the Palace do not routinely talk about the Queen's health unless they have something definite to say, and she clears it," he explained. "This time they have been candid. What concerns me, however, is the reference to Her Majesty continuing with 'light duties' at Windsor over the coming week."
"There is no doubt The Prince of Wales and his family will be concerned by this development and won't be complacent. Charles often spends longer at Windsor Castle when he visits these days, so that he can enjoy quality time with his mother," continued Jobson. "Kate, Duchess of Cambridge flies to Copenhagen this week for a series of solo engagements. If there was a serious cause for concern, I am sure that overseas visit would have been postponed."