Queen Elizabeth's 'Decision To Have Prince Andrew By Her Side At Prince Philip's Memorial Was A Slap In The Face,' Journalist Fumes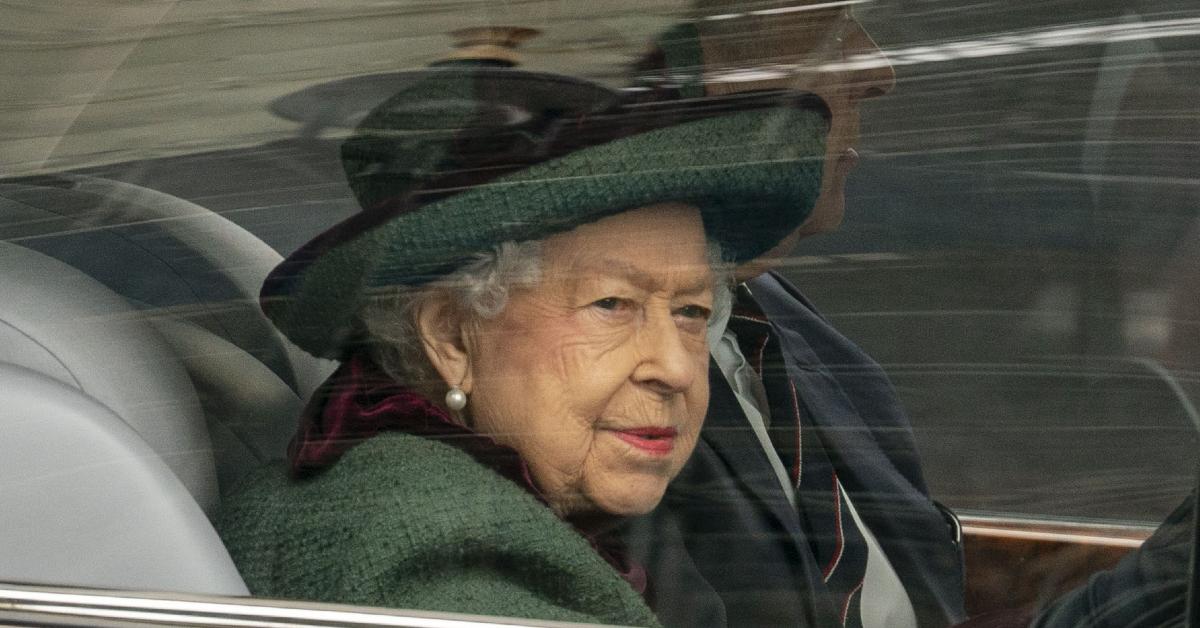 When Queen Elizabeth arrived alongside Prince Andrew at Prince Philip's memorial, it had people very confused — and angry.
Article continues below advertisement
"On a day to remember a lost loved one, the Queen's decision to have Andrew by her side at Prince Philip's memorial was a slap in the face for the country and a poke in the eye for her family," Julie McCaffrey, who writes for The Mirror, said in an article. "Behind Prince Charles' stiff upper lip, his teeth must have clenched to see his dignified and revered mother leaning on the boorish brother who mired the royal family in a sex scandal.
"Prince William, fresh from crisis talks with aides following backlash from his Caribbean tour, perhaps wondered if there was any point in working so hard to modernize the monarchy when his efforts were so easily undone," she continued. "Andrew had every right to attend his father's memorial, of course. But was it right that he should be at the forefront of the poignant and public proceedings? Other members of the royal family, according to sources, believe not."
Article continues below advertisement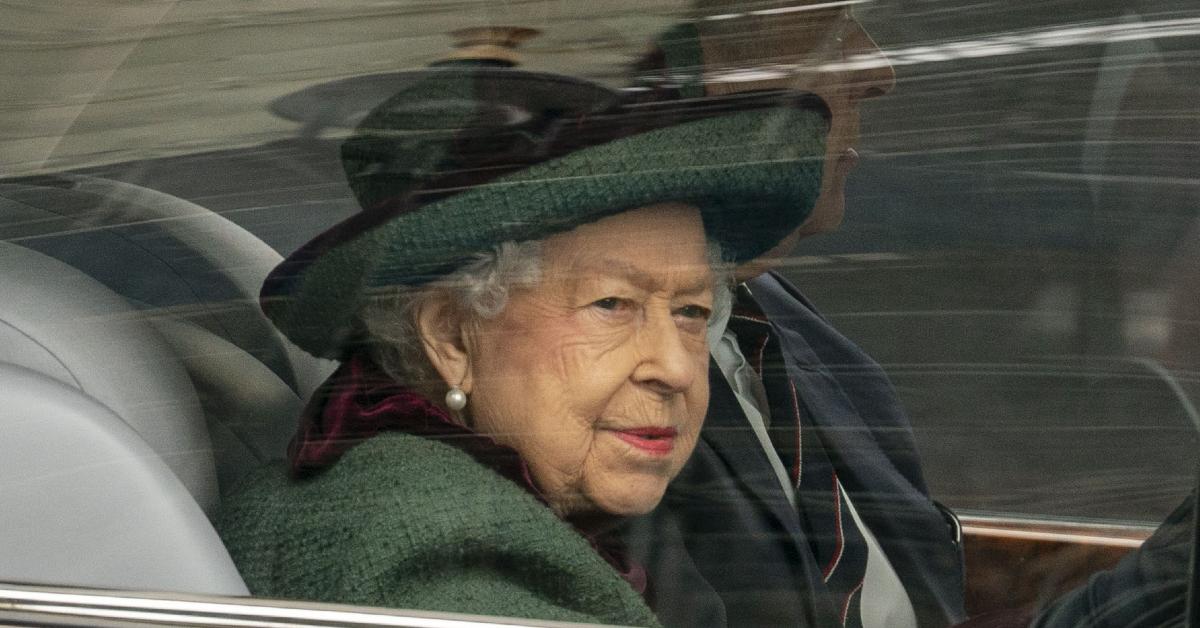 Though Prince William and Prince Charles tried to tell the Queen to not have Andrew tag along, it didn't seem to work.
"No matter how forcefully they tried to dissuade the Queen from plucking her disgraced son from the shadows — and let's not forget Princess Anne's famously direct nature — favoritism for her second son seems to have reigned over their disapproval and disdain," she stated.
Article continues below advertisement
Other members of the royal family seemed upset that Andrew was in the crowd. "Taking his place next to Edward he cut an isolated but defiant-looking figure, but there were no glances or even nods of greeting and no discernible eye contact," body language expert Judi James explained. "The eye-avoidance looked deliberate, with most of the Firm staring pointedly ahead as though barely even aware of him."
Now, others are curious whether Andrew, who settled his sexual abuse lawsuit with Virginia Roberts, will attend the Queen's Platinum Jubilee in June.
"He is not ruled out from attending family events," an insider told The Times.