Prince William Makes Rare Statement After Caribbean Tour Comes To A Close: 'What Matters To Us Is The Potential The Commonwealth Family Has To Create A Better Future'
Prince William made a rare statement after the Caribbean tour he went on with his wife, Kate Middleton, came to a close, and he shared how things may change in the future, since those countries are not independent.
Article continues below advertisement
"I know that this tour has brought into even sharper focus questions about the past and the future. In Belize, Jamaica and The Bahamas, that future is for the people to decide upon," the prince began. "Foreign tours are an opportunity to reflect. You learn so much. What is on the minds of Prime Ministers. The hopes and ambitions of school children. The day-to-day challenges faced by families and communities."
Article continues below advertisement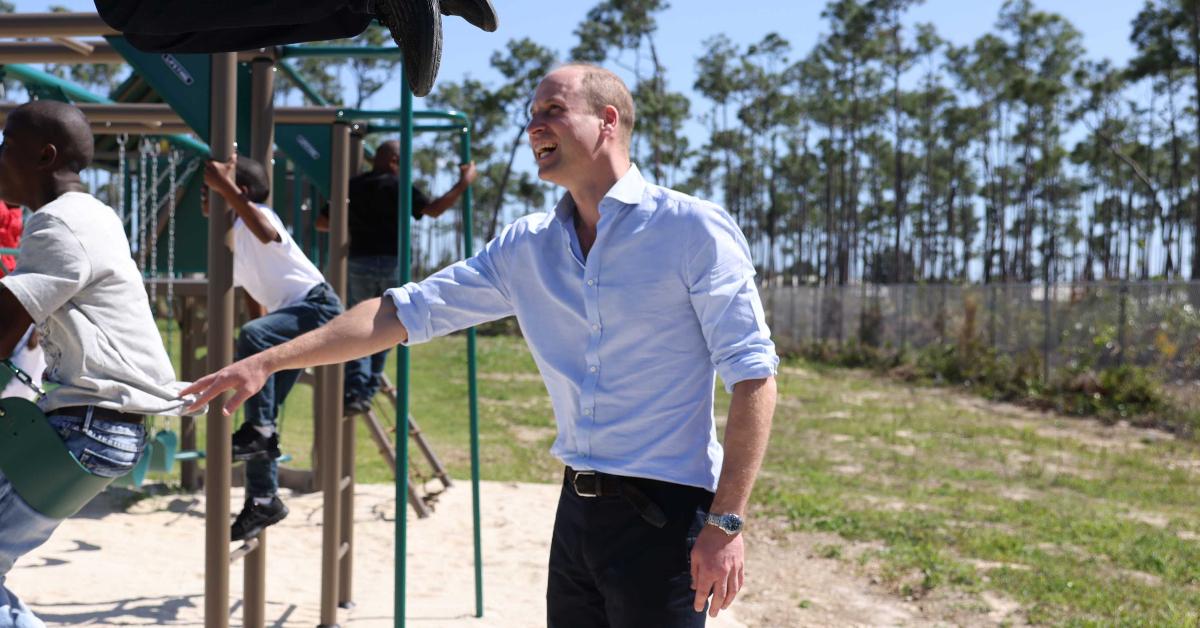 "But we have thoroughly enjoyed spending time with communities in all three countries, understanding more about the issues that matter most to them," he continued. "Catherine and I are committed to service. For us that's not telling people what to do. It is about serving and supporting them in whatever way they think best, by using the platform we are lucky to have."
"It is why tours such as this reaffirm our desire to serve the people of the Commonwealth and to listen to communities around the world. Who the Commonwealth chooses to lead its family in the future isn't what is on my mind. What matters to us is the potential the Commonwealth family has to create a better future for the people who form it, and our commitment to serve and support as best we can," he concluded.
Article continues below advertisement
During the trip, William met with Jamaica's Prime Minister Andrew Holness, who declared that his country would be making moves going forward.
"We're very, very happy to have you and we hope you've received a warm welcome of the people," Holness said. "Jamaica is a very free and liberal country and the people are very expressive —and I'm certain that you would have seen the spectrum of expressions yesterday," he said, referring to a recent protest.
"There are issues here, which as you know, are unresolved, but your presence gives us an opportunity for those issues to be placed in context, to be out front and center and to be addressed as best we can. But Jamaica is, as you would see, is a country that is proud of its history and very proud of what we have achieved. And we're moving on and we intend to … fulfill our true ambitions and destiny to become an independent, developed and prosperous country," Holness continued.