Queen Elizabeth Told Prince Charles & Prince William It Was Her 'Final Decision' To Have Prince Andrew Escort Her To Memorial, Palace Insider Claims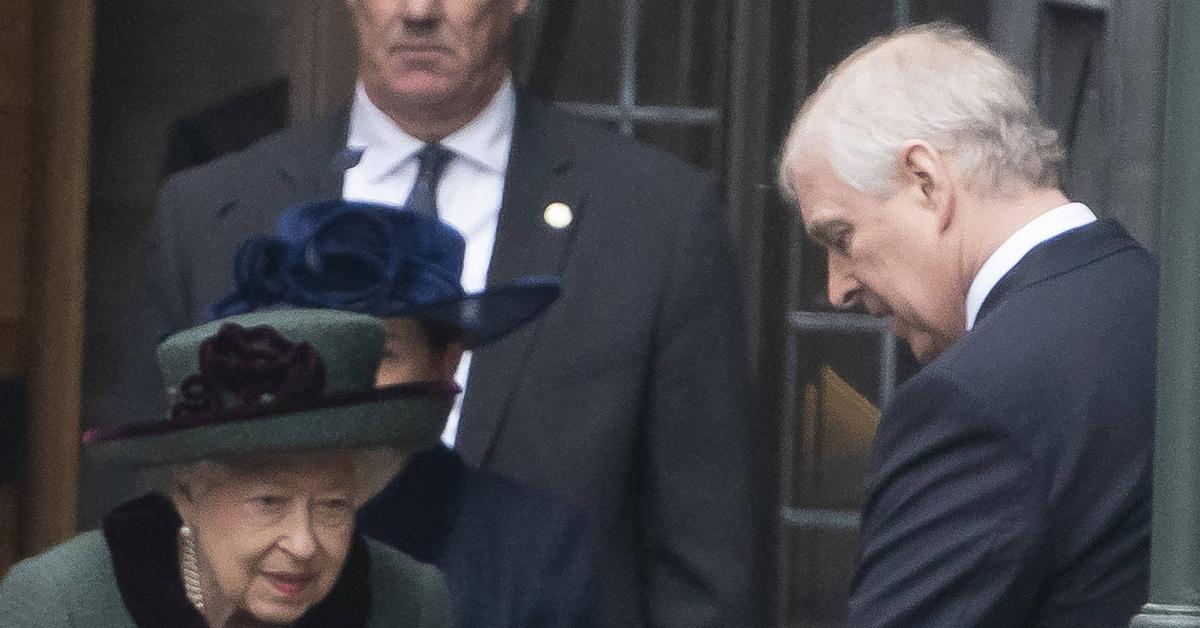 Queen Elizabeth told Prince Charles and Prince William that it was her "final decision" to walk with Prince Andrew at Prince Philip's memorial service, an insider told The Mirror.
According to the outlet, Charles and William were "absolutely united" against Andrew being present at the March 29 event.
Article continues below advertisement
Though both future kings expressed that it was "simply unnecessary" for Andrew to come, as he recently settled his lawsuit with Virginia Roberts, the Queen said it was "her wish" to have him chaperone her into Westminster Abbey.
Article continues below advertisement
"Both the Prince of Wales and Duke of Cambridge reluctantly accepted that he (Prince Andrew) would travel with the Queen to the Abbey as they both live in Windsor," a palace insider claimed. "It was arguably palatable if simply down to logistics, but it goes without saying that most of the family were absolutely dismayed to see him walking the Queen up the aisle in full view of the entire congregation and broadcast cameras."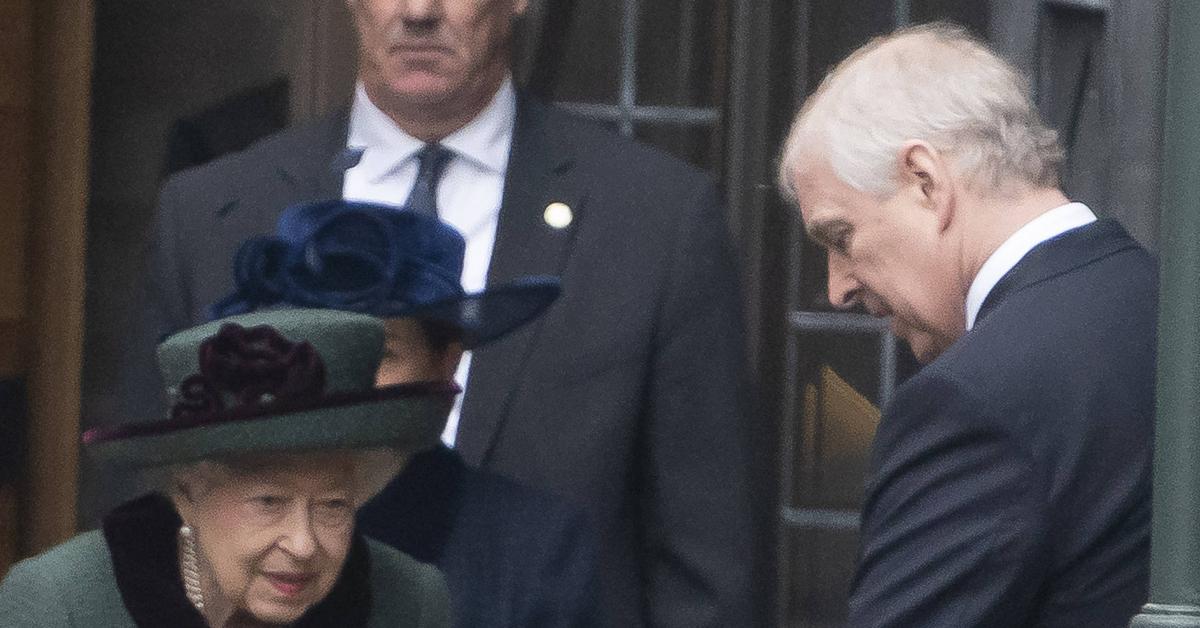 Article continues below advertisement
Andrew's appearance did not seem to go over well with the rest of the royal family, though.
"When they got to the Abbey and he is then walking her into the church, I think there were a lot of eyebrows raised," Russell Myers, who is a royal editor for The Mirror, said. "When you looked at the order of service he was supposed to be sitting with his daughters, behind the Queen with Beatrice and Eugenie, and then he was front and center."
Article continues below advertisement
"We were talking last week about PR disaster for the royal family, and I'm sorry to say this is another huge one that they've got to tackle," he stated. "Look at the front pages today and the coverage, it is absolutely extraordinary."
It's unclear if Andrew will show up at the Queen's Platinum Jubilee in June, but it's not off the table. "He is not ruled out from attending family events," an insider told The Times.