What Time Will Queen Elizabeth's Christmas Day Speech Air? Get Details!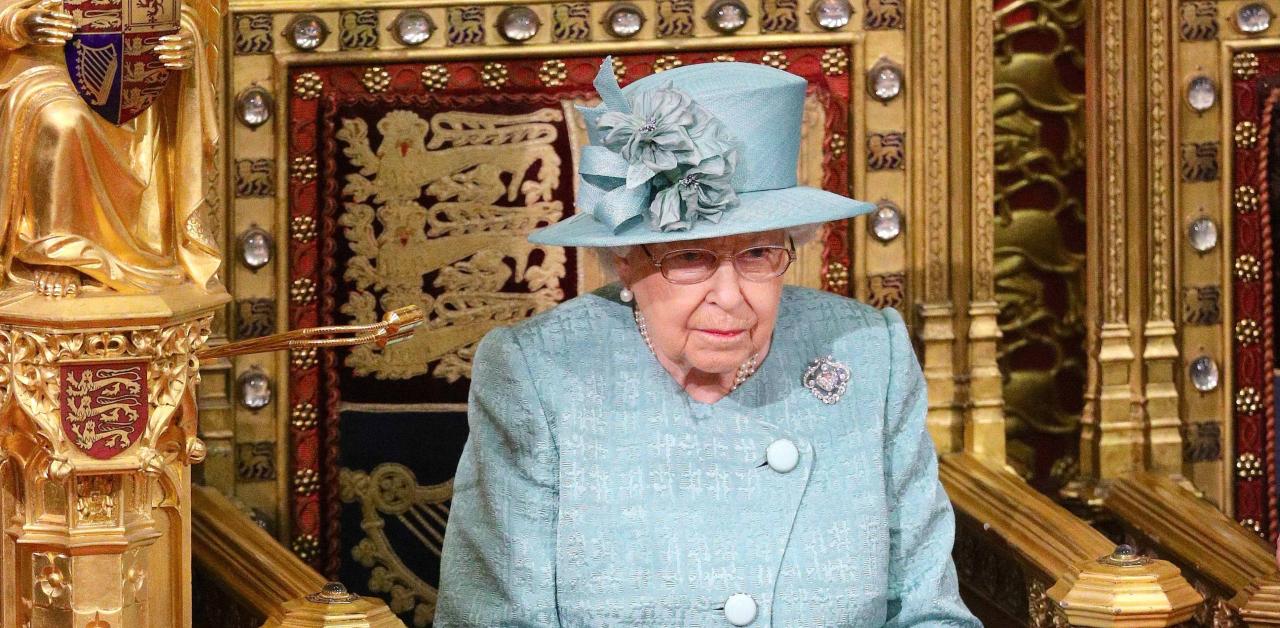 Though Queen Elizabeth's Christmas Day plans changed rather quickly — she was supposed to host the family at Sandringham but then had to pivot due to the recent surge in COVID-19 cases — she will still be making her annual speech.
Article continues below advertisement
This year, the 95-year-old will address the nation on Saturday, December 25, at 3 p.m. GMT, and it will air on multiple U.K. channels, including BBC One, ITV, Sky One and Sky News.
The monarch will have a variety of topics to touch upon, including the uptick in COVID-19 cases, the loss of her husband, Prince Philip, and her recent health issues.
Article continues below advertisement
Last year, the Queen was separated from her family amid the ongoing pandemic, but she remained upbeat and positive.
"Remarkably, a year that has necessarily kept people apart has, in many ways, brought us closer," she stated. "In the United Kingdom and around the world, people have risen magnificently to the challenges of the year, and I am so proud and moved by this quiet, indomitable spirit."
Article continues below advertisement
"Of course for many, this time of year will be tinged with sadness — some mourning the loss of those dear to them and others missing friends and family members distanced for safety, when all they really want for Christmas is a simple hug or a squeeze of the hand," she added. "If you are among them, you are not alone, and let me assure you of my thoughts and prayers."
She concluded, "We continue to be inspired by the kindness of strangers and draw comfort that even on the darkest nights there is hope in the new dawn."
Article continues below advertisement
Earlier this week, it was revealed that the Queen would be staying put at Windsor Castle. However, it seems like some of her family will be around to celebrate.
Article continues below advertisement
"Obviously it's going to be much smaller and it's going to be similar to last year," Phil Dampier, who writes a weekly column for The Royal Observer, told The Sun. "Except obviously, the one big difference is that Prince Philip is not going to be there. It wouldn't surprise me if Prince Charles and Camilla, Prince Andrew and possible Prince Edward and Sophie Wessex and maybe some others — a small hard core of people — join her for lunch. But I think it's more likely to be a dozen people rather than the 30 or so up at Sandringham."
"At Windsor you've probably got a tailor-made bubble of people who are regularly tested and who will be able to cope with a smaller number of people," he continued. "So they work shifts where there's a certain number of people on and a certain number of people off. I can't believe that she'll be on her own completely. So I'm sure that some members of the family will join her on the day."