Palace Staff 'Fully Expect' Queen Elizabeth To Cancel Christmas Day Walkabout Around Sandringham Estate Due To COVID-19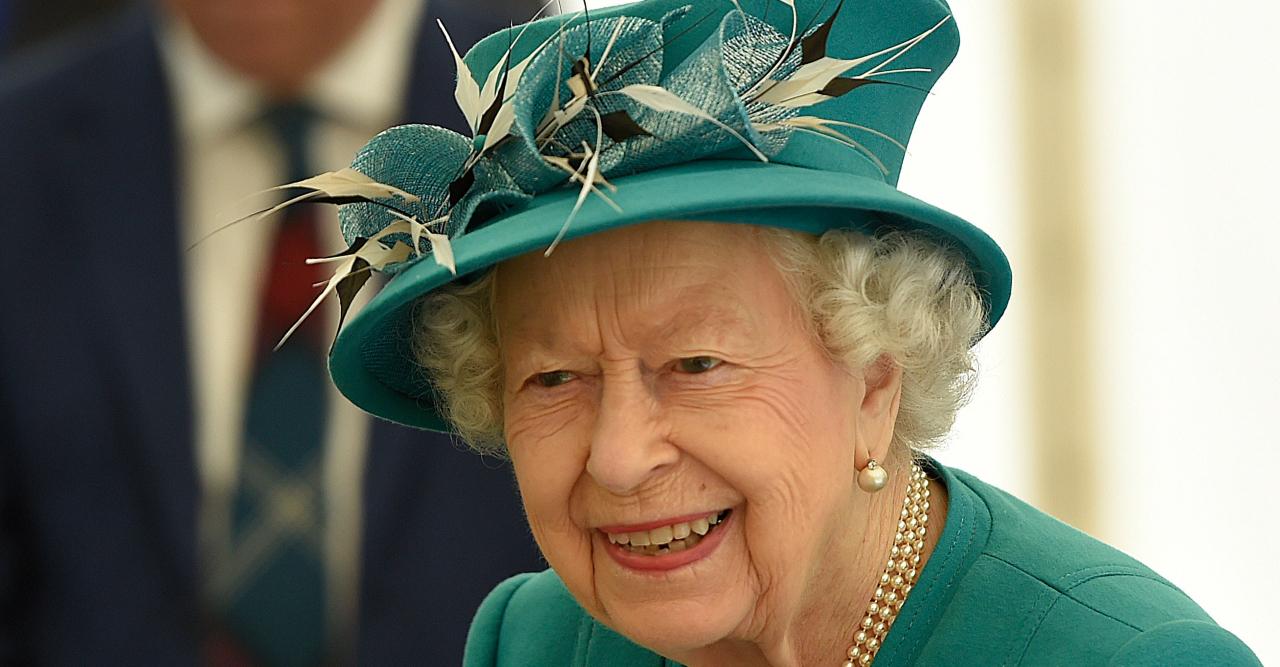 The royal family's Christmas plans are still up in the air as the Omicron variant of the Coronavirus surges across the globe.
The brood has already canceled the annual luncheon, and now, insiders are predicting that Queen Elizabeth may prohibit the public from going on the traditional outside walkabout around Sandringham estate.
Article continues below advertisement
A source told The Mirror that palace staff "fully expect" for the matriarch to cancel the event, in which the family opens up the gates and greets the public as they walk around the iconic grounds.
Since the new COVID-19 variant is highly contagious, there are concerns that the popular tradition could become a super-spreader gathering.
Article continues below advertisement
The tradition was also canceled last year.
For now, all Christmas plans "continue to be under review" stated the Queen's senior royal aides.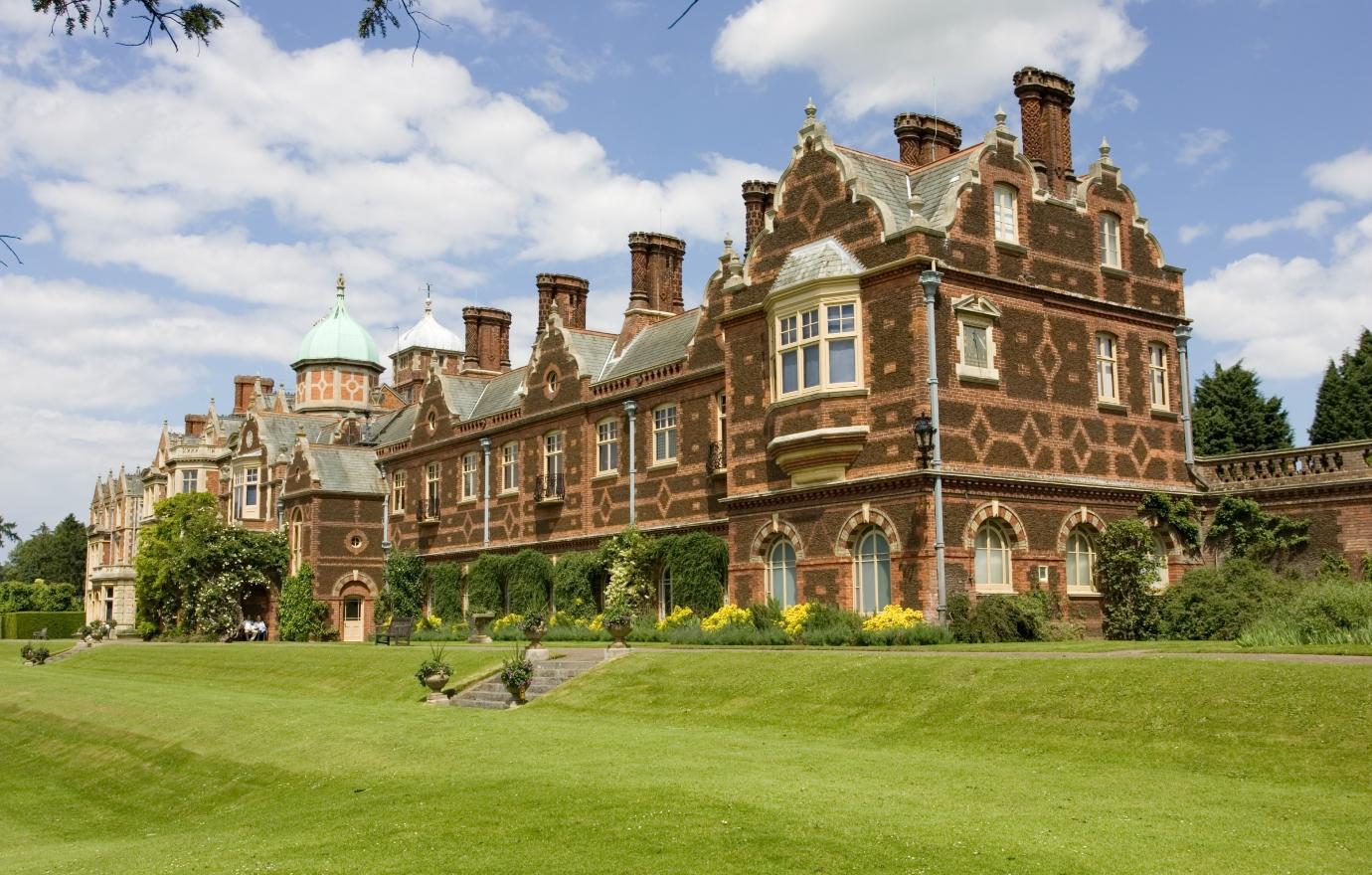 Article continues below advertisement
The Queen's former press secretary Dickie Arbiter predicted that the mother-of-four will celebrate the holiday at Windsor instead.
"The luncheon is very important to the Queen because it is the one time of the year when the whole extended family gets together. Having canceled this lunch I'd be very surprised if she decamped and took her family to Sandringham," he shared. "Windsor has been a secure bubble since the start of the pandemic. The Queen leads by example and expects the rest of the family to follow suit. In this very infectious time it is better to be safe than sorry."
Prince William and Kate Middleton's kids — Prince George, 8, Princess Charlotte, 6, and Prince Louis, 3 — are particularly excited to be with the Queen for the special day.
"It's going to be a big family affair," an Us Weekly source said. "George, Charlotte and Louis are absolutely delighted to be seeing their great grandmother in person again."