Queen Elizabeth Cancels Christmas At Sandringham Over COVID-19 Safety Fears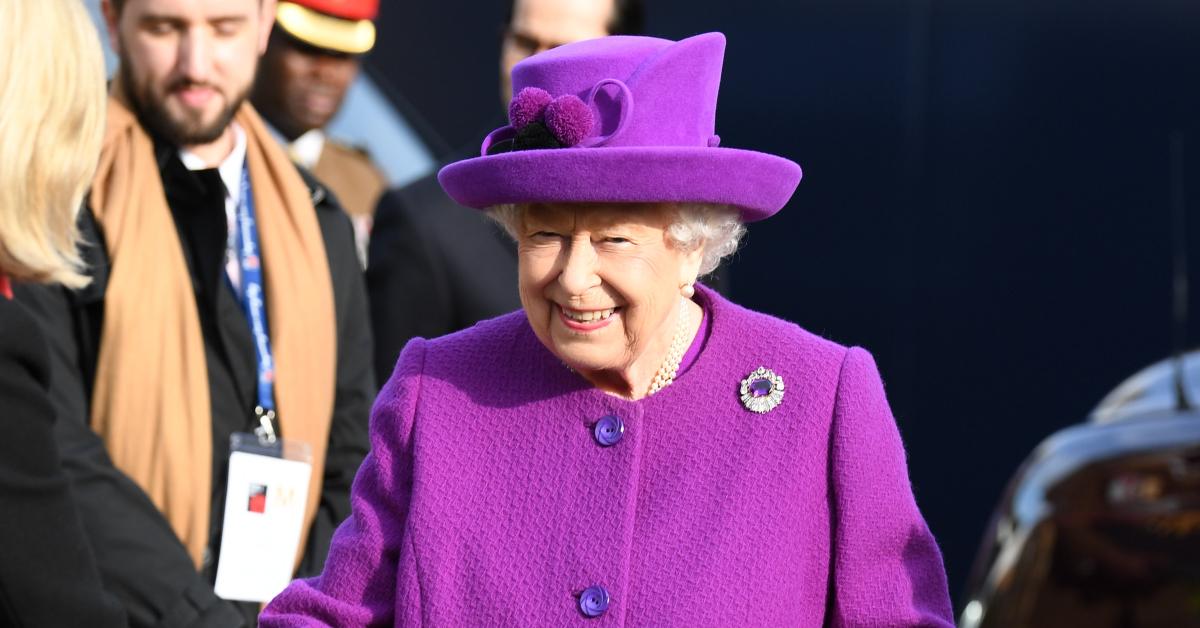 After COVID-19 cases have been surging across the world, Queen Elizabeth has decided to cancel her plans to host Christmas at Sandringham.
Article continues below advertisement
According to The Mirror, a source said: "The decision was a personal one after careful consideration and reflects a precautionary approach."
Article continues below advertisement
"The Queen and the rest of the family are mindful the situation is ever changing and many thousands of families may also be affected," a source told The Mirror. "A decision on whether the Queen travels as planned will be made as soon as possible. If alternative arrangements need to be made, right up to the last minute as per government advice, Her Majesty will lead from the front."
As The Royal Observer previously reported, the monarch was thinking about nixing the traditional walkabout near Sandringham estate.
"Of course everyone would love everything back to normal," the source noted. "But the situation is anything but."
Article continues below advertisement
The Queen's former press secretary Dickie Arbiter predicted that the monarch will stay put at Windsor.
"The luncheon is very important to the Queen because it is the one time of the year when the whole extended family gets together. Having canceled this lunch I'd be very surprised if she decamped and took her family to Sandringham," he shared. "Windsor has been a secure bubble since the start of the pandemic. The Queen leads by example and expects the rest of the family to follow suit. In this very infectious time it is better to be safe than sorry."
It's a shame that the Queen will not get to be with her family for the holidays, as she was excited to be with them — especially since this is her first holiday without Prince Philip.
"This year, more than ever, it is incredibly important to Her Majesty to be surrounded by her loved ones," a palace insider said, The Mirror reported. "The Queen is totally committed to hosting everyone as she hopes to make it back to full health in the coming weeks. Her Majesty is resting under doctors' orders with the intention of being able to fully enjoy the company of her extended family over the holiday period."