Queen Elizabeth Is In Talks With Senior Aides About Hosting Christmas At Sandringham As COVID-19 Cases Surge: Everyone Is 'Mindful' Of The Situation, Source Says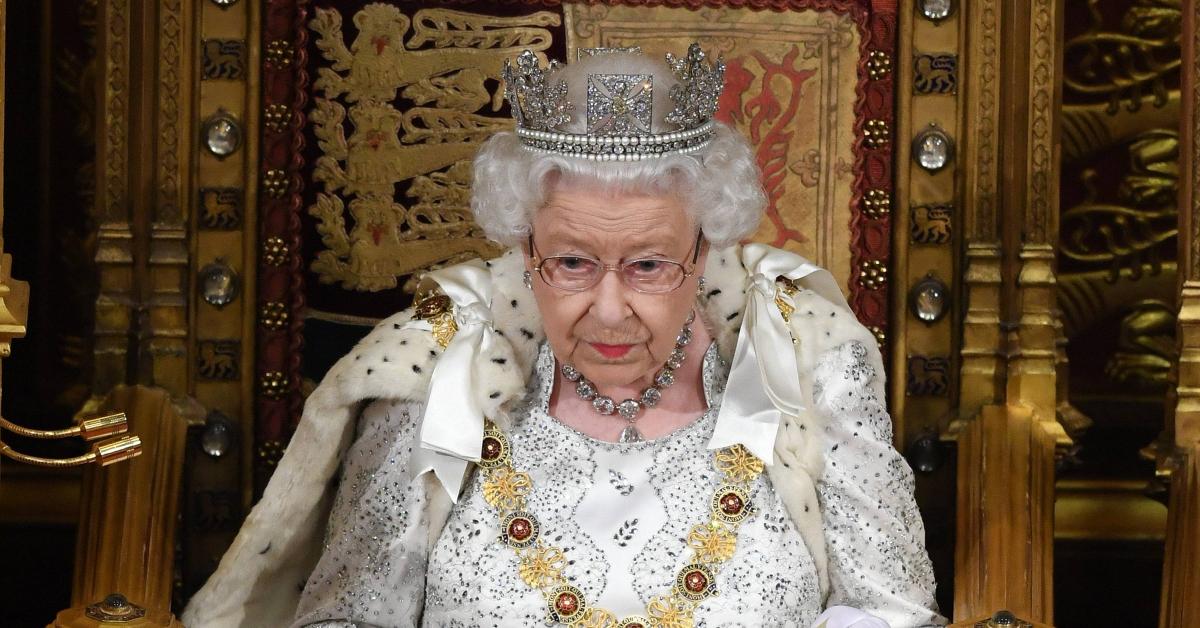 As COVID-19 cases continue to surge around the world, Queen Elizabeth and her family are still figuring out if she should host Christmas at her Sandringham estate.
Article continues below advertisement
According to The Sun, the 95-year-old is talking to senior aides about what she should do.
Article continues below advertisement
"The Queen and the rest of the family are mindful the situation is ever changing and many thousands of families may also be affected," a source told The Mirror. "A decision on whether the Queen travels as planned will be made as soon as possible. If alternative arrangements need to be made, right up to the last minute as per government advice, Her Majesty will lead from the front."
Article continues below advertisement
"The pre-Christmas family lunch will not be going ahead," a senior palace source said, The Sun reported. "The decision is a precautionary one as it is felt to put too many people's Christmas arrangements at risk if it went ahead. While there is regret that it is canceled, there is a belief it is the right thing to do for all concerned."
Now, staffers at the palace "fully expect" the Queen to cancel the walk around Sandringham, where the family greets others.
Article continues below advertisement
"Of course everyone would love everything back to normal," the source noted. "But the situation is anything but."
Article continues below advertisement
"The luncheon is very important to the Queen because it is the one time of the year when the whole extended family gets together," he said. "Having canceled this lunch I'd be very surprised if she decamped and took her family to Sandringham. Windsor has been a secure bubble since the start of the pandemic. The Queen leads by example and expects the rest of the family to follow suit. In this very infectious time it is better to be safe than sorry."