Queen Elizabeth Is Very 'Chatty With Those She Trusts': 'She Has Good Judgment,' Insider Says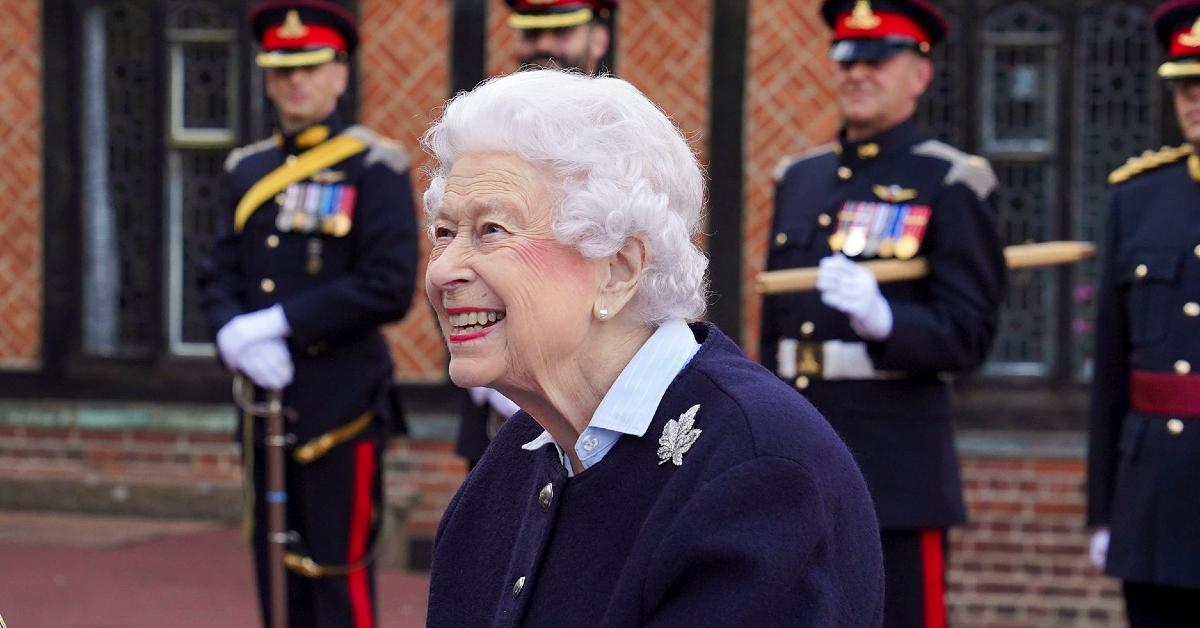 Article continues below advertisement
"The Queen can go from being magisterial to chatty with those she trusts. She has good judgment once she trusts people – and once she does it is very easy," a royal insider told PEOPLE.
Even though the Queen was homebound for quite some time due to the ongoing coronavirus pandemic, she started having friends — Lady Susan Hussey, Lady Annabel Whitehead, Lady Elizabeth Leeming, Mabel Anderson and Susan Rhodes — to Windsor for lunch and dinner this past summer.
The 95-year-old would also stay up late to watch TV with some of her friends.
Article continues below advertisement
While it may not be enjoyable to stay around the house all day, the staffers love being around the Queen. "Those who are in it cherish their place. They are a support for the Queen and someone that they can have a laugh with and she can talk about the issues of the day," the insider said.
Article continues below advertisement
Prince Edward and his wife, Sophie, Countess of Wessex and Prince Andrew also make sure to come over and keep the Queen company.
Even though it's been a tough year for the Queen — her husband of 73 years, Prince Philip, died in April, Prince Harry moved away and Prince Andrew is dealing with sexual assault allegations — she is trying to remain positive.
Article continues below advertisement
"She keeps things a little separate between family and official issues because otherwise, it becomes overwhelming," a close insider revealed.
"Fundamentally, she puts things in a box and says 'that can be dealt with on Thursday,' for example," biographer Ingrid Seward explained. "She won't let things crowd in on her. She is mentally disciplined and that has helped her through these 70 years. It has enabled her to deal with all the things and not allow things to overwhelm her. It goes a long way towards explaining her ability to be able to still be working at this age."