Queen Elizabeth's Close Confidante & Pal Ann Fortune FitzRoy Passes Away At Age 101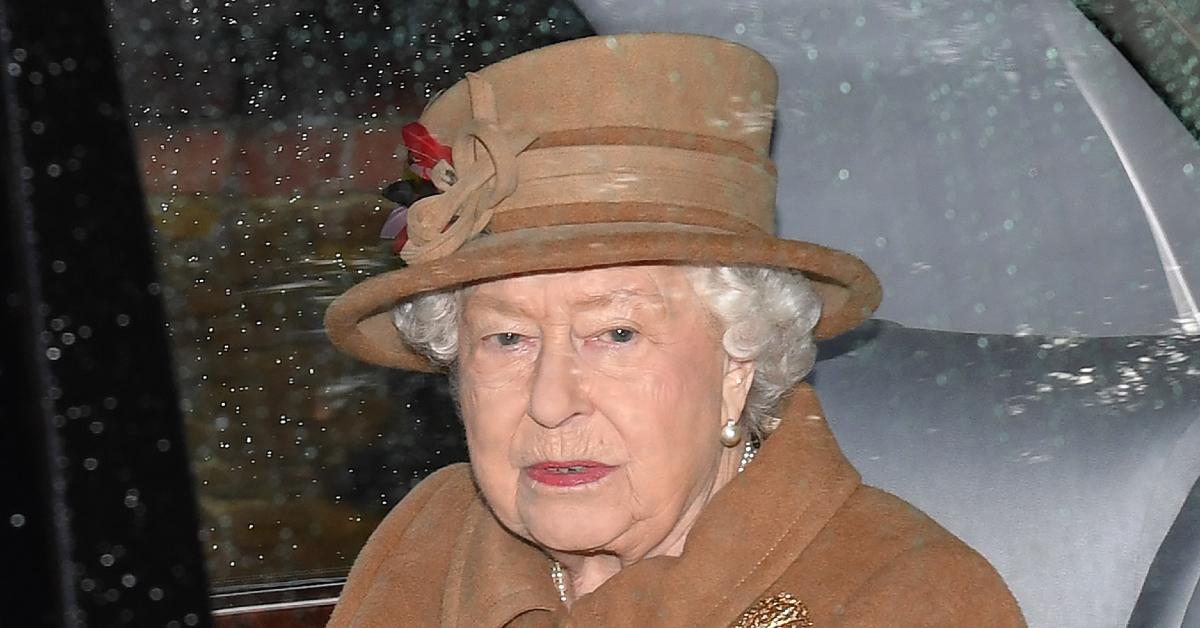 In another blow to Queen Elizabeth, her close confidante and pal Ann Fortune FitzRoy, the Duchess of Grafton, passed away at 101 years old, The Sun reported.
Article continues below advertisement
The Duchess joined the royal household in 1953 — the same year that the monarch became Queen. She slowly climbed the ladder — she was a lady of the bedchamber and then she became a senior lady-in-waiting. She was named mistress of the robes in 1967; she never formally retired from her royal duties.
Article continues below advertisement
The two were so close that FitzRoy made the Queen godmother to her second daughter, Lady Virginia FitzRoy, in 1954.
FitzRoy was also appointed the Dame Grand Cross of the Royal Victorian Order in 1980 — an award the Queen made just for her.
It's been a tough year for the Queen — her husband of 73 years, Prince Philip, passed away in April at 99 years old and she has had to cope with Prince Harry moving overseas and talking about the royal family in several interviews.
Article continues below advertisement
In October, she was hospitalized for one night, and doctors told her to rest.
She was supposed to attend an event in mid-November, but it was revealed she was recovering from a sprained back.
Article continues below advertisement
Even though the Queen is not stopping anytime soon, she is trying to get Prince Charles and Prince William ready for when they take over one day. "She's not a quitter and will continue working but is handing over some of her duties to Charles and William," a source told Us Weekly. "[She] is preparing them to take over."
According to the insider, the Queen "says she's fine and doing well, but she's said that before, so naturally [the family is] concerned. They'd been urging her to take it easy for months."