Princess Diana's Brother Charles Shares Glimpse Inside Their Childhood Home — Where There's A Portrait Of The Late Royal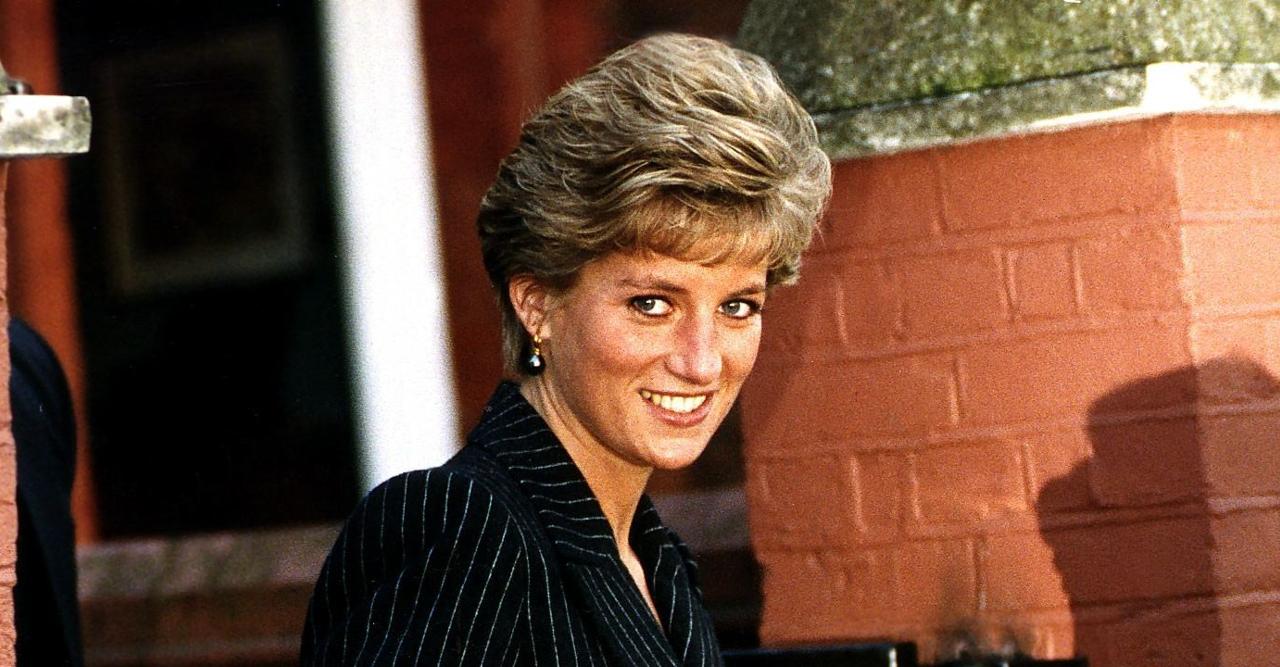 Princess Diana's brother Charles gave the public a glimpse inside his and Diana's childhood home via Instagram. On March 17, Charles posted a photo of a grand staircase inside their Althorp home — in Northamptonshire — which was built back in 1508.
"Blending in. #rodentpatrol," Charles jokingly wrote in his caption, referencing his black, white and brown cat that sat on the ornately carpeted steps.
Article continues below advertisement
Article continues below advertisement
Above their father's portrait is one of Charles himself, and next to him is one of Karen Spencer, his third and current wife. When someone commented how "beautiful" Karen and Diana are, he replied, "Two beautiful ladies, I agree."

Another commenter asked, "Any portraits of your other sisters?" to which he responded, "Yes, of course." Aside from Diana, Charles has sisters Jane and Sarah. They also have a brother, John, who died just hours after their mother, Frances Ruth Shand Kydd, gave birth.
Charles is the custodian of the Althorp home, which prior to the pandemic, was open for tours. He has over 20,000 followers on Instagram, where his bio reads, "The official Instagram account of Charles, 9th Earl Spencer - bestselling historian."
PRINCE WILLIAM & KATE MIDDLETON VISIT AMBULANCE STATION IN LONDON FOLLOWING PRINCE HARRY & MEGHAN MARKLE'S INTERVIEW — SEE PHOTOS

Last month, he shared a photo of the his "favorite room" in the home, the library, which was filled with floor-to-ceiling bookshelves and featured a red leather couch, as well as a few more portraits.
Article continues below advertisement
Charles has seven children from three different marriages, and named his youngest child, Lady Charlotte Diana Spencer, 8, after his late sister.
"We hadn't settled on a first name before the birth, but Charlotte is a name we both love, and it really suits her," he shared in 2012. "We knew that as soon as we saw her. And though it's been 15 years since Diana died, I still miss her every day and I wanted her commemorated in the naming of our daughter."