Princess Pushing Through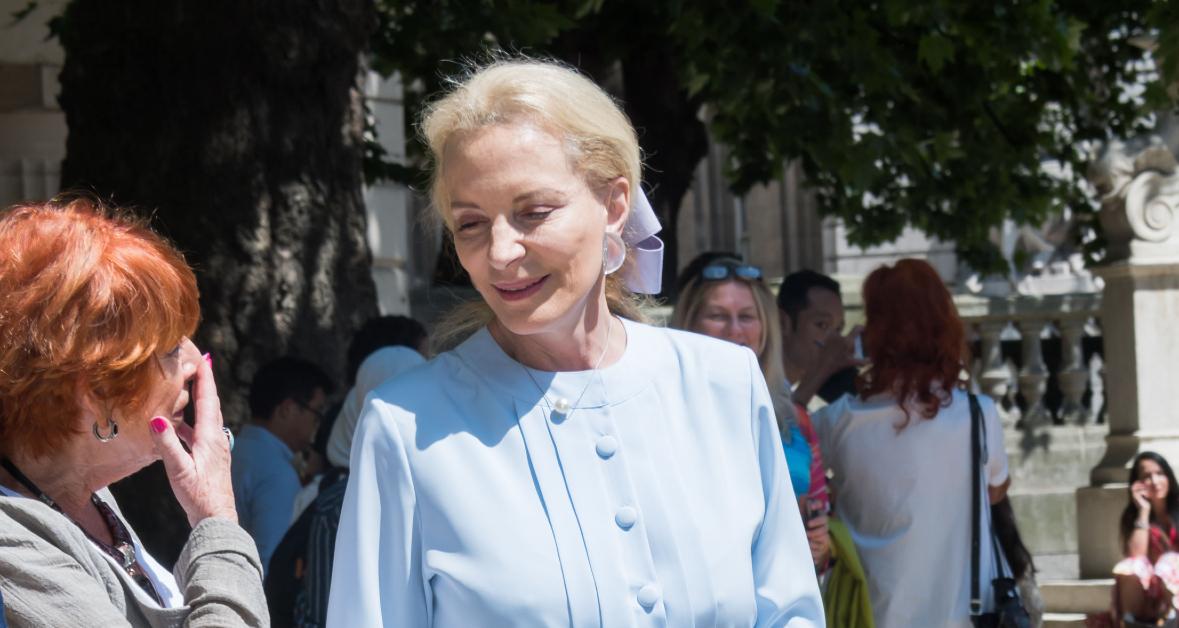 Last month, I told you how Princess Michael of Kent had been having a torrid time health-wise because of COVID-19.
Known in the British tabloids as "Princess Pushy" because of her regal bearing and propensity for money-making ventures, the 76-year-old wife of the Queen's cousin Prince Michael contracted the virus last year and was laid low at her home in Kensington Palace, West London.
Article continues below advertisement
And earlier this year it was revealed she had suffered with blood clots after having two jabs of the Oxford-AstraZeneca vaccine.
But I'm now happy to report some good news.
The Princess was well enough to host her annual summer party at KP for around 300 guests, including the Duke and Duchess of York's daughter Princess Beatrice and her husband, Edo Mapelli Mozzi, as well as film legend Joan Collins and fashion designer Zandra Rhodes.
A guest at the bash, on a scorching London evening, told me: "She was very frail but was just happy to be seeing so many friends.
"She was getting round talking to as many people as possible and was in great spirits, although she was using a walking stick to support herself.
"Her husband was on hand to make sure she was OK and didn't trip or feel faint.
"The Princess said she was feeling much better but had to take things easy.
Article continues below advertisement
"She still gets very tired, and it's a lesson to all of us that you don't want to catch the virus if you can avoid it.
"She was always very fit for her age, but it has really knocked her sideways."
When she first fell ill the Princess' spokesman Simon Astaire said she tested positive shortly after her housekeeper did.
She then suffered "extreme fatigue and regular fevers."
Article continues below advertisement
It's believed the Princess had bad lungs as a child, making her condition worse.
In May, she was seen at a private charity event, but otherwise she had made no public appearances until her party.
Although she is not on the royal payroll and like her husband doesn't carry out official duties, the Princess has made no shortage of headlines over the years.
Born as Baroness Marie Christine von Reibnitz in 1945 in Karlsbad, now part of the Czech Republic, her father was a Nazi SS officer in the German army.
When Prince Michael fell in love with her, she was a divorced Catholic, and the couple had to wed in a civil ceremony in Vienna, Austria, with the Prince losing his place in the line of succession, although he's now got it back.
Article continues below advertisement
Over the years both the Prince and Princess have had well-publicized affairs, and on more than one occasion she has been accused of making racist comments or gestures.