Fergie Back In Fold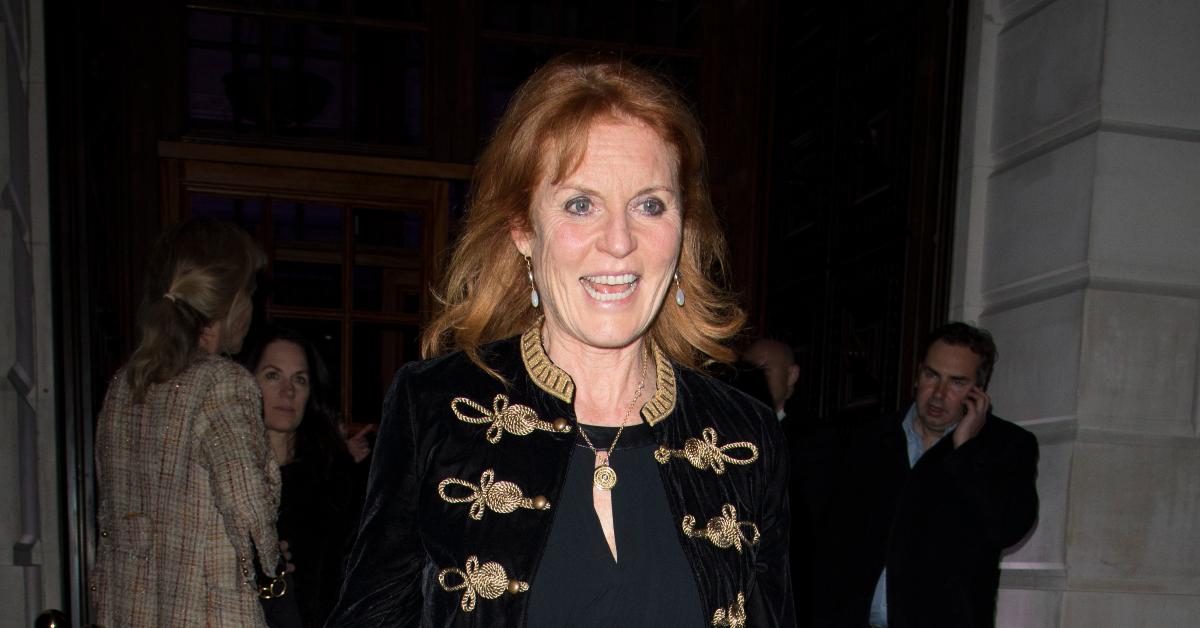 Sarah, Duchess of York is holidaying with the Queen at Balmoral this week — and this time, she won't have to leave because Prince Philip is coming!
Fergie, 61, has been back in the royal fold for several years, and although the tolerant Queen was happy for her to stay at her Scottish castle, the Duke of Edinburgh wouldn't be in the same house.
Article continues below advertisement
Once describing his former daughter-in-law as "pointless and odd," Philip blamed Fergie for bringing disgrace to the family with a series of scandals in the 1990s.
Indeed she was at Balmoral when she came down to breakfast to be greeted by newspaper pictures of her having her toes sucked by her then "financial adviser" American John Bryan.
Prince Andrew and Sarah separated in 1992 after just six years of marriage and divorced in 1996, with her blaming his long spells away at sea in the Royal Navy.
But incredibly, the couple still live together at Royal Lodge in Windsor and call themselves a happy unmarried pair who dote on their now married daughters, Bea and Eugenie.
Article continues below advertisement
The Queen has always had a soft spot for Fergie, and since Philip's death in April, she and Andrew, also 61, have been regular visitors to Windsor Castle where they all walk their dogs together.
Article continues below advertisement
Prince Edward and wife Sophie, together with their teenage children Louise and James, are also staying at Balmoral this week.
An insider told me: "The Queen is delighted that after all the restrictions due to COVID-19, things are getting back to normal.
"She has opened up the Castle and is looking forward to picnics, outdoor pursuits and all the pleasures of being in the Highlands.
"Of course it's very sad that this is her first year without her husband of 73 years, but she is being comforted by her family, and Prince Philip would have wanted her to get on with it.
Article continues below advertisement
"As for Sarah, she always had to leave when he arrived, but this year she can stay the whole week with Andrew.
"The Queen doesn't believe in holding grudges, and at 95, she has enough problems with Andrew's association with Jeffrey Epstein and the departure of Harry and Meghan.
"I don't think she thinks Andy and Fergie will ever remarry, but if their current set-up works for them, she's happy go along with it."